An Inside Look at Direct Indexing
Direct indexing is becoming a key addition to financial advisors' toolkits. It provides the ability to tailor an index, like removing a stock or even industry, which can bring the fun back to investing and help with after-tax outcomes. In 2022, Morningstar launched a direct indexing offering for financial advisors and joined the 'fun'. So, what's all the fuss about? What are the salient points you need to know? Who's it right for? And what are the thorny issues to weigh? We're joined by Sheryl Rowling, Editorial Director, and Andy Kunzweiler, Portfolio Manager for Morningstar's direct indexing proposition.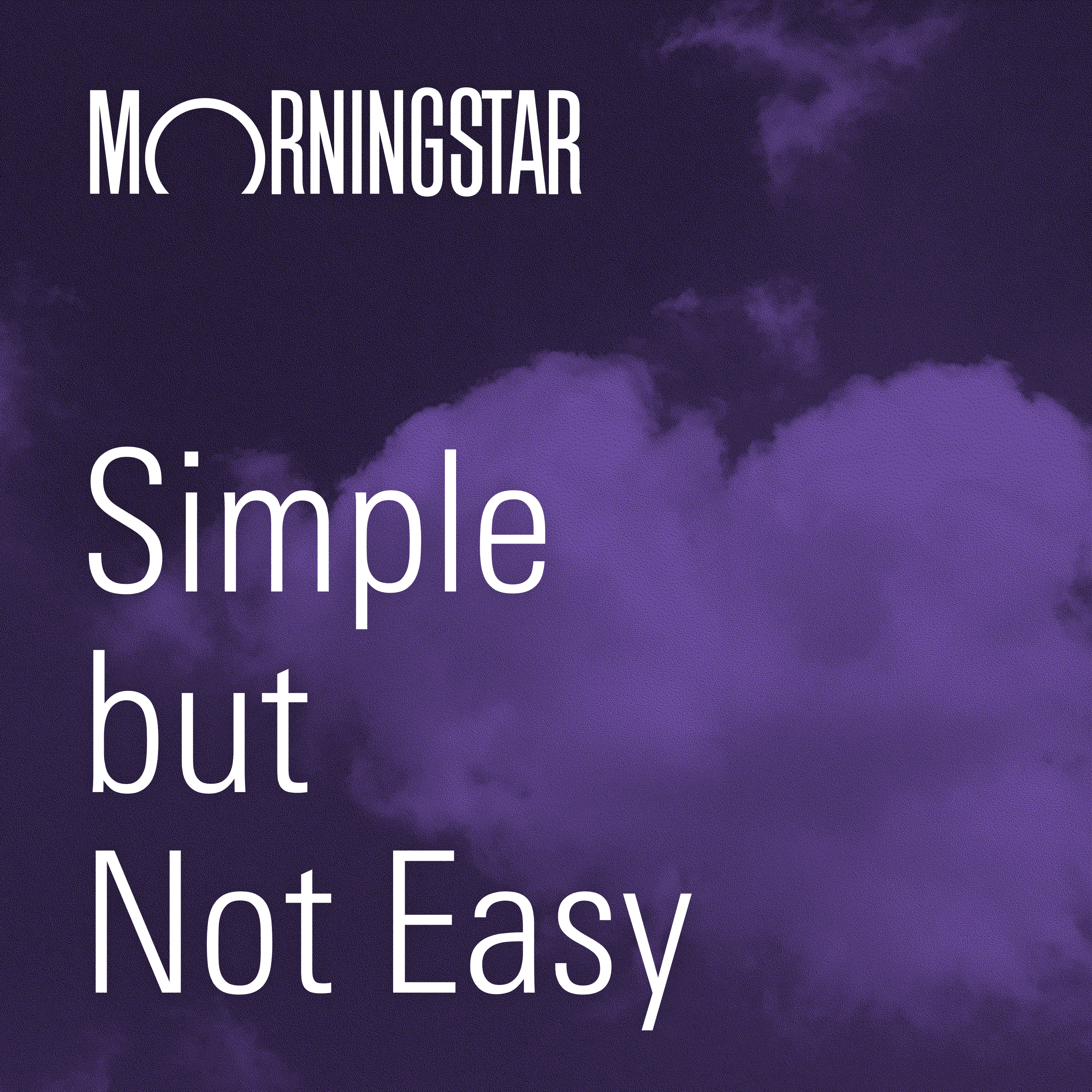 Listen Now
Listen and subscribe to Morningstar's Simple, but Not Easy from your mobile device.