Helping Others: 2 Financial Advisors Share the Challenges and Joys of Their Practice
Peter Dugery, head of sales at Morningstar Investment Management, leads a discussion on the environment advisors face today. His guests are Matt Unger, the founder and managing director at Focus Asset Management, an independent RIA in Dallas, and Jason Baker, co-founder and president of Baker Wealth Management in North Carolina.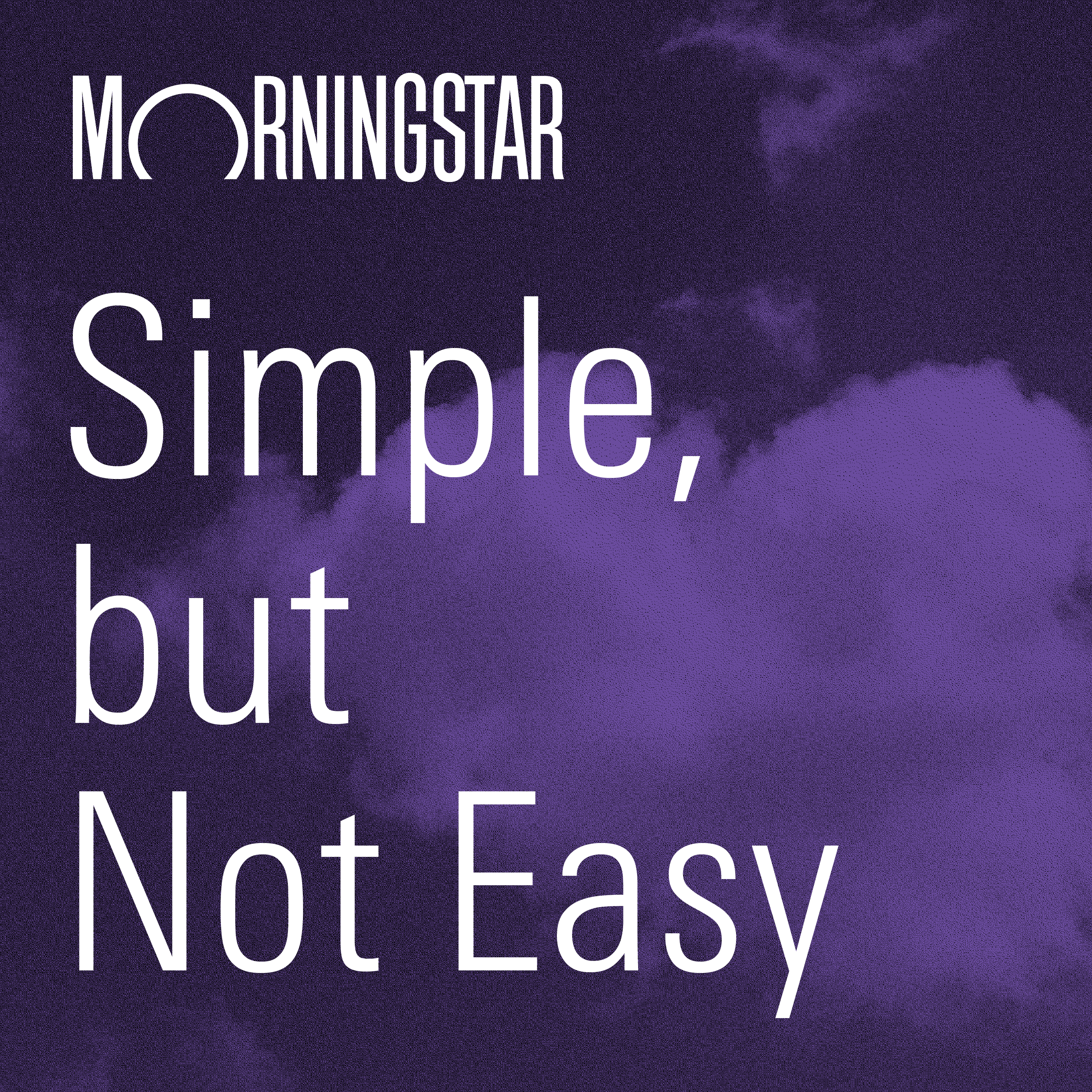 Listen Now
Listen and subscribe to Morningstar's Simple, but Not Easy from your mobile device.