Theories, Crowds, Bubbles, & Bees: Daniel Needham on Contrarian Investing
Why might contrarian investing outperform, and how might an investor know when it's time to head in the opposite direction from the crowd? Daniel Needham, president and global chief investment officer, explores why markets are frequently efficient and what makes them become inefficient; explains how contrarians can act like a thermostat for markets; and explains how bees can be better decision-makers than humans at times. He also shares a checklist his team uses to help them make rational decisions that go against the crowd. Drew Carter hosts.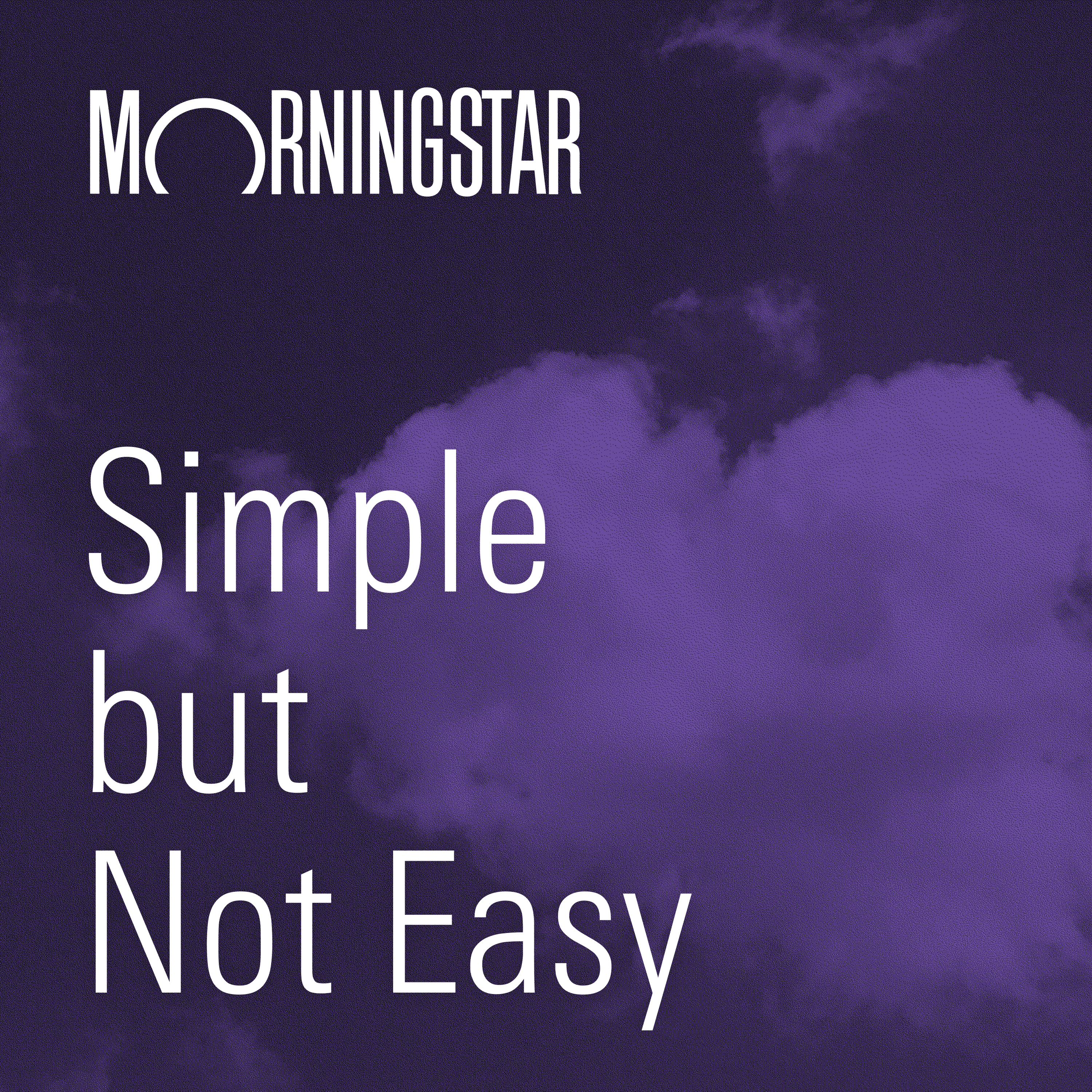 Listen Now
Listen and subscribe to Morningstar's Simple, but Not Easy from your mobile device.