Markets Quiz: Test Your Knowledge!
Play along with our markets quiz, complete with drum roll special effects before we reveal correct answers! Senior portfolio manager Dan McNeela joins host Drew Carter for this special episode. We discuss some perhaps surprising market return figures, and Dan offers some insights into how to interpret market data.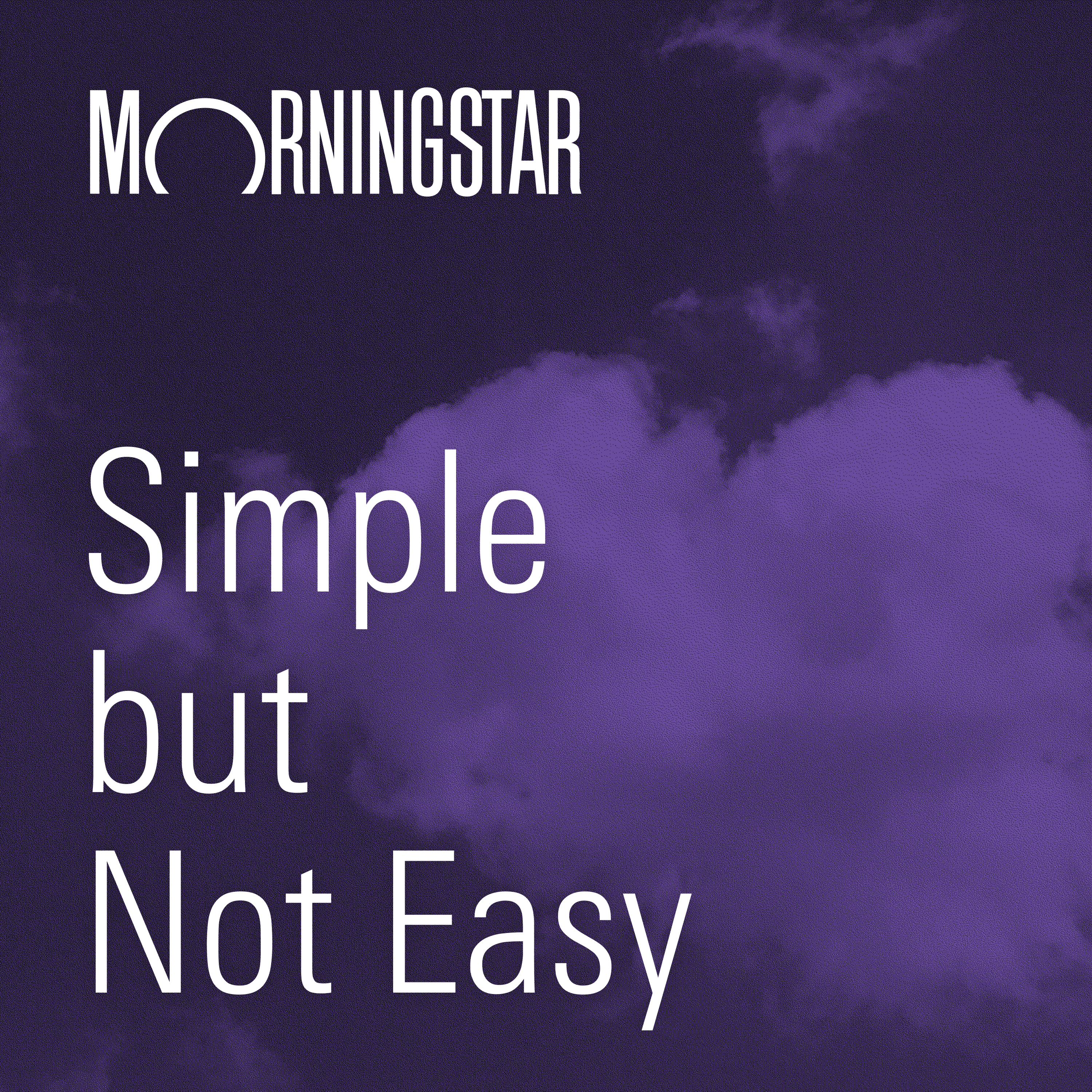 Listen Now
Listen and subscribe to Morningstar's Simple, but Not Easy from your mobile device.
Questions? Contact us at simple@morningstar.com.
Learn more about Morningstar® Managed PortfoliosSM at mp.morningstar.com.