Red Dusk: Do Post-Rally Prices Call for Russian Bearishness?
In today's episode, host Drew Carter talks with Nabil Salem, senior investment analyst at Morningstar Investment Management, about his latest research on Russian stocks that resulted in a downgrade to this "permanent contrarian" play.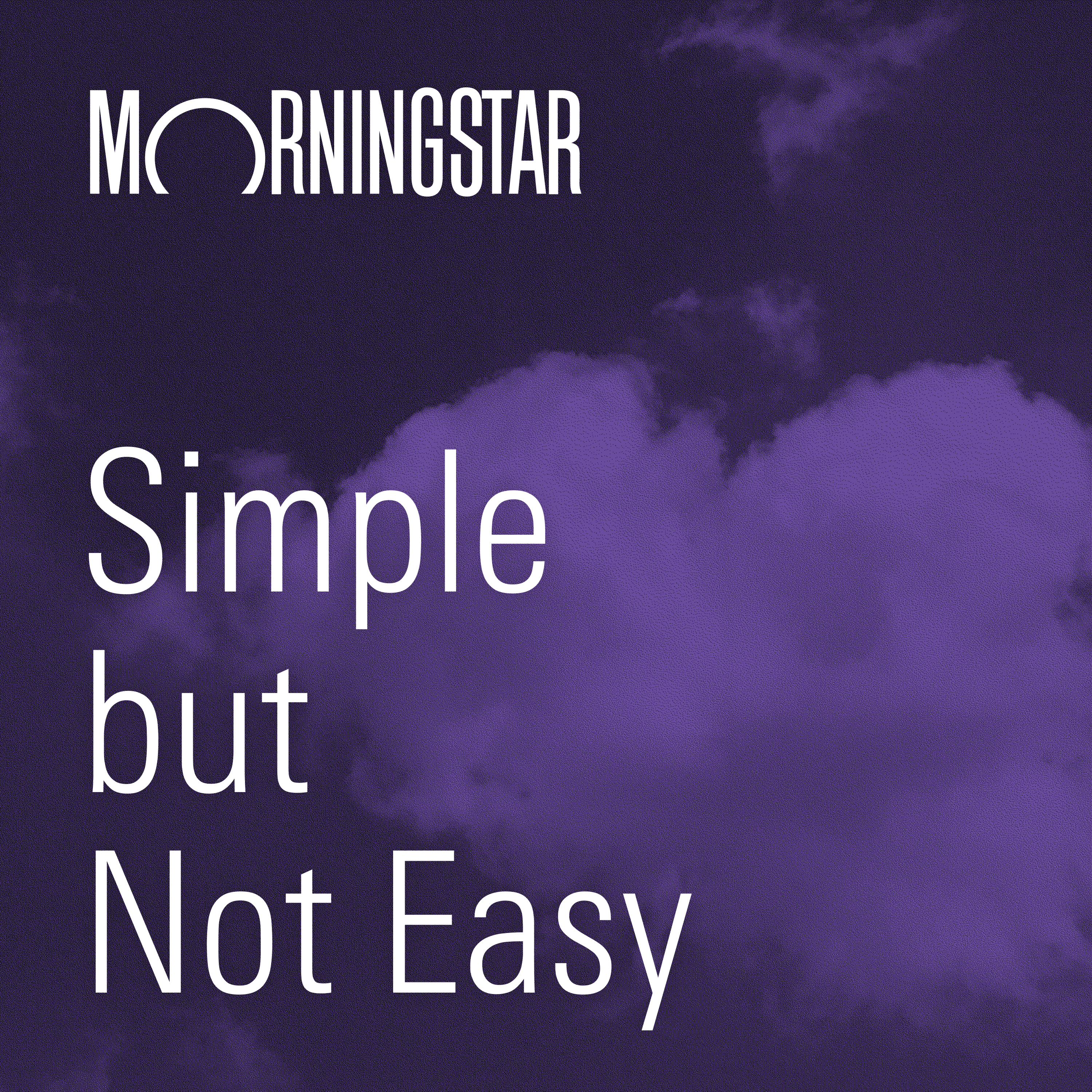 Listen Now
Listen and subscribe to Morningstar's Simple, but Not Easy from your mobile device.