Talking Turkey: What We're Thankful for in 2019, and What We'd Be Thankful for in the Future, Pt. 1
Ryan Murphy talks about why it's good to give thanks, and how it can make us better investors. Then Brian Huckstep, Dan McNeela, Cindy Galiano, and Mike Stathakis share what investment developments they're thankful for, as well some things they would be thankful for if they came to pass. Drew Carter hosts.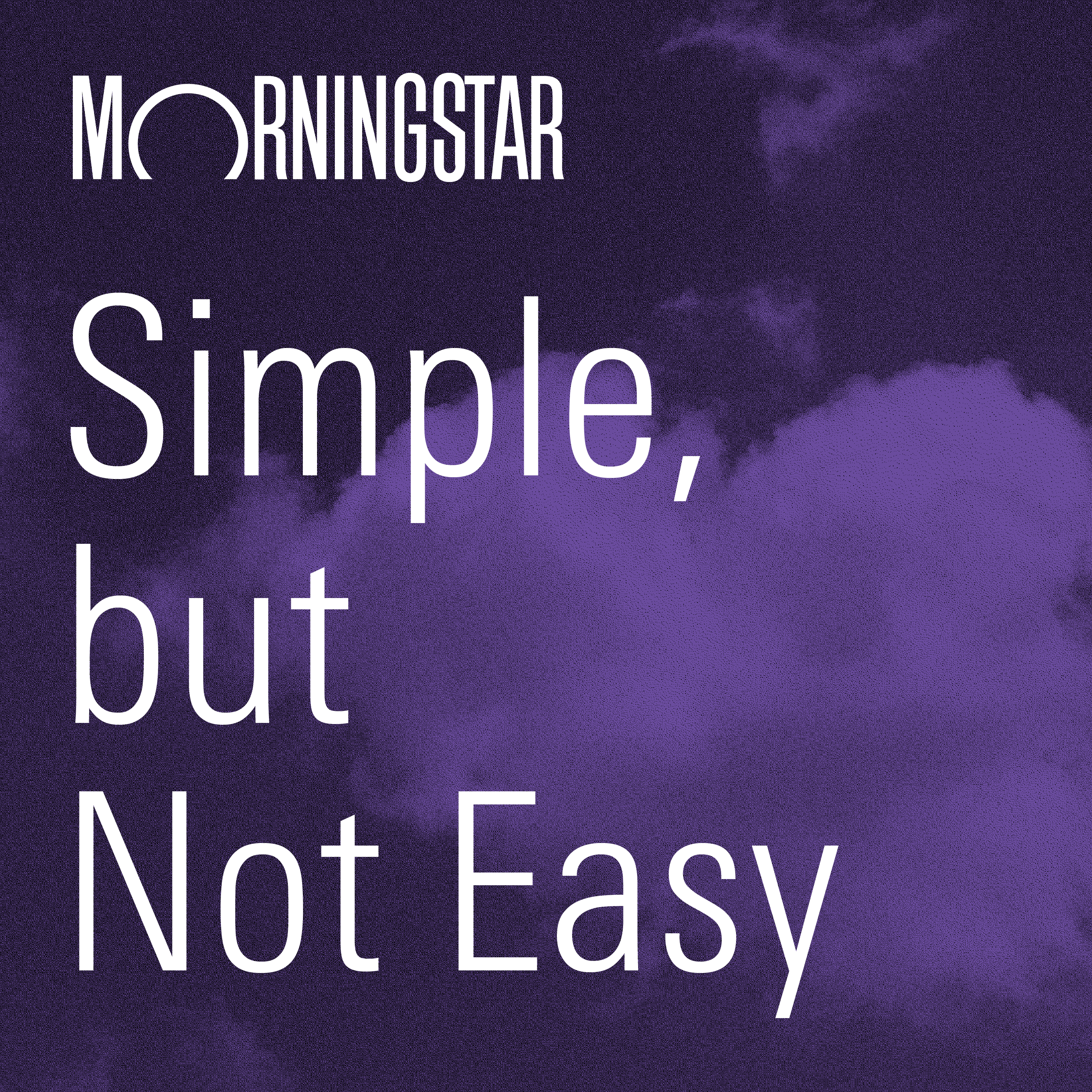 Listen Now
Listen and subscribe to Morningstar's Simple, but Not Easy from your mobile device.