Our Best Ideas: Providing Income in a Low-Rate Environment
How should a portfolio to seek to deliver income to an investor? By maximizing dividend yield? Total return? Or perhaps through an endowment model that tries to keep capital from drawing down? Our guests today, who manage three very different income strategies, agree that a balanced approach is key to a robust income strategy. This episode continues our series of panel discussions from a recent event we sponsored in Chicago. This discussion focuses on delivering income in a low-yield market environment, and our panel of portfolio managers addresses the importance of global exposure and downside protection in their strategies. Leading today's discussion is Michelle Ward, portfolio manager at Morningstar Investment Management. She's joined by George Metrou, equity portfolio manager, and Hong Cheng, associate portfolio manager, both of Morningstar Investment Management, and Rahul Sharma, portfolio manager at Schafer Cullen Capital Management, Inc.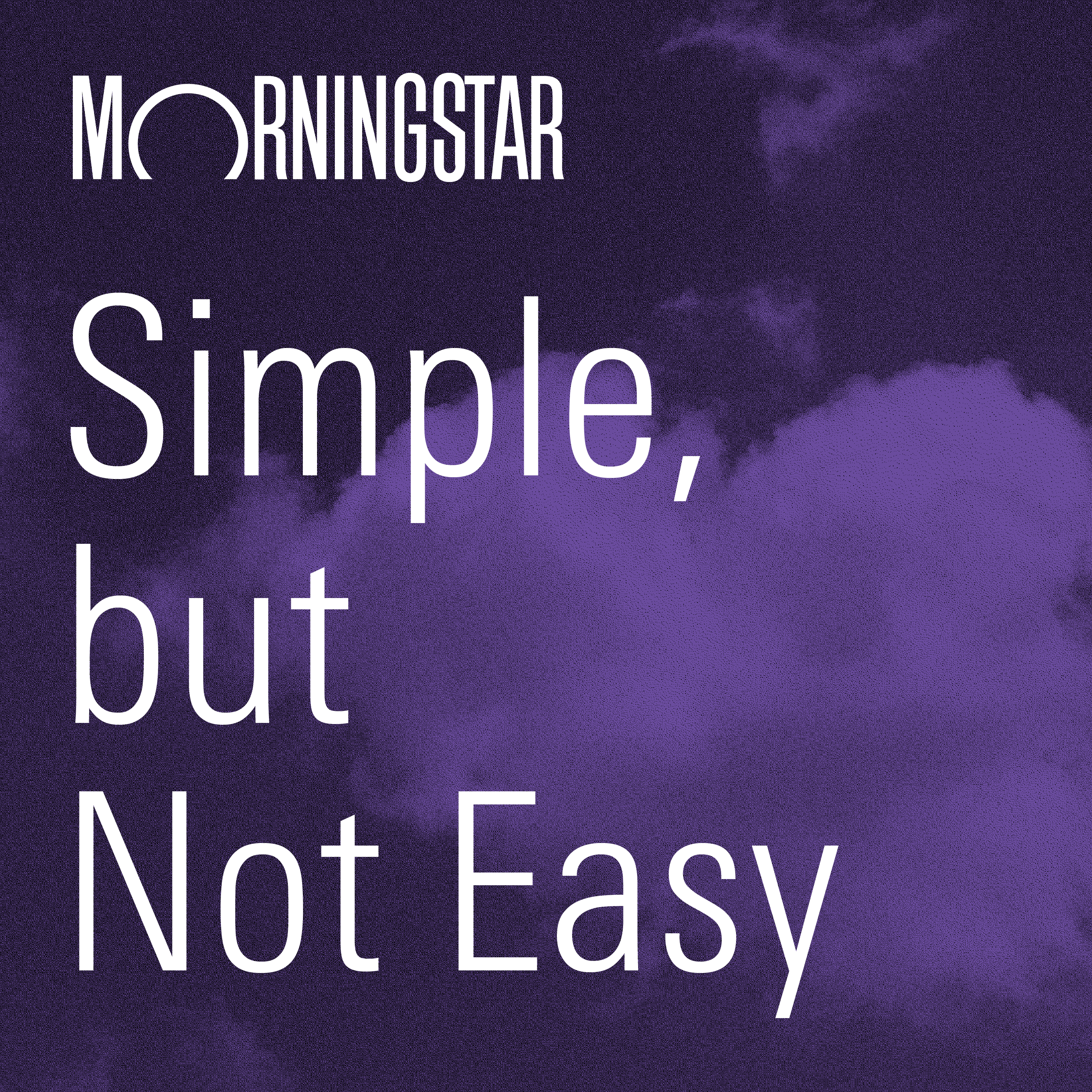 Listen Now
Listen and subscribe to Morningstar's Simple, but Not Easy from your mobile device.