Contrarian Ideas: Have Lower Oil Prices Made Energy Stocks Attractive?
On September 14, 2019, Saudi Arabian oil fields were attacked, leading to a spike in oil prices. But the spike quickly subsided, with prices falling back—and even below—their pre-spike prices about two weeks later. But the phenomenon of lower oil prices is of course not new. And that's reflected in the returns of U.S. stocks in the energy sector, which lost an average of about 5% a year over the five years ended September 30, according to S&P 500 sector index data on Morningstar Direct. The S&P 500, during that same period, rose nearly 11% annualized, while the IT sector climbed more than 18% on average each year. How does this weigh on our views of the energy sector going forward? We think energy is the most underpriced sector and, as valuation-driven investors, we therefore believe this sector may be poised for better growth than the broad market in the future.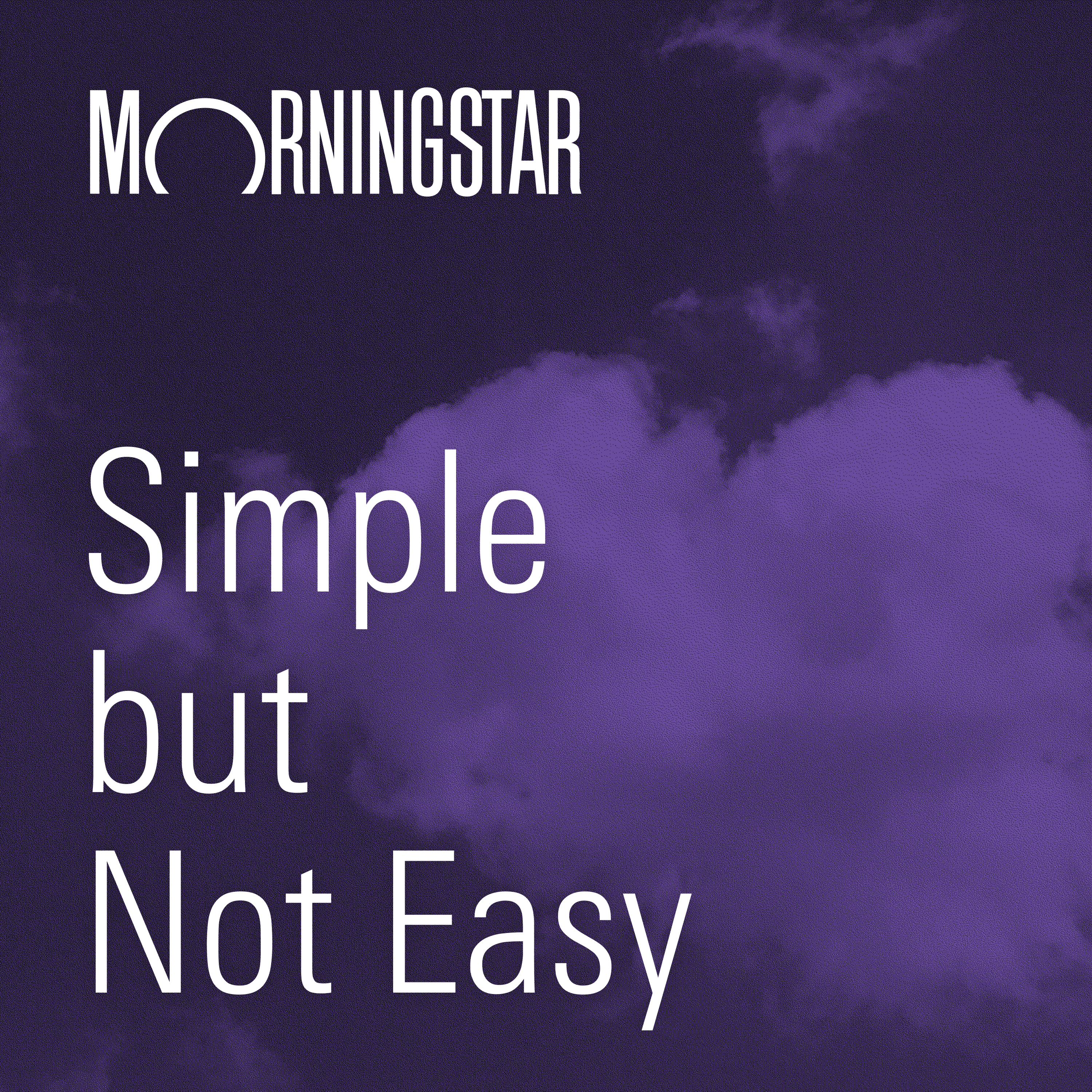 Listen Now
Listen and subscribe to Morningstar's Simple, but Not Easy from your mobile device.