Better Decision-Making Through Diverse Opinions, Pt. 1
Getting more women into portfolio management might seem like a no-brainer. But Marta Norton, portfolio manager at Morningstar Investment Management, says "it's a knotty problem because you don't want people to have women or diversity on their team … just for the sake of having that kind of diversity. As a woman, I find it kind of insulting when people say, 'We need to have a woman here,' because then you don't feel like you're earning it by your own merit. And I feel very strongly that I've earned it by my merit, I feel that Michelle has, that Hong has. None of us want to feel like we are some sort of token by any measure, and I would imagine that most people would feel the same way. But at the same time, I like to express this as diversity of thought—if you have people all thinking the exact same way, you're gonna have biases and your gonna make mistakes. But like Abraham Lincoln's cabinet—a team of rivals—if you have people with different perspectives, you going to be able to challenge each other and maybe come up with views that you would have otherwise ignored that help you come to a better decision." And we're all about better decision-making. Host Sammie Spector speaks with Marta and her investment team colleagues Michelle Ward and Hong Cheng about their careers in finance, struggles and joys along the way, and how we might encourage more women to investment career paths, including those that require quantitative skills.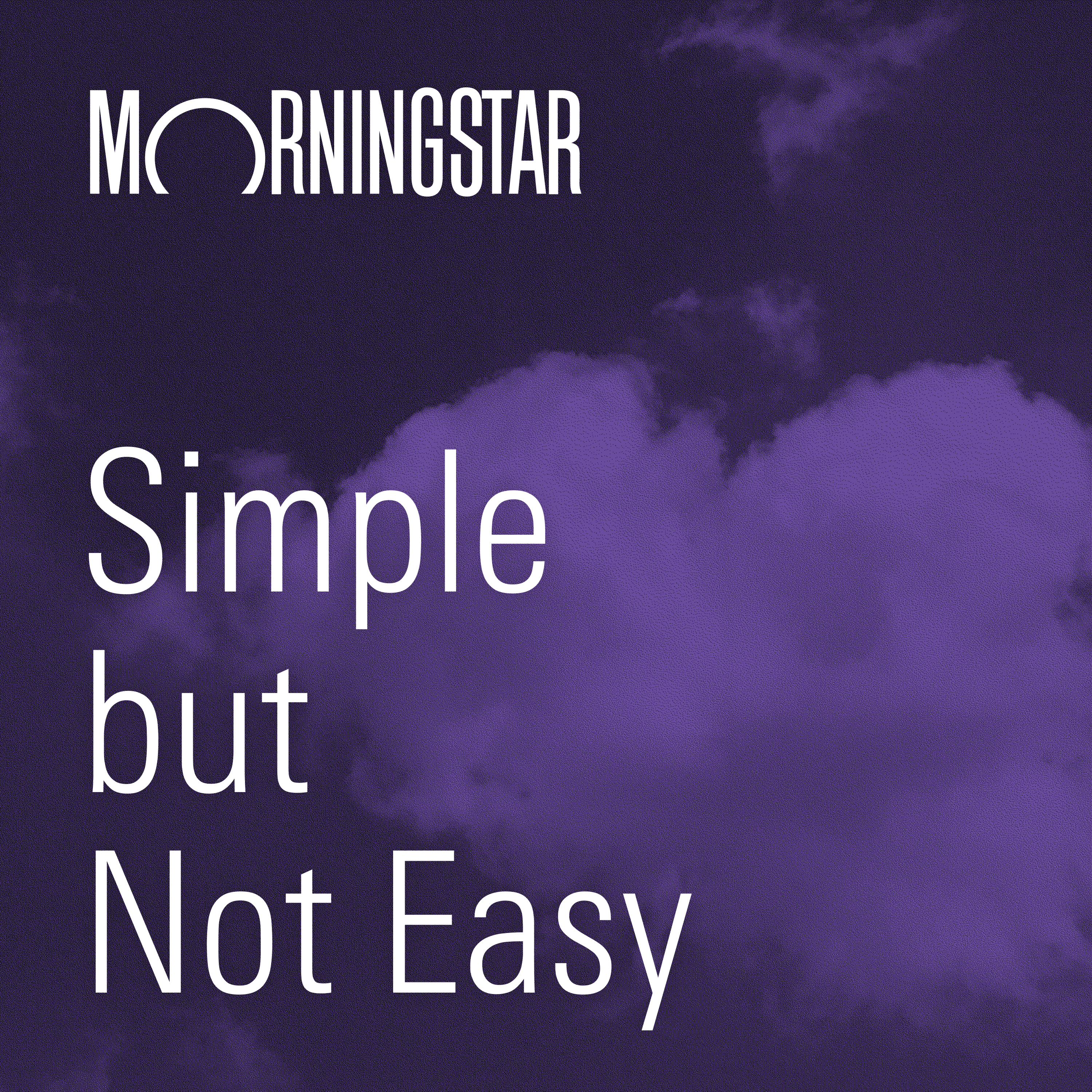 Listen Now
Listen and subscribe to Morningstar's Simple, but Not Easy from your mobile device.