Think Integration, not Outsourcing: The Importance of Choosing the Right Money Manager
Is "outsourcing" a dirty word? Are managed money offerings all the same? Matt Radgowski and Peter Dugery share insights on the challenges and rewards for financial advisors when choosing a money manager to handle client portfolios. Drew Carter hosts. Matt is managing director, Americas, at Morningstar Investment Management, and Peter is head of sales at the same firm.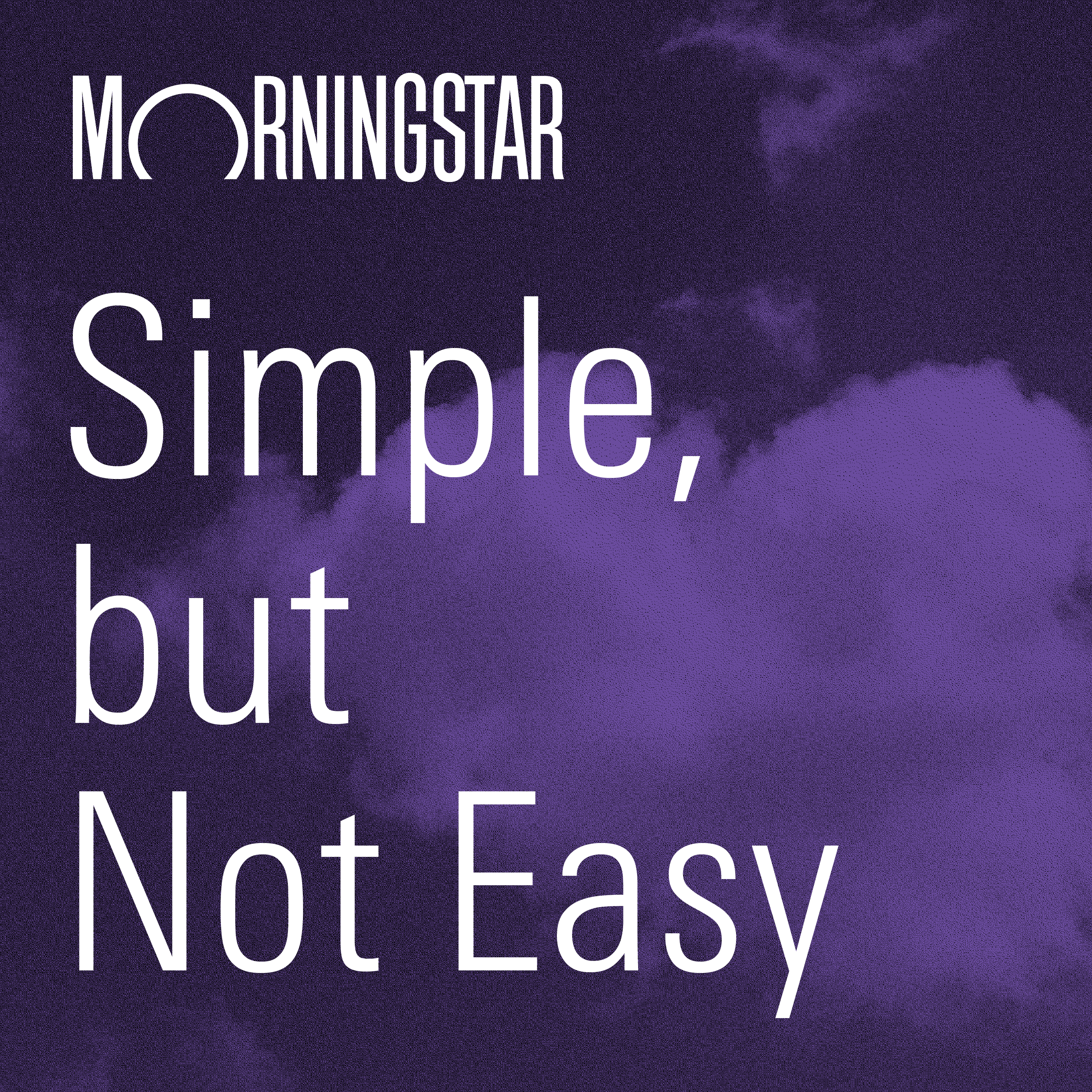 Listen Now
Listen and subscribe to Morningstar's Simple, but Not Easy from your mobile device.