Getting Personal: Getting to Know How Advisors Get to Know Their Clients
In today's episode, host Drew Carter gets up close and personal--into investing, that is. Getting personal might elicit nervousness, but why does it seem so antithetical to investing? We explore personalization and customization in financial practices: If you're an investor, how well does your financial advisor know you? And advisors, how much time have you taken to get to know your clients? Joined by Morningstar Investment Management group's Matthew Radgowski, chief operating officer for the Americas, and Marta Norton, head of outcome-based strategies in the Americas, as well as Ryan Murphy, Ph.D. head of decision sciences, the conversation reviews Morningstar's belief that getting *personal* can be good for investors AND advisors—but it may be more complicated than you think.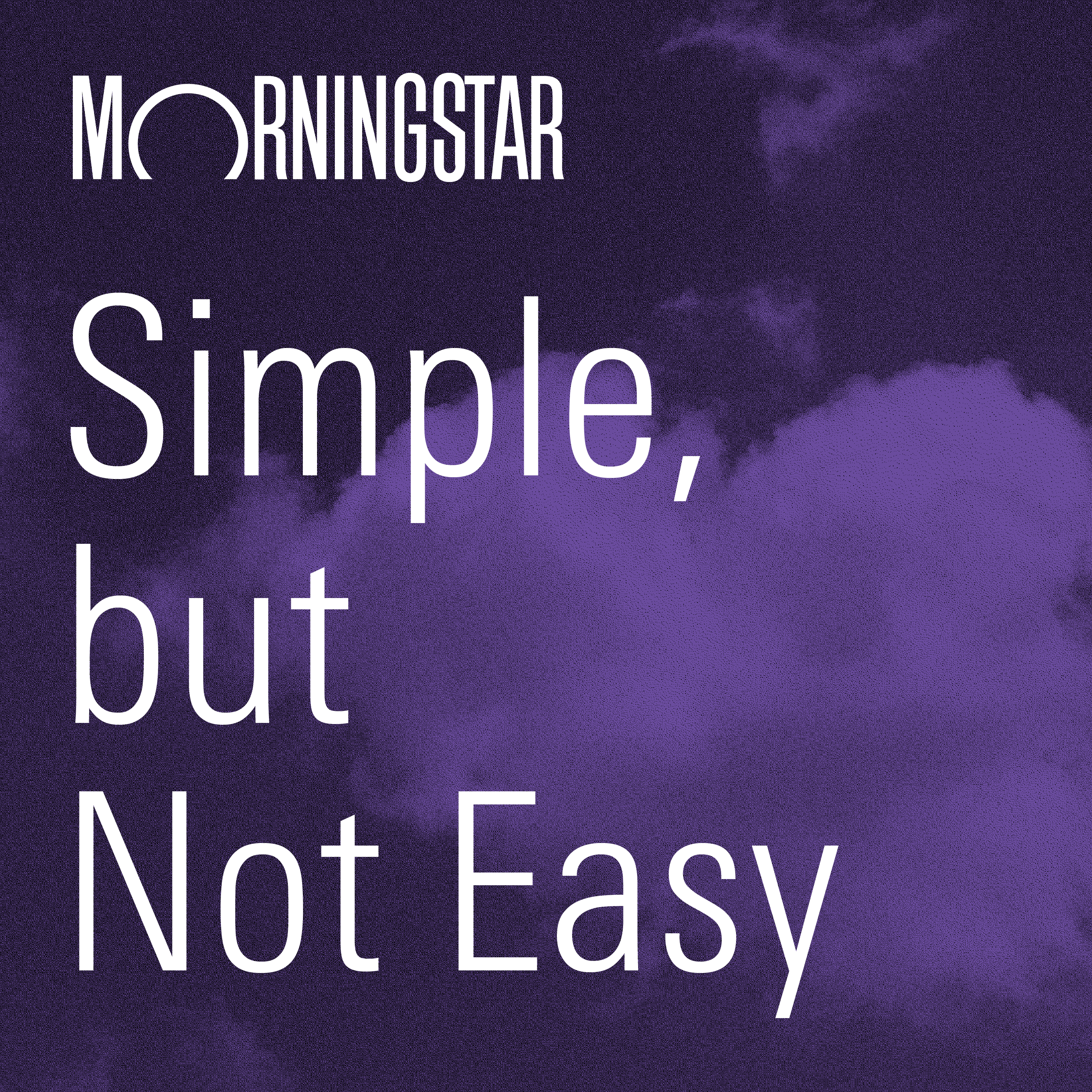 Listen Now
Listen and subscribe to Morningstar's Simple, but Not Easy from your mobile device.