Our Back-to-School Reading List (Part 2)
While host Drew Carter is on sabbatical, producer Sammie Spector guest hosts a two-part series on top reading recommendations from Morningstar employees. Guests include everyone from our portfolio managers to our sales directors, as well as a glimpse into our Investment Management Book Club and an interview the Morningstar HQ librarian.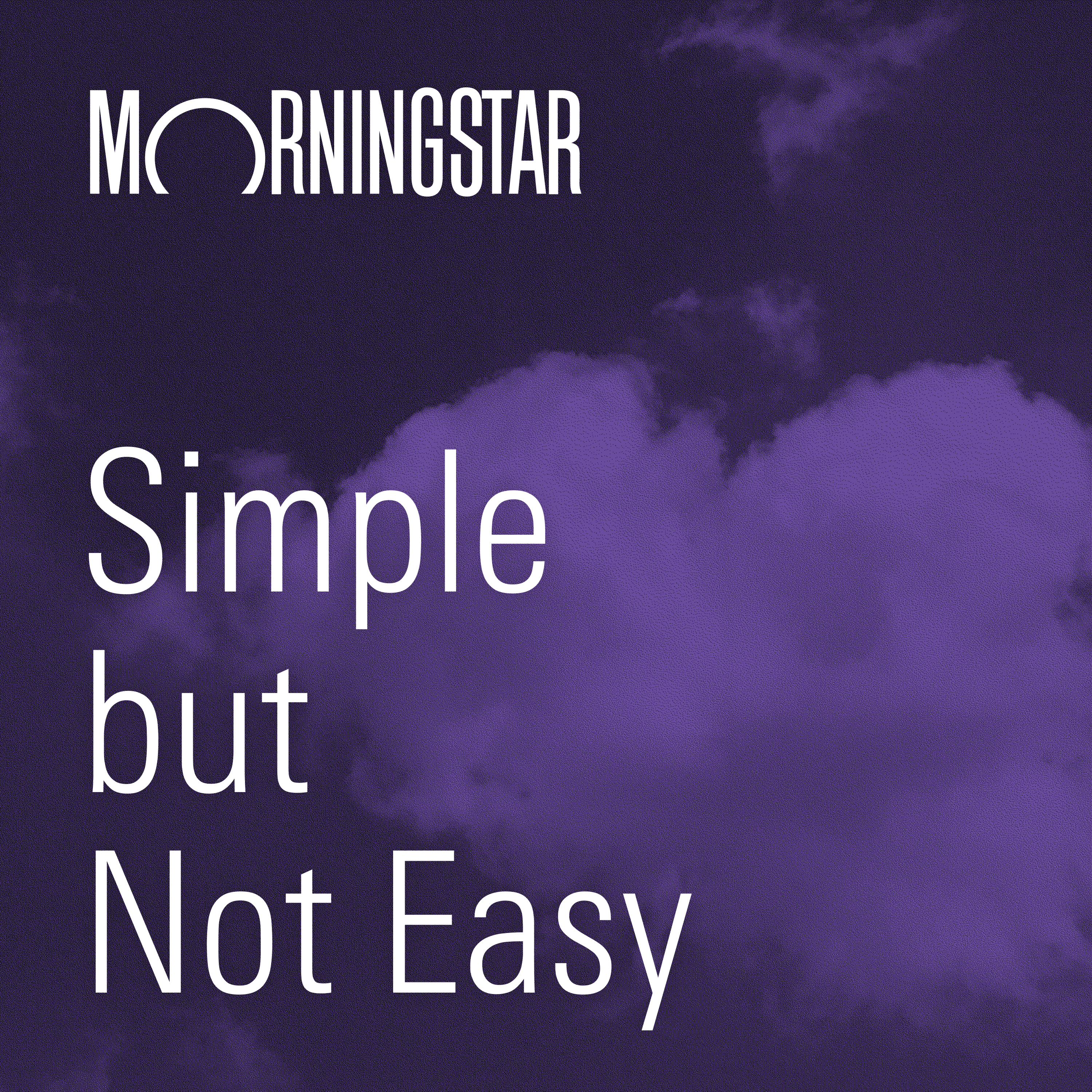 Listen Now
Listen and subscribe to Morningstar's Simple, but Not Easy from your mobile device.