Our Back-to-School Reading List (Part 1)
While host Drew Carter is on sabbatical, producer Sammie Spector guest hosts a two-part series on top reading recommendations from Morningstar employees. Guests include Christine Benz as well as portfolio managers, sales directors, and behavioral scientists, to provide a variety of reading material ranging from investment self-service books, to environmental sustainability, as well as one 'picture book' and perhaps the only investment principles book in the fiction genre.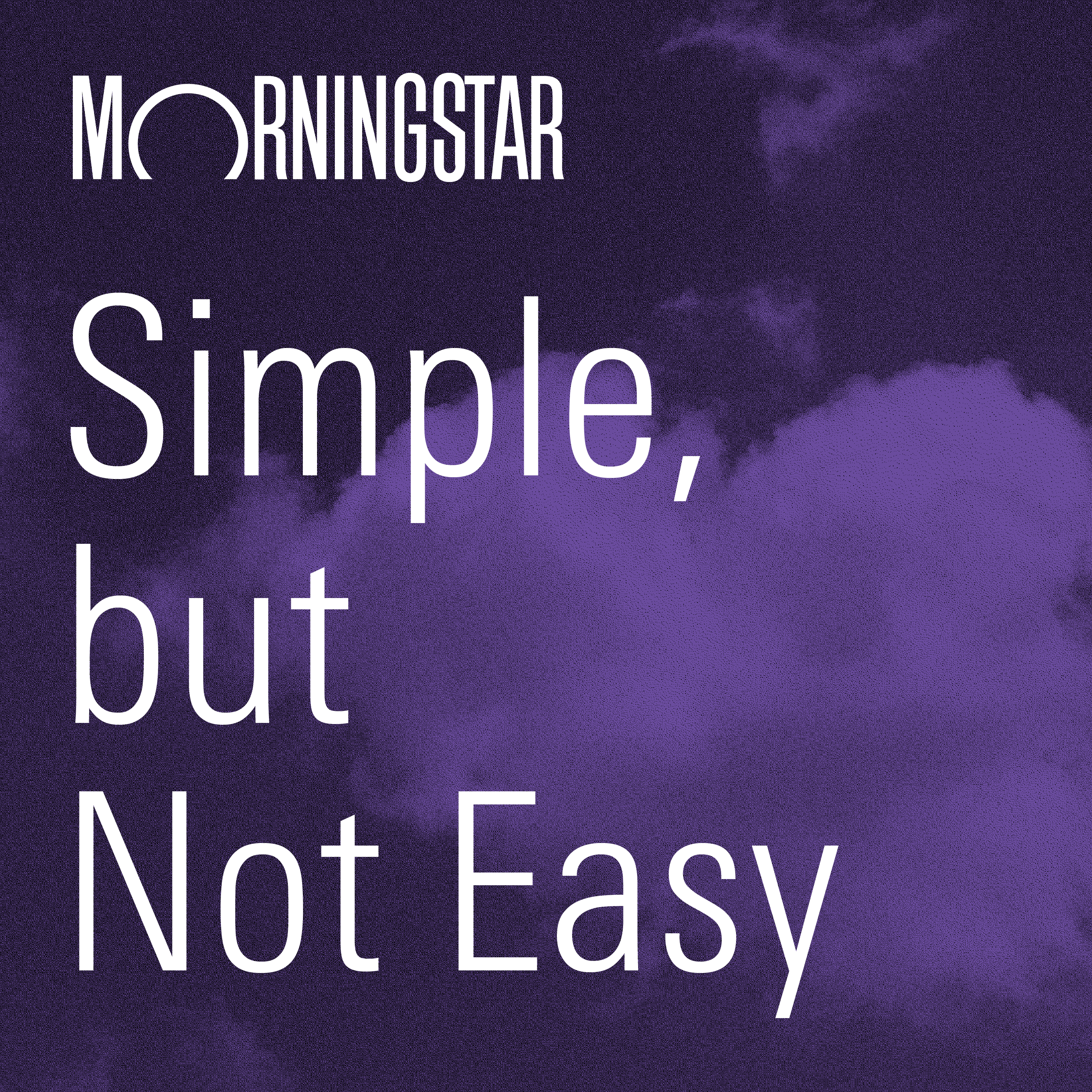 Listen Now
Listen and subscribe to Morningstar's Simple, but Not Easy from your mobile device.