Investing in Today's Volatile Markets: New Season, 100th Episode
Investors can become confused in today's challenging climate, and understandably so. It can be difficult for advisors and investors of all types and sizes. In this new season of Simple but Not Easy, we welcome Jonathan Linstra as your new host, along with two of Morningstar's investment chiefs, Dan Kemp and Marta Norton, who offer straight talk to help navigate this difficult environment. They also shed light on investment lessons and what they look for. We hope you enjoy the episode, from the team at Morningstar Wealth.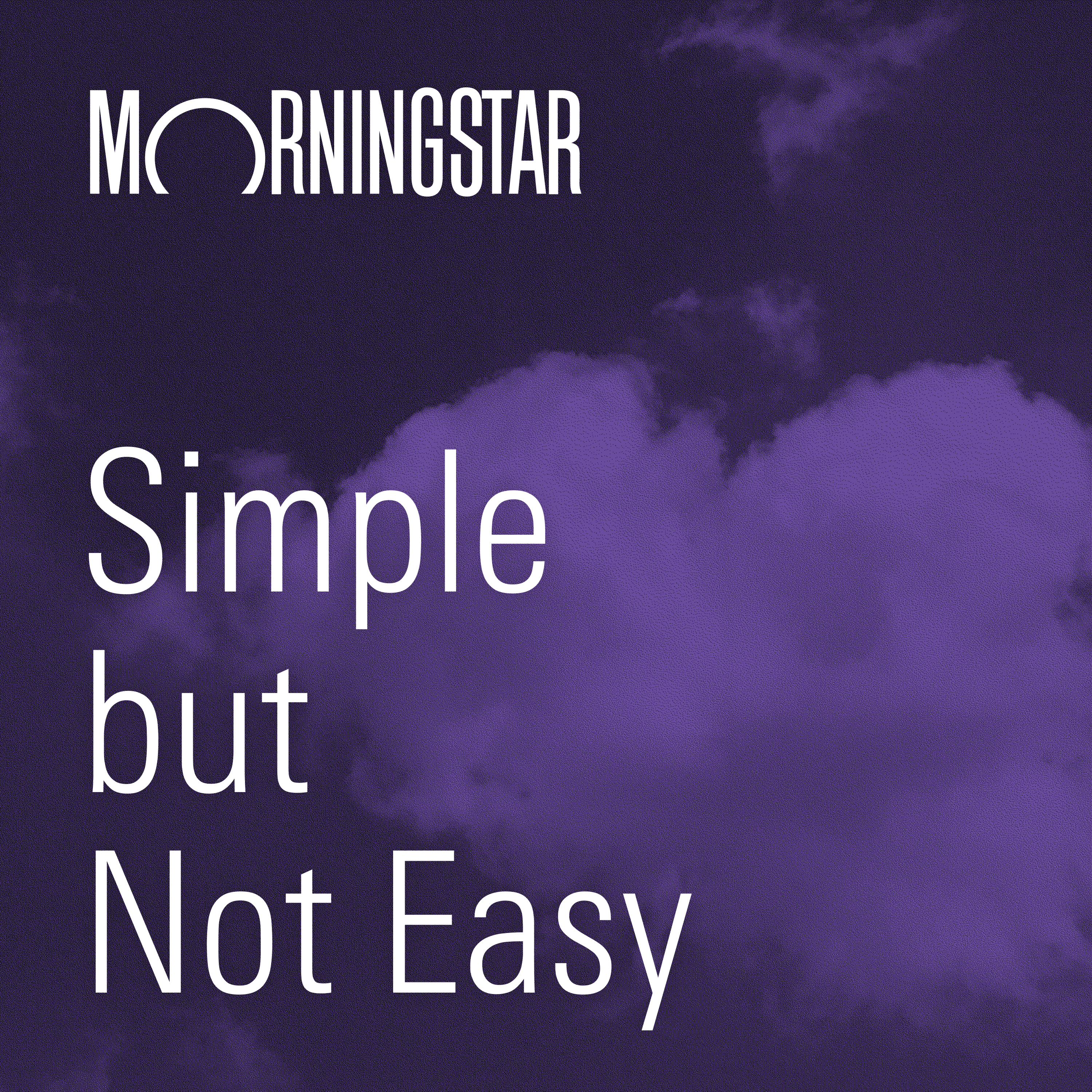 Listen Now
Listen and subscribe to Morningstar's Simple, but Not Easy from your mobile device.