"The Largest Purchase Most Americans Will Ever Make": Researching the State of Retirement
When you save and invest, most likely your biggest financial goal is retirement, a topic that can be daunting or even frightening on both a personal level and on a macro level. Host Drew Carter discusses the state of retirement with David Blanchett, head of retirement research at Morningstar Investment Management, who has called retirement the "largest purchase most Americans will ever make." Today's discussion revolves around the "right" age to retire, online savings and management tools, retiring earlier than planned, and how far off people tend to be when planning for retirement, as well as if there is in fact a retirement crisis.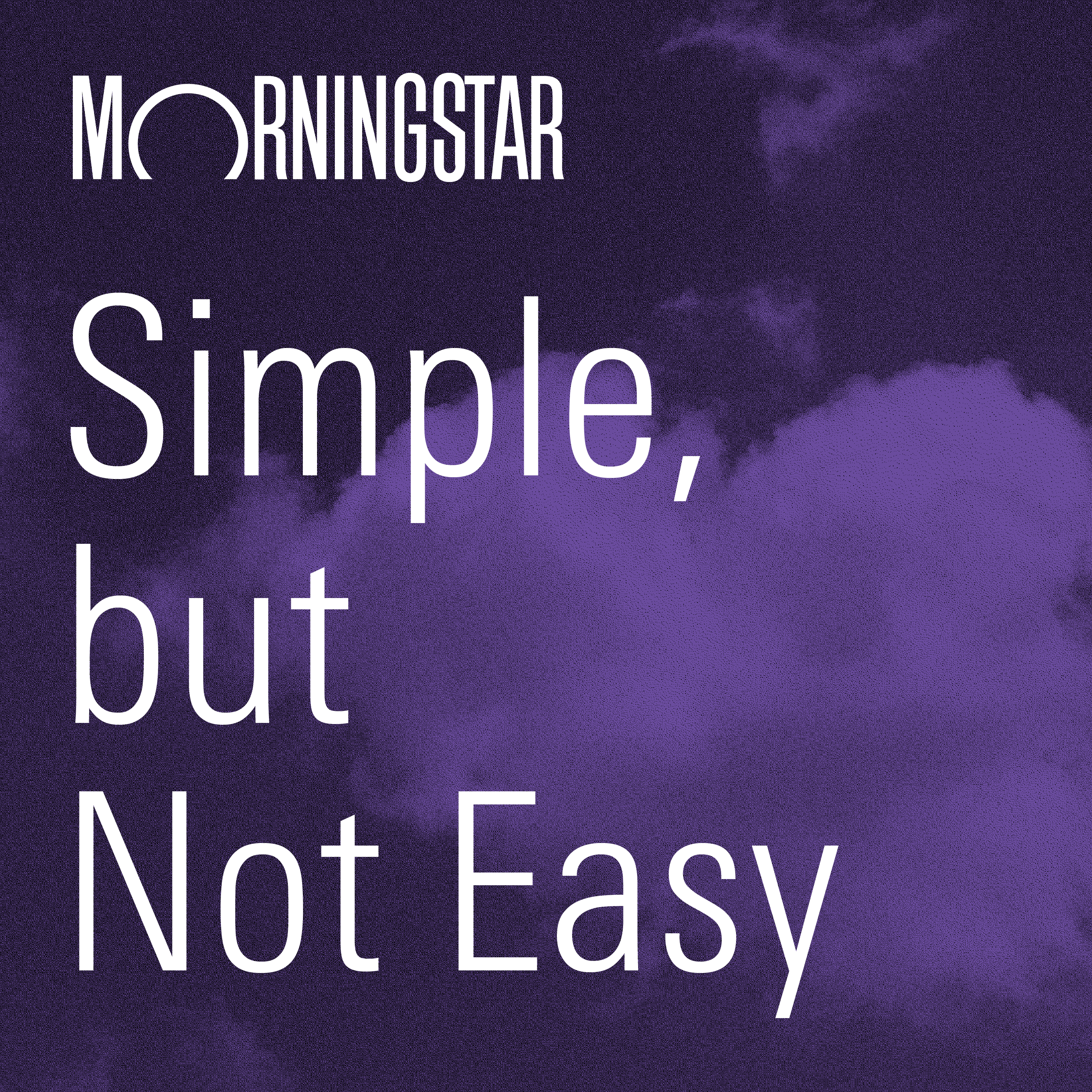 Listen Now
Listen and subscribe to Morningstar's Simple, but Not Easy from your mobile device.