5 Fund Downgrades and Dividends in Healthcare
We examine REITs and Wells Fargo, and, for retirees, tax-planning and volatility.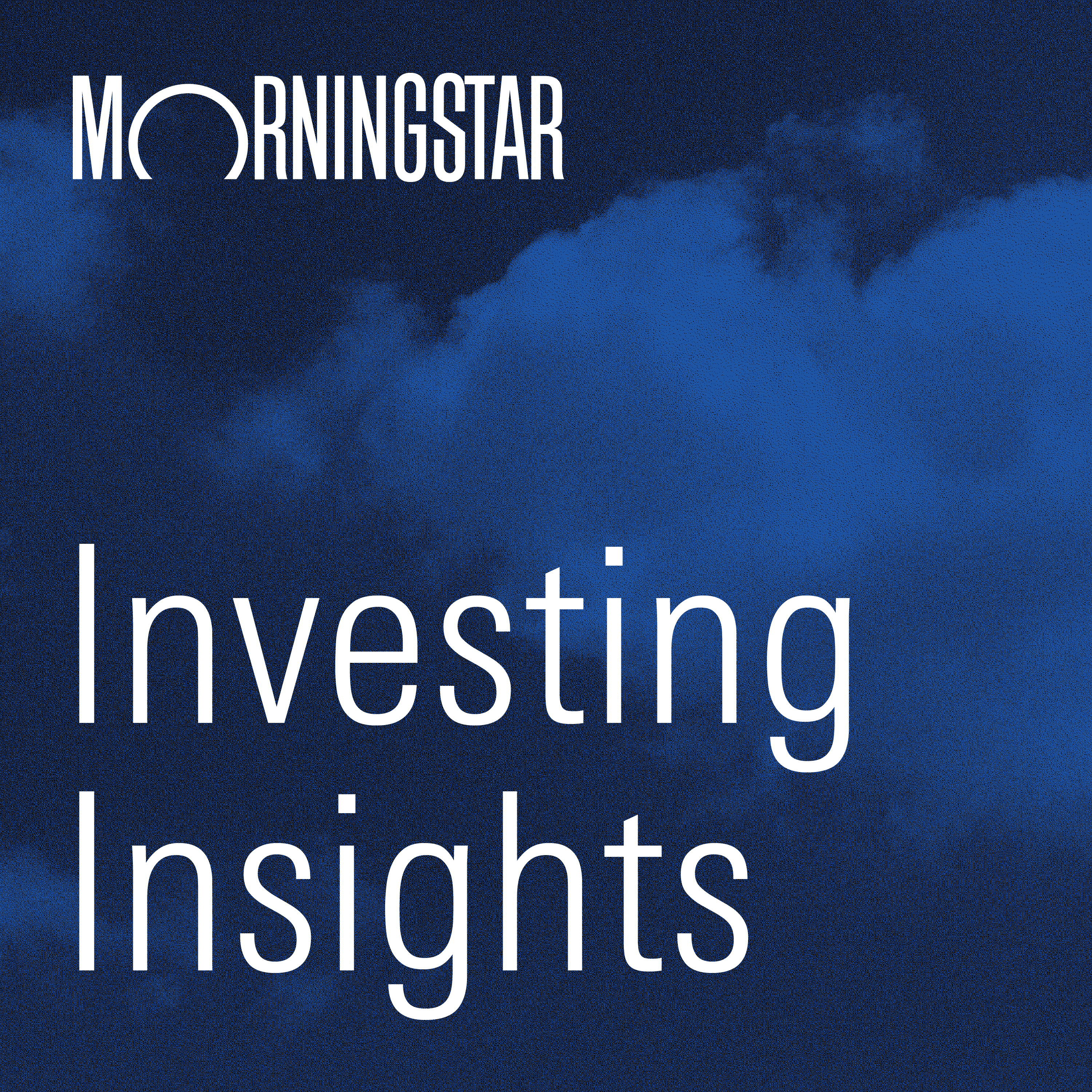 Listen Now
Listen and subscribe to Morningstar's Investing Insights from your mobile device.
In this week's podcast, Russ Kinnel explains the reasons why we lower a fund's analyst rating, equity analyst Damien Conover highlights two pharmaceutical stocks' dividend opportunities, Christine Benz invites T. Rowe Price's Judith Ward to discuss how to plan for market downturns after retirement, analyst David Kathman picks five great real estate funds to diversify your portfolio, equity analyst Eric Compton shares why Wells Fargo might be worth another look, and Christine Benz provides insights on how retirees can better plan for taxes in the 4th-quarter.