Investing Insights: Vanguard Dividend Growth's Promise and Portfolio De-Risking
We look into funds that are worse than they look and examine Wyndham Hotels shares.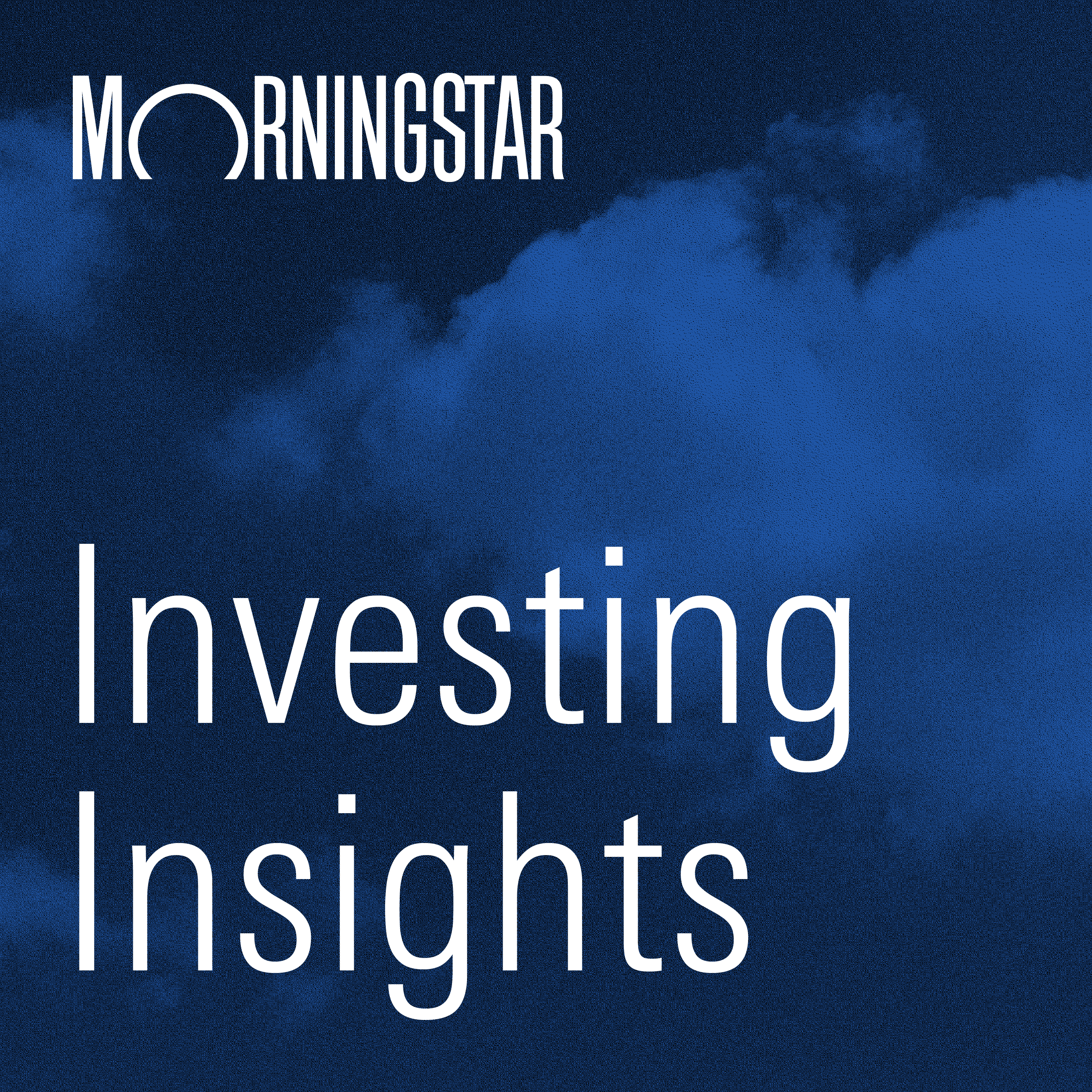 Listen Now
Listen and subscribe to Morningstar's Investing Insights from your mobile device.
In this week's podcast, fund analysts Robby Greengold, Connor Young, and Nick Watson highlight three funds that are worse than they look, Christine Benz provides tips on simple, effective ways to de-risk a portfolio, equity analyst Seth Goldstein explains how to best play an expected agricultural recovery, senior fund analyst Alec Lucas discusses recently reopened Vanguard Dividend Growth, and Dan Wasiolek shares insights on why you should pick Wyndham Hotels Shares.