Investing Insights: Retiree Traps, a Wide-Moat Stock Pick, and Indexing Risks
In this week's podcast, we examine CVS, American Funds' equity lineup, and recession concerns.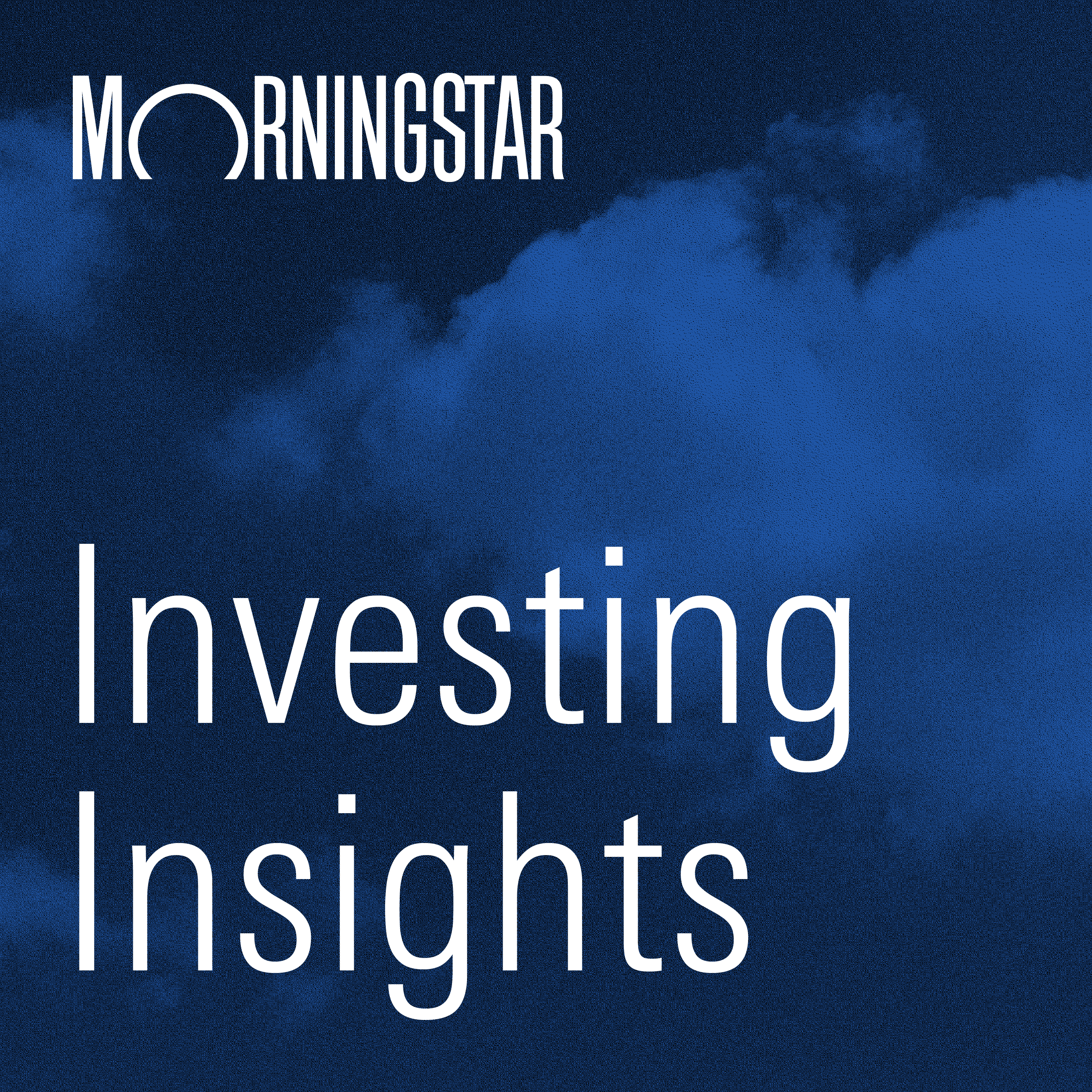 Listen Now
Listen and subscribe to Morningstar's Investing Insights from your mobile device.
In this week's podcast, Christine Benz shares valuable insights for retirees on traps to avoid in a turbulent market, Jake Strole comments on CVS' new approaches to managing healthcare needs, Alex Bryan addresses possible risks indexing poses for the market, Krzysztof Smalec highlights a new wide-moat stock for your watchlist, Alec Lucas explains what makes American Funds' equity lineup golden, and Dan Kemp explains whether bond yields can really predict recession.