Investing Insights: Yield Curve Inversion, Dividend Growth Leaders, and More
On this week's podcast, dividend stocks, foreign investing, and the prospects of a recession.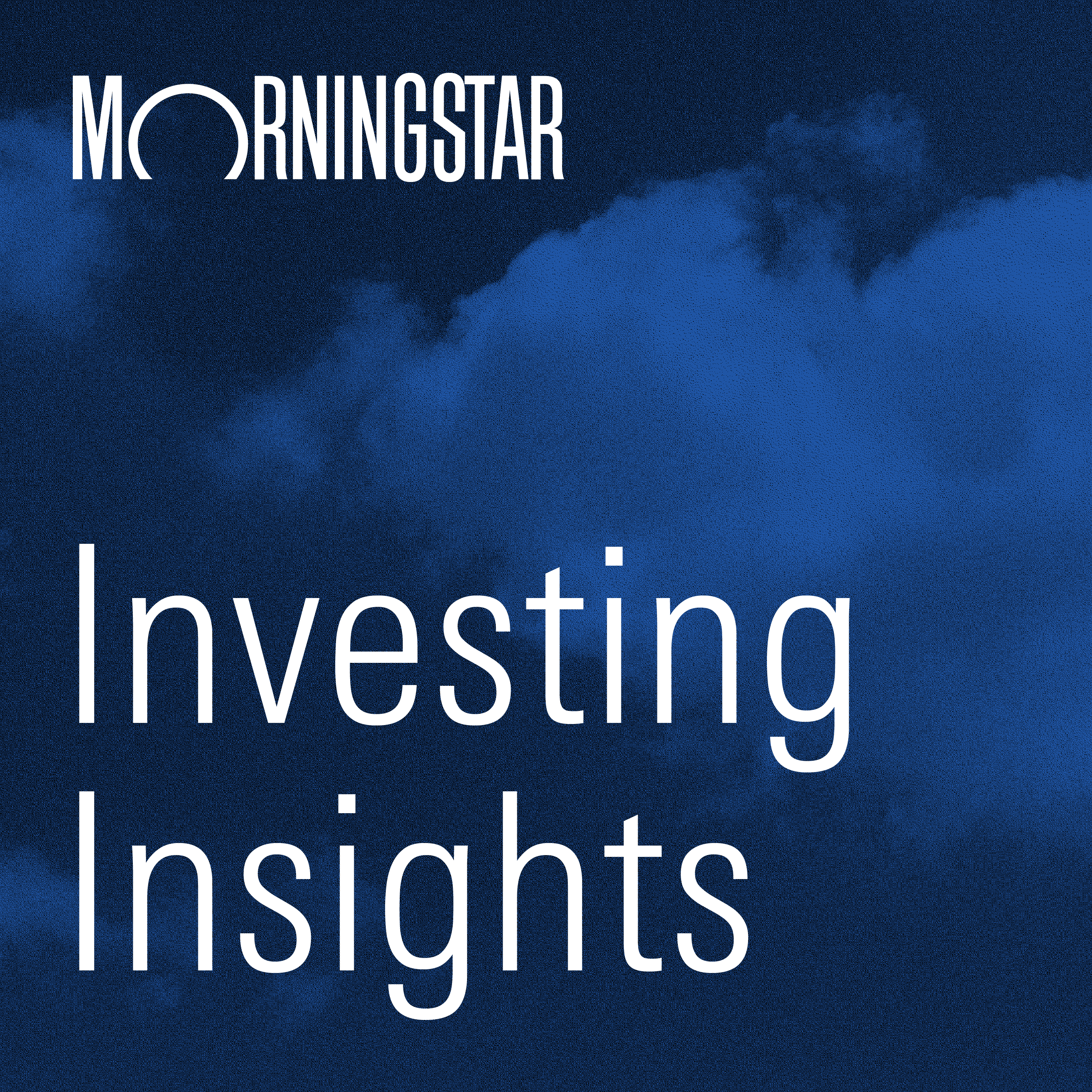 Listen Now
Listen and subscribe to Morningstar's Investing Insights from your mobile device.
In this week's podcast, Andrew Bischof forecasts high dividend-growth potential for select utility stocks, Josh Charlson discusses great ways to use target-date strategies in your own portfolio, Gregg Wolper explains differences and similarities between investing in foreign versus US stock funds, Dan Sotiroff provides insight on foreign stocks' tax treatment, Dan Kemp talks inverted bond yield curves and whether a recession is in the cards, and the Ultimate Stock-Pickers team provides stock picks in industrials, energy, and technology.