Investing Insights: Equity Portfolio Diversifiers, Tips on TIPs, and Fund Picks
On this week's podcast, custody banks, the costs of poor timing, and Ariel's take on the market.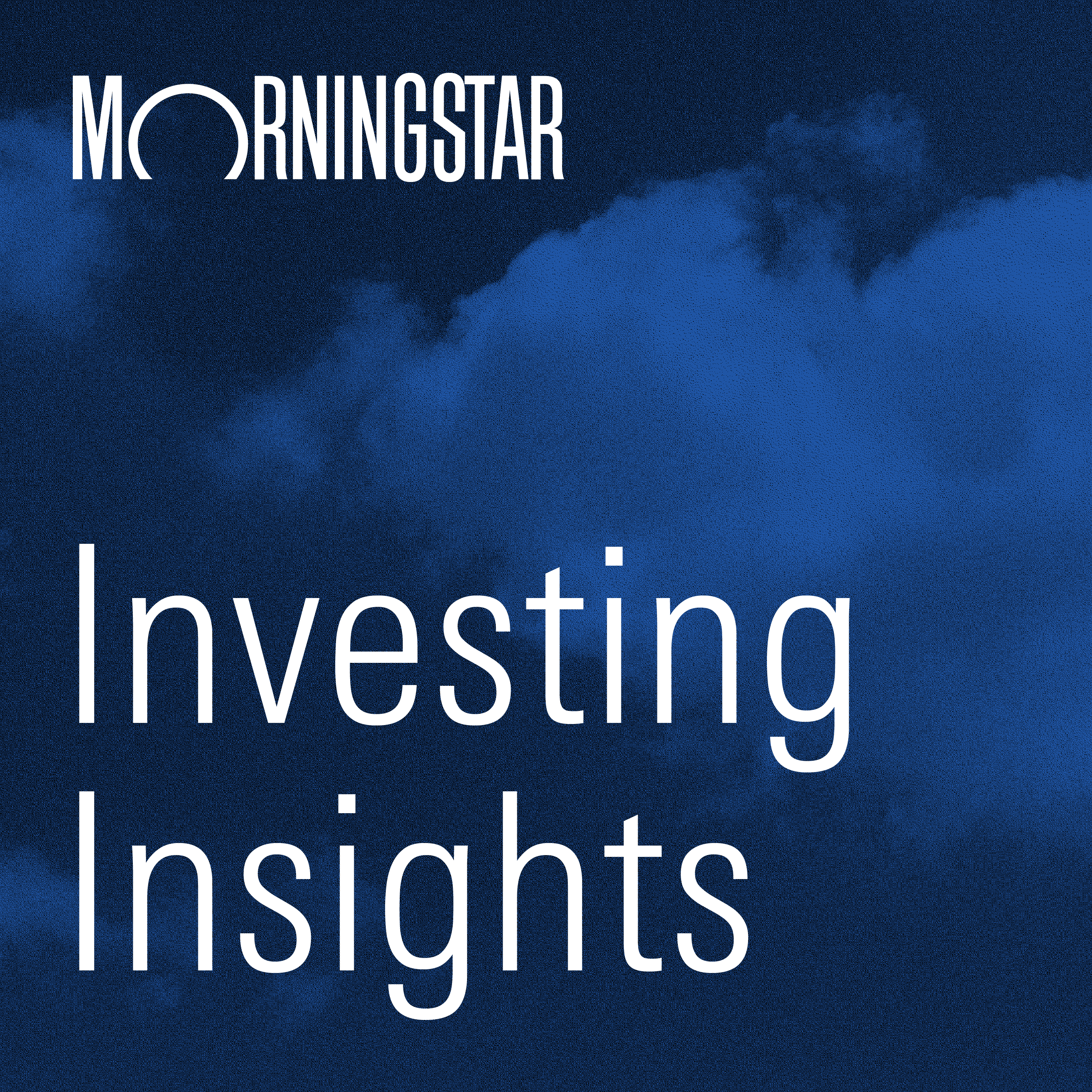 Listen Now
Listen and subscribe to Morningstar's Investing Insights from your mobile device.
In this week's podcast, special guest Rupal Bhansali of Ariel Investments offers her insight into current markets; Russ Kinnel shares key takeaways from his latest research on the costs of poor timing; Christine Benz discusses how to protect your portfolio from a stock-market sell-off; our analysts highlight three funds that are better than they look; Rajiv Bhatia discusses wide-moat financial stocks; and Eric Jacobson gives valuable tips for picking TIPS funds.