Investing Insights: Tech Stocks, Tax Efficiency, and Social Security Options
In this week's episode; we're talking tech stocks, social security options, lower-risk foreign funds, and more.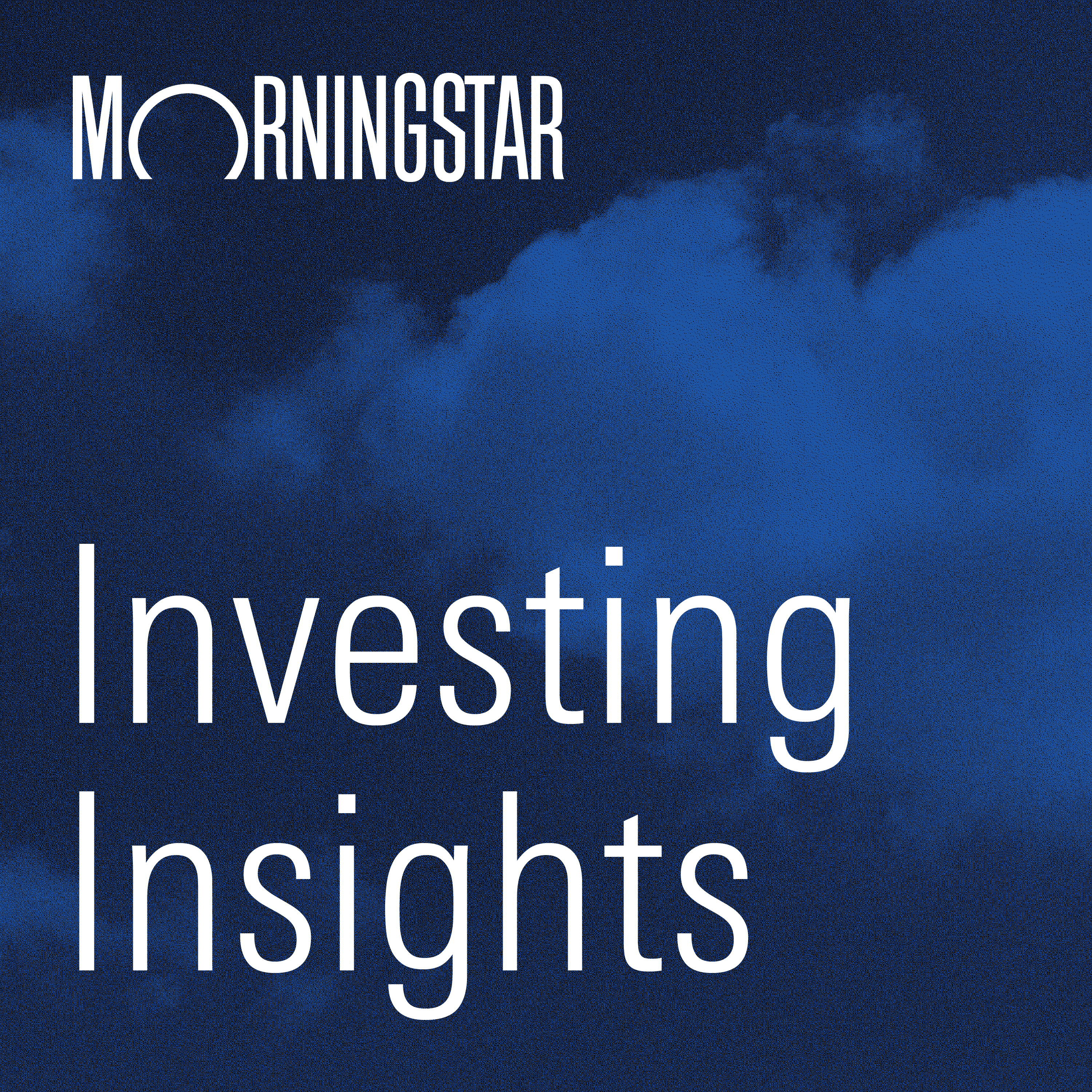 Listen Now
Listen and subscribe to Morningstar's Investing Insights from your mobile device.
In this week's podcast, Abhinav Davuluri sheds light on values in tech stocks, Christine Benz speaks with Ben Johnson on the tax efficiency of different fund types, special guest Mary Beth Franklin reviews Social Security options for spouses, Dan Sotiroff with picks for lower-risk foreign stock funds, Dave Meats finds attractive buying opportunities in upstream energy stocks, and Katie Reichart reviews the subtle differences between T. Rowe Price large-cap medalists.