A Dividend Pick, Foreign Investing, and the Benefits of Working Longer
On this week's podcast, a high-quality stock to watch, the popularity of passive funds, and what makes data centers attractive.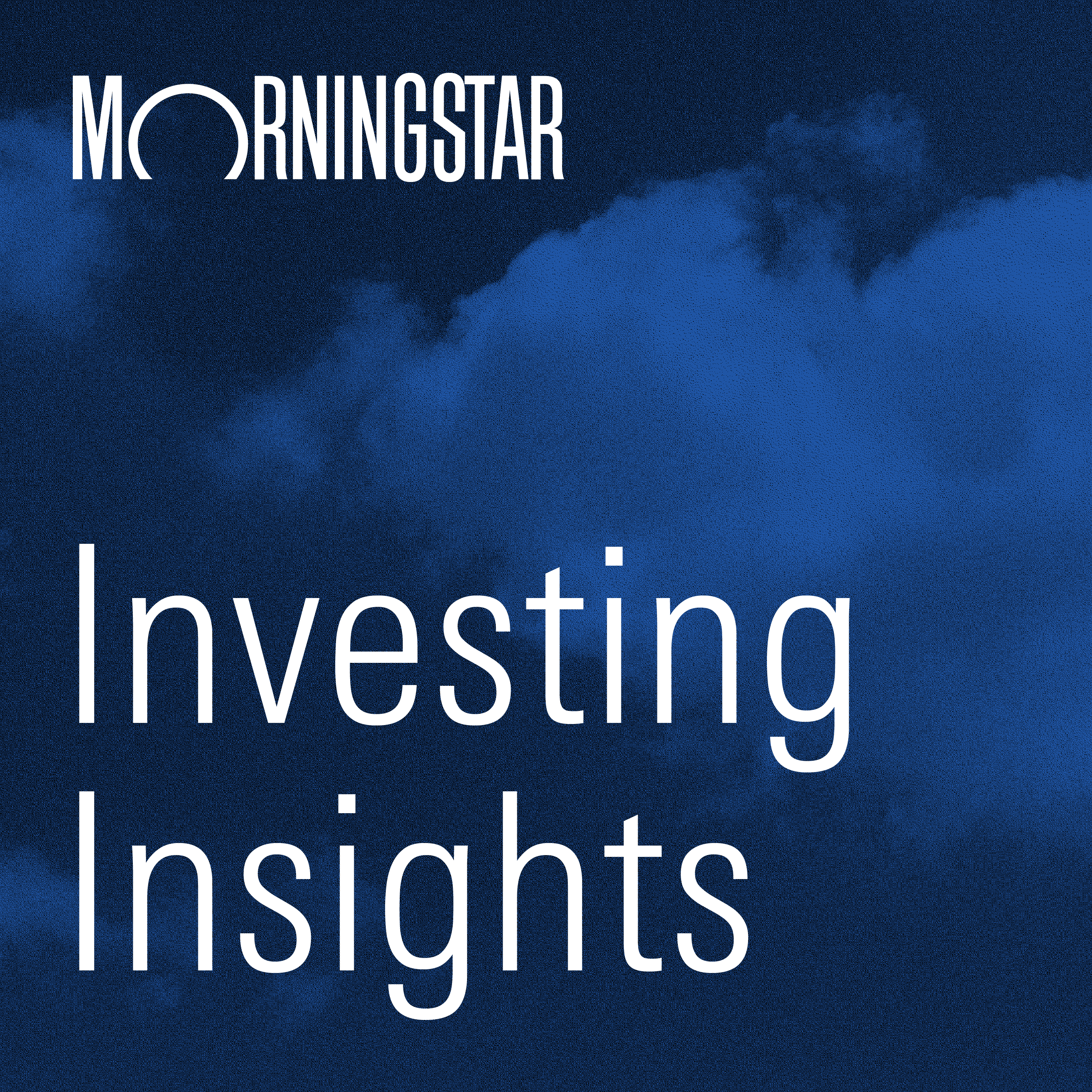 Listen Now
Listen and subscribe to Morningstar's Investing Insights from your mobile device.
In this week's podcast, Zain Akbari with a dividend stock for your shopping list, Christine Benz talks with Kevin McDevitt about where fund investors are putting their dollars this year, special guest Mark Miller discusses whether working longer should be a part of your retirement plan, Alex Bryan on whether you should invest abroad, John Barrett with a new high-quality stock for your watchlist, and Matt Dolgin finds attractive ideas among data center stocks.