Favorite Funds with Russ Kinnel
We're airing a special edition of the podcast this week. Morningstar Director of Personal Finance Christine Benz talks with Russ Kinnel, Director of Manager Research and editor of Morningstar Fund Investor, about some of his favorite funds across a variety of different investment categories.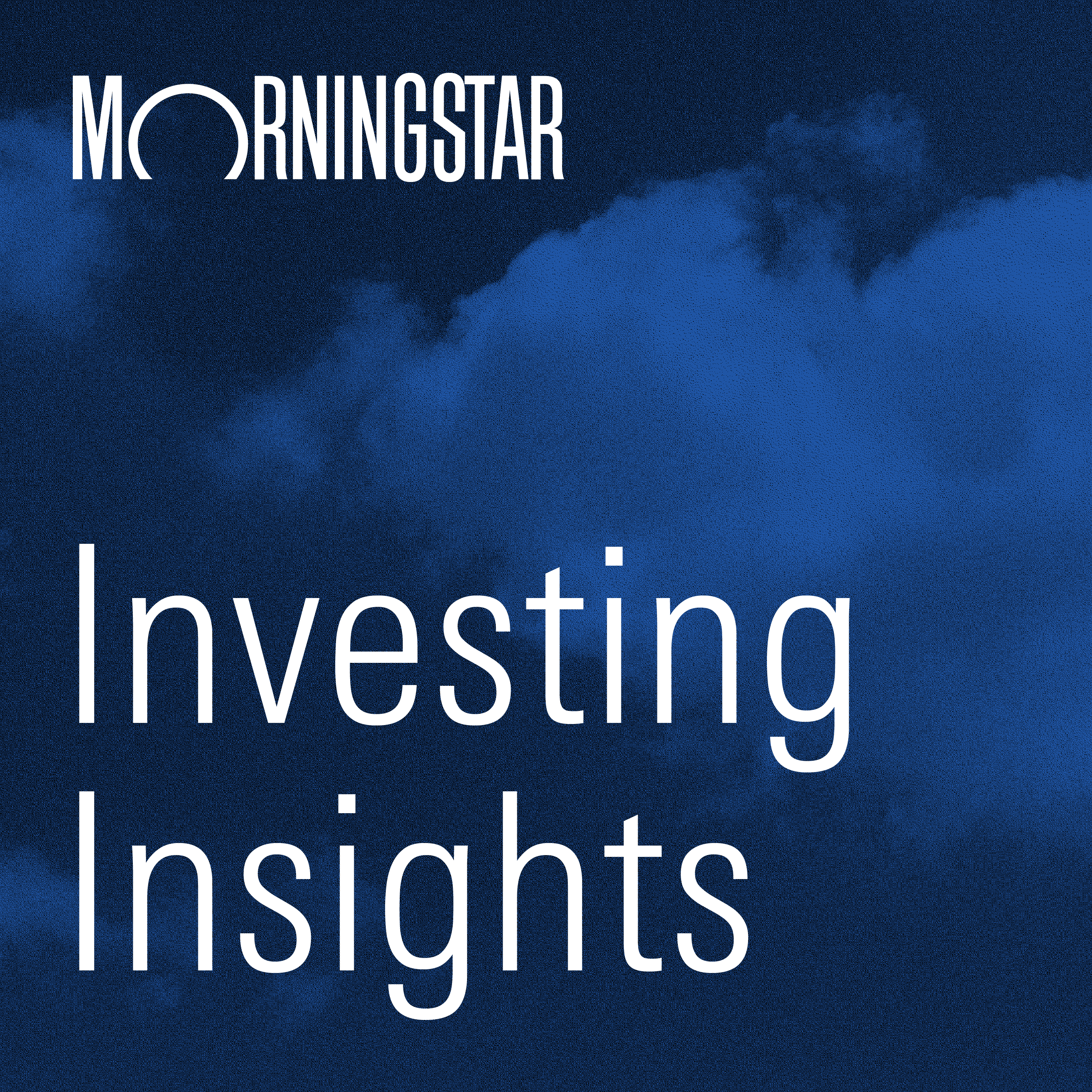 Listen Now
Listen and subscribe to Morningstar's Investing Insights from your mobile device.