Large-Caps, 529s, and a Wide-Moat Pick
On this week's podcast, mad-money ideas, frontier markets, and QCD mistakes to avoid.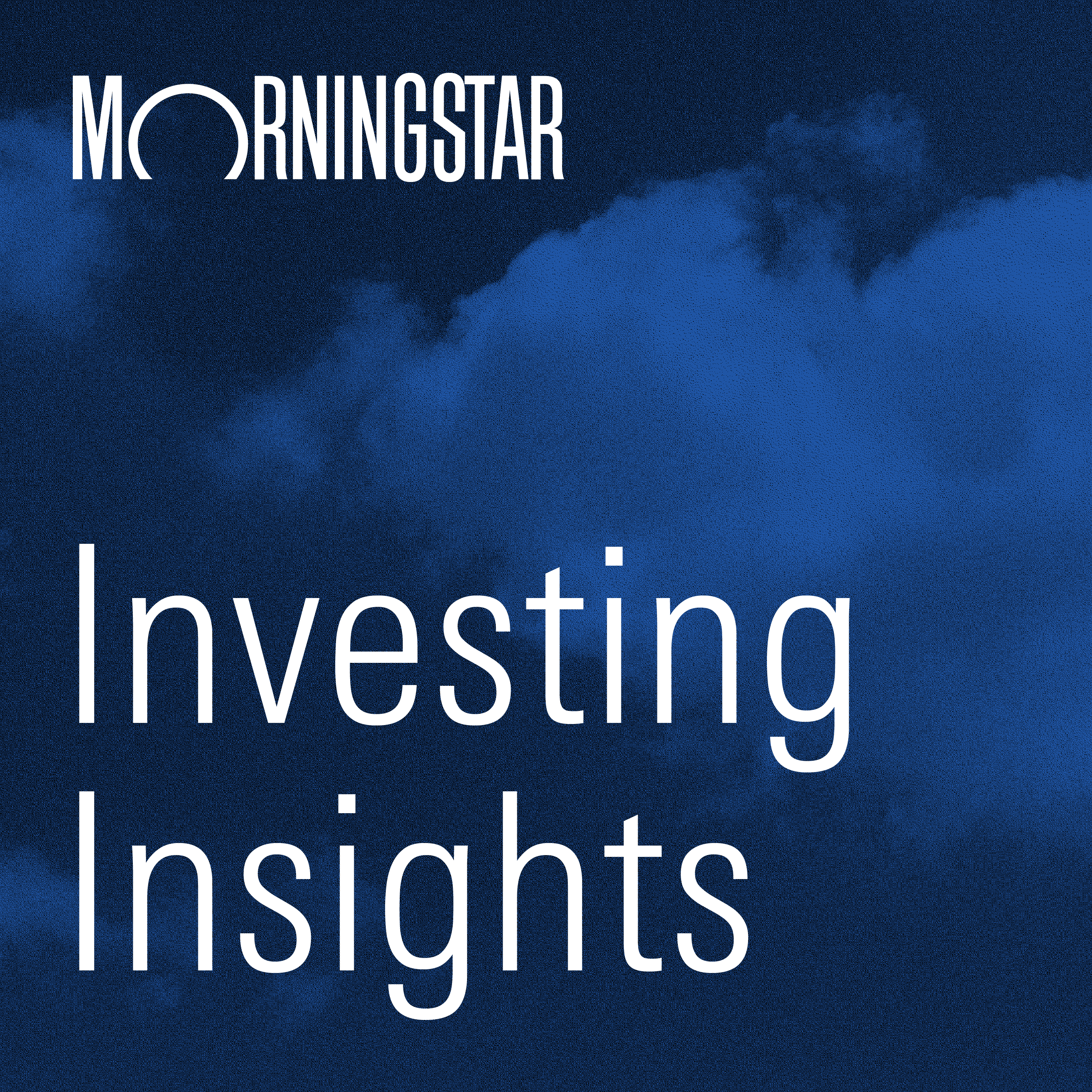 Listen Now
Listen and subscribe to Morningstar's Investing Insights from your mobile device.
In this week's podcast, our analysts take a look at three great funds for your "mad money" account, retirement expert Ed Slott talks with Christine Benz about mistakes to avoid with Qualified Charitable Distributions, Seth Goldstein with an undervalued wide-moat stock, Russ Kinnel with three of his favorite actively managed large-cap funds, Madeline Hume recaps the findings in Morningstar's latest 529 report, and Gregg Wolper takes a look at frontier funds.