35 Years of Empowering Investor Success
This week on the podcast, we are celebrating Morningstar's 35th Anniversary with a roundtable discussion between founder and executive chairman Joe Mansueto, Morningstar managing director Don Phillips, and Morningstar CEO Kunal Kapoor about Morningstar's past, present and future. Stay tuned after the discussion for a brief video about what it means to us to empower investor success.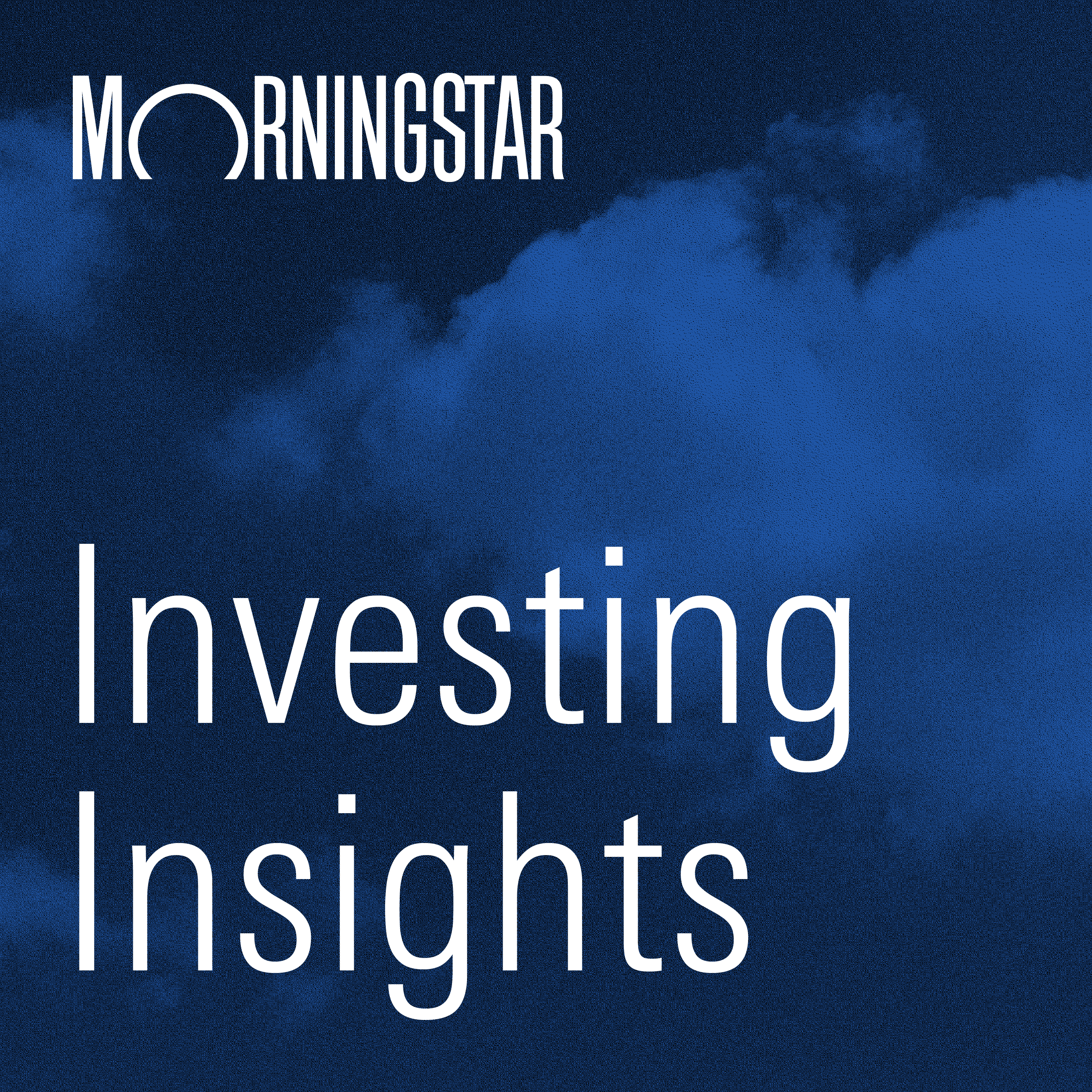 Listen Now
Listen and subscribe to Morningstar's Investing Insights from your mobile device.