Morningstar Insights Everyday with Alexa
Welcome to the Investing Insights Podcast from Morningstar.com. We're taking a brief holiday hiatus and will return to publishing on Friday, December 6th. In the meantime, listen to Morningstar's flash briefing on your Alexa-enabled device. Six days a week we deliver the latest news for investors. Just say, "Alexa, enable the Morningstar skill," or visit Morningstar.com/alexa. From everyone here at Morningstar, thanks for listening.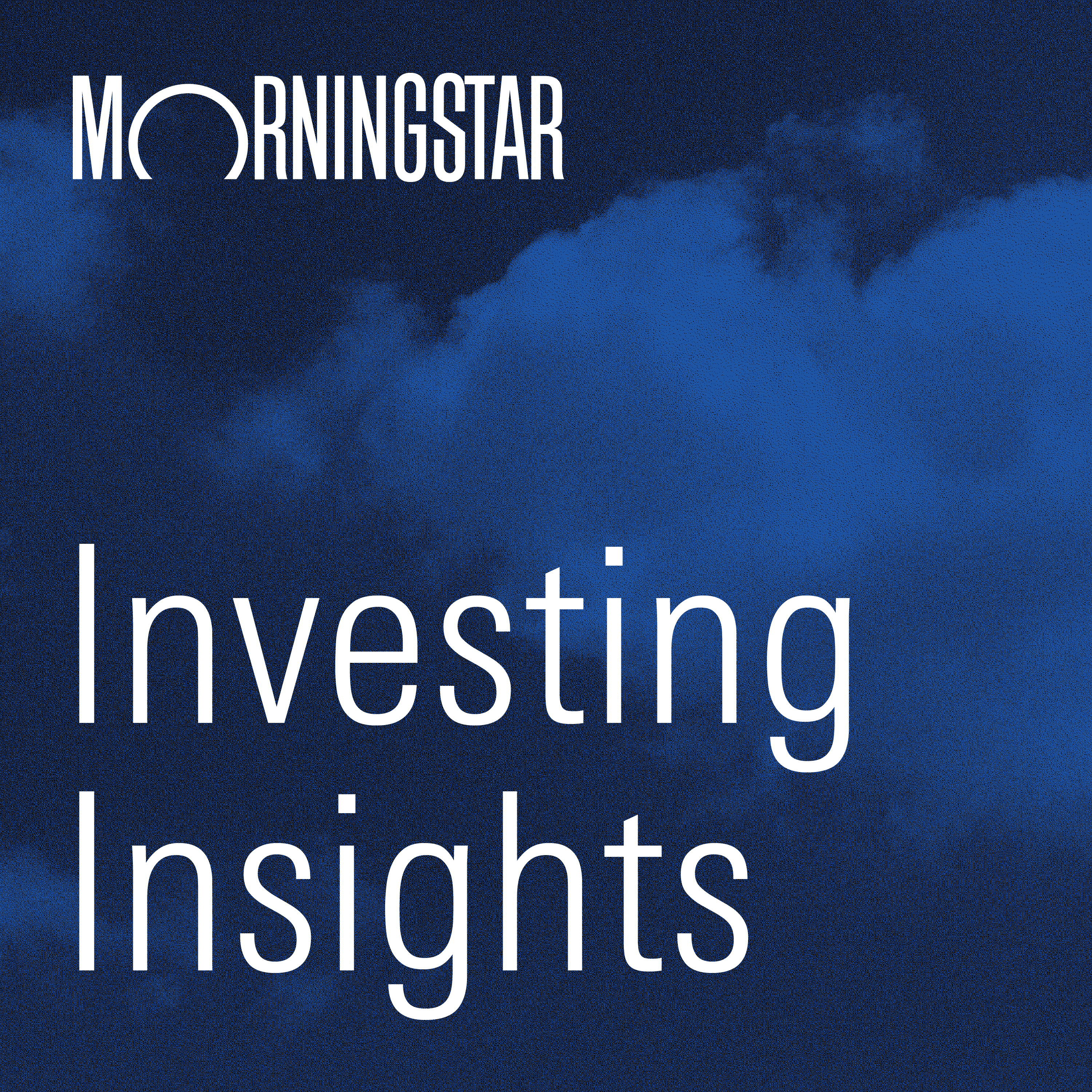 Listen Now
Listen and subscribe to Morningstar's Investing Insights from your mobile device.