Markets
Follow the market movements with our real-time trackers that show major indexes, global markets, sectors and more.
Updated
Market Indexes
Market Indexes

Name

Value

Change

Change (%)

Gold

(Dec)

1,980.60
Silver

(Dec)

22.85
Platinum

(Dec)

Closed

930.20
Light Crude

(Jan)

71.41
Natural Gas

(Jan)

2.45
Featured Markets and Investing
Morningstar Stock Sectors
Latest Markets and Investing
Market Outlooks and Quarter-End Insights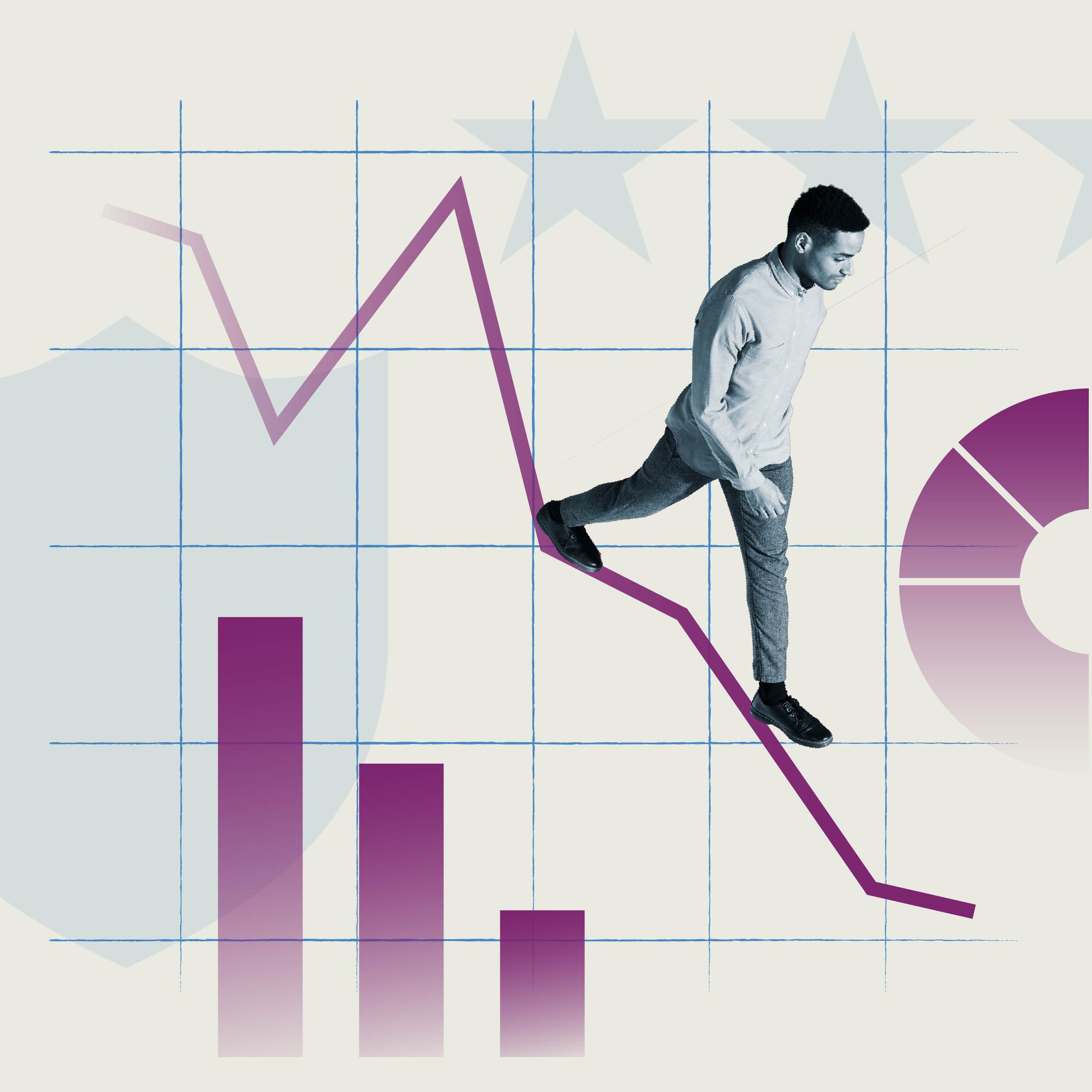 Q2 2023 in Review and Market Outlook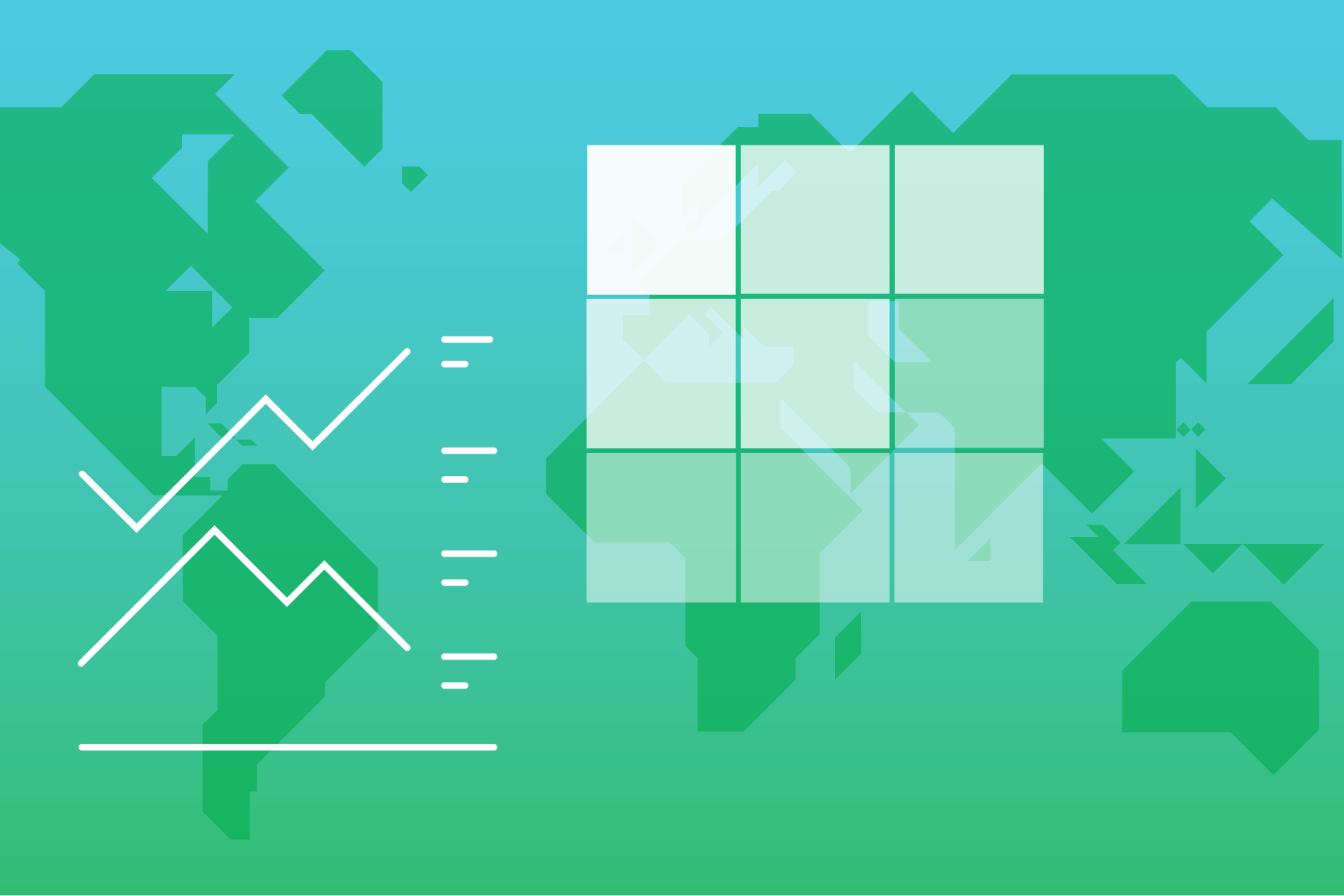 2023 Midyear Markets Outlook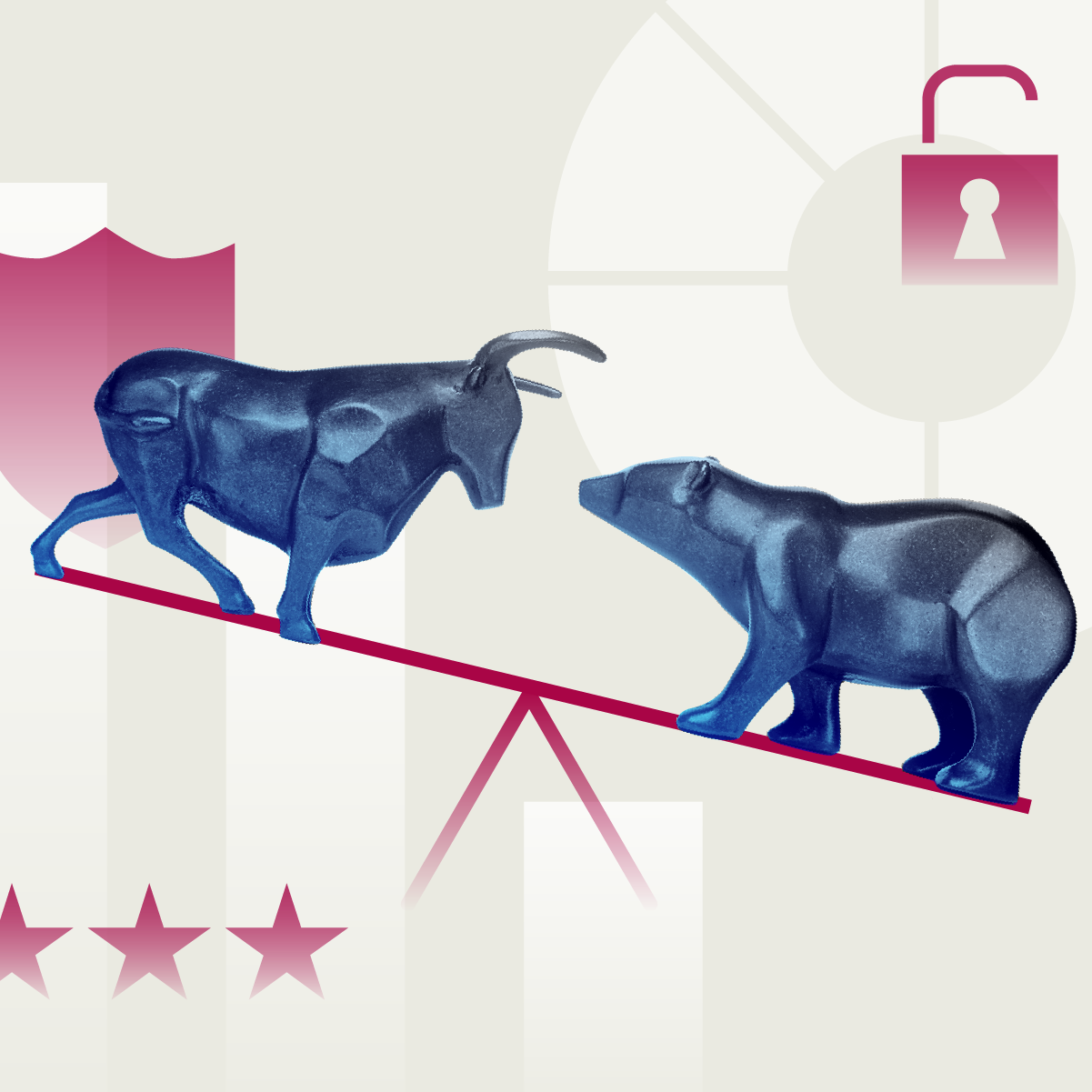 Q3 Stock Market Outlook: Time to Batten Down the Hatches or Raise the Sail?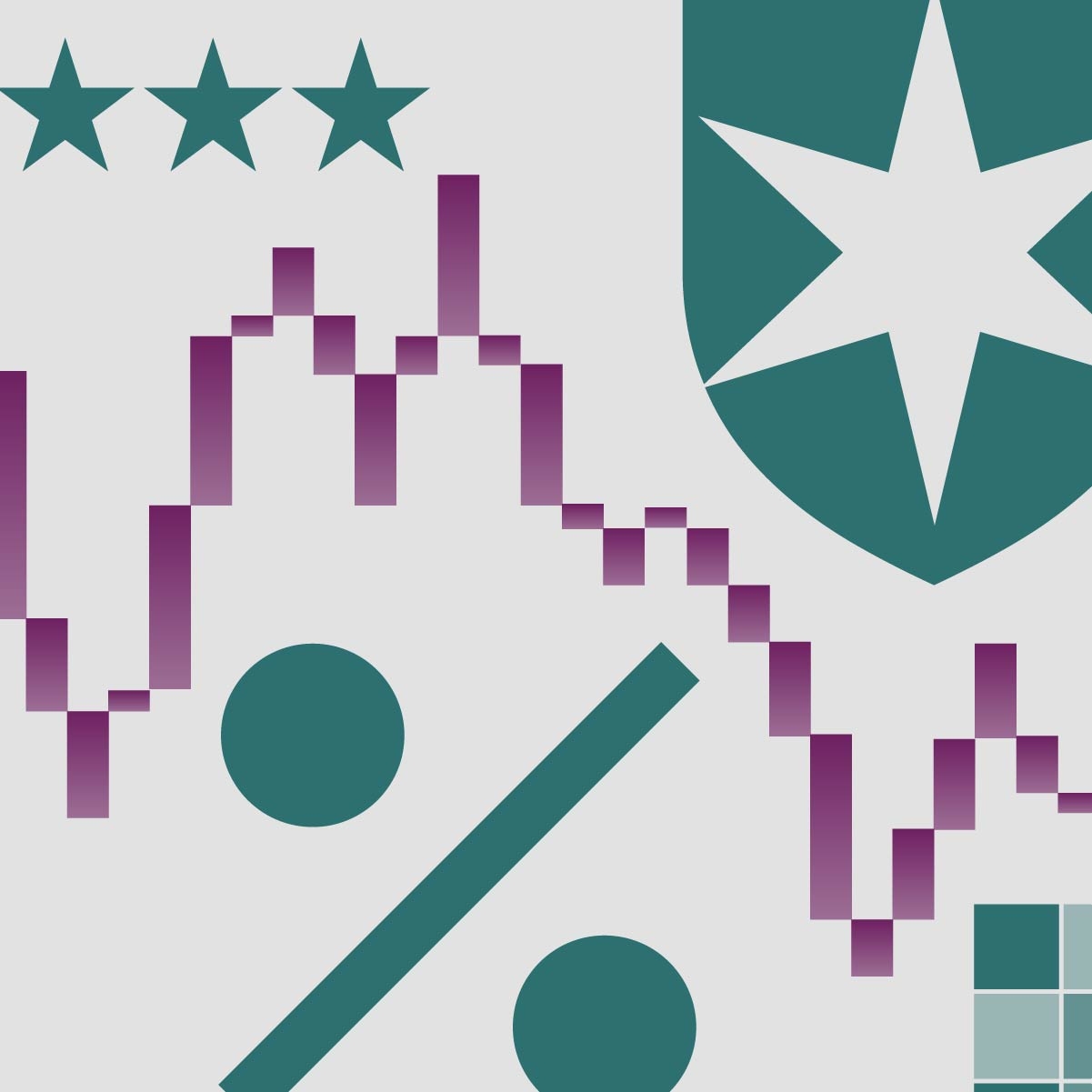 14 Charts On New Bull Market for Stocks, Mixed Returns for Bonds in Q2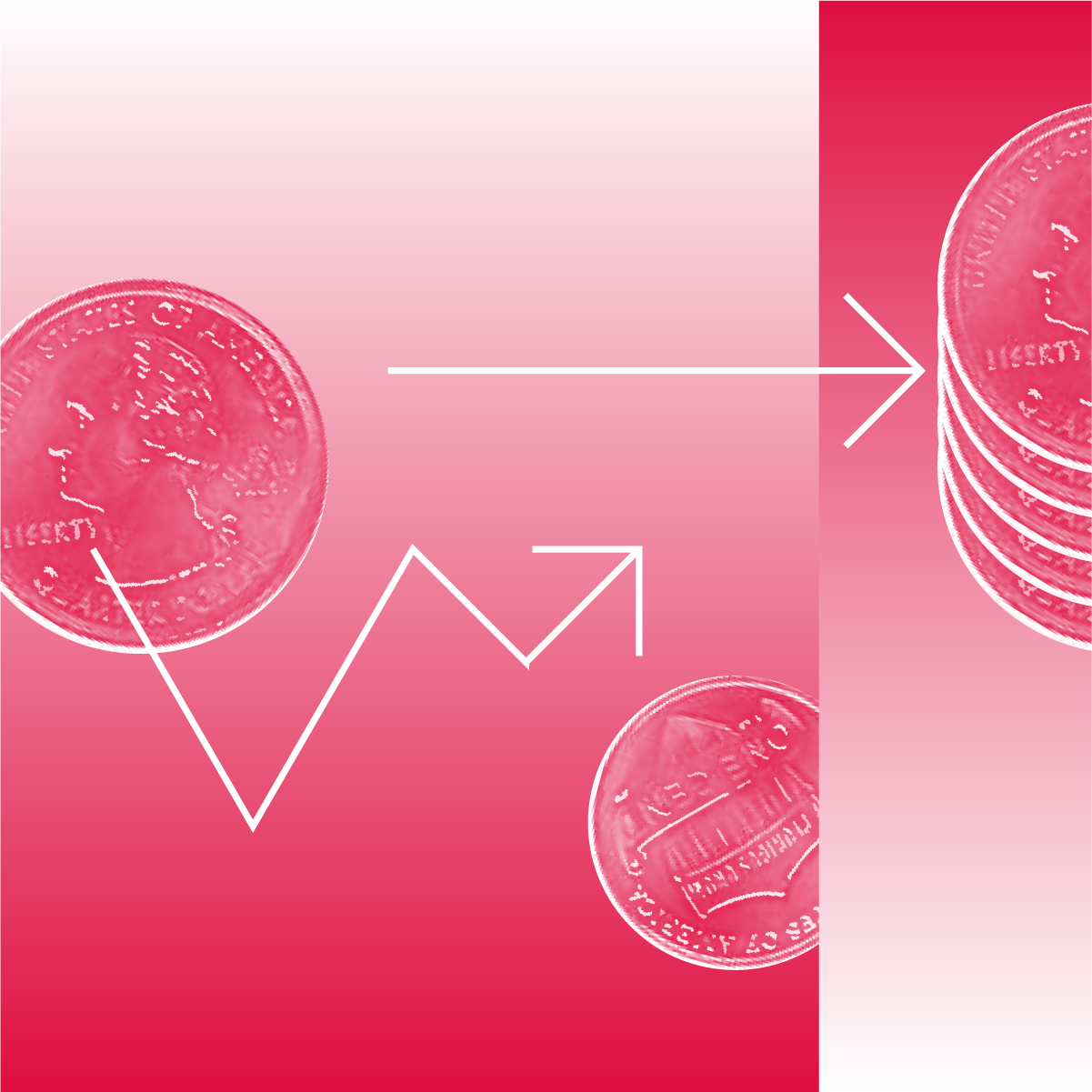 When Will the Fed Start Cutting Interest Rates?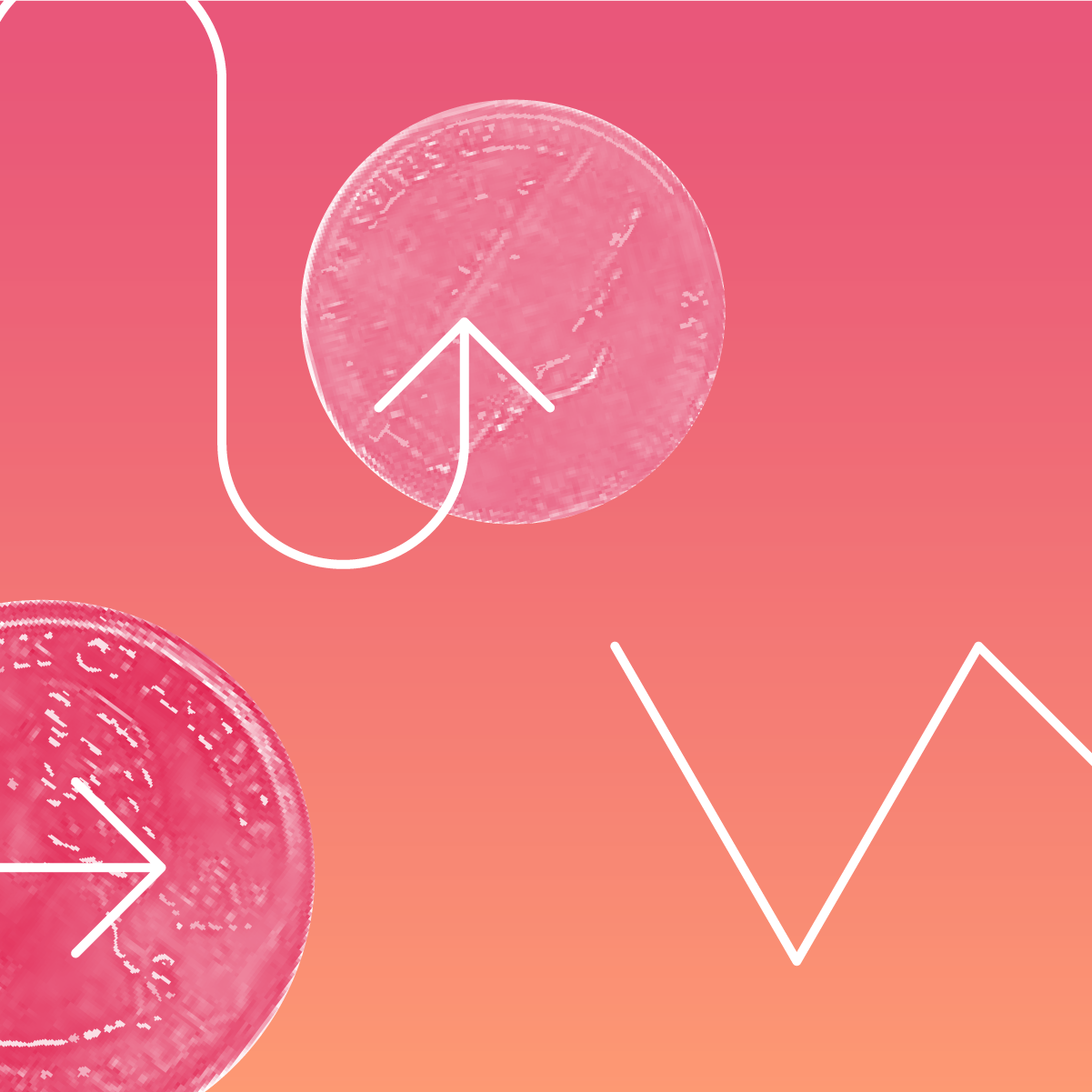 33 Undervalued Stocks