2021 Health Savings Account Landscape
In this report, we evaluate 11 of the largest HSA providers to help provide clarity to investors about this often opaque and evolving space.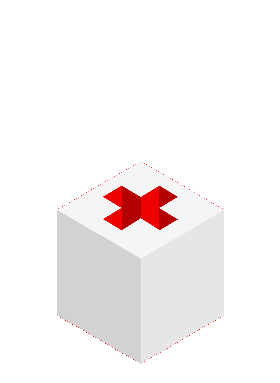 HSA Rankings
We evaluate and rank 11 of the largest HSA providers available to individuals. Our comprehensive methodology makes it easier for you to compare providers.
Industry Assets
We reveal total asset growth and changes in market share at some of the largest HSA providers, which account for more than 60% of the industry's assets.
Best Practices
We outline how certain industry best practices can help investors further benefit from HSA investment accounts and spending accounts.