Sign up for a demo of Morningstar OfficeSM Cloud today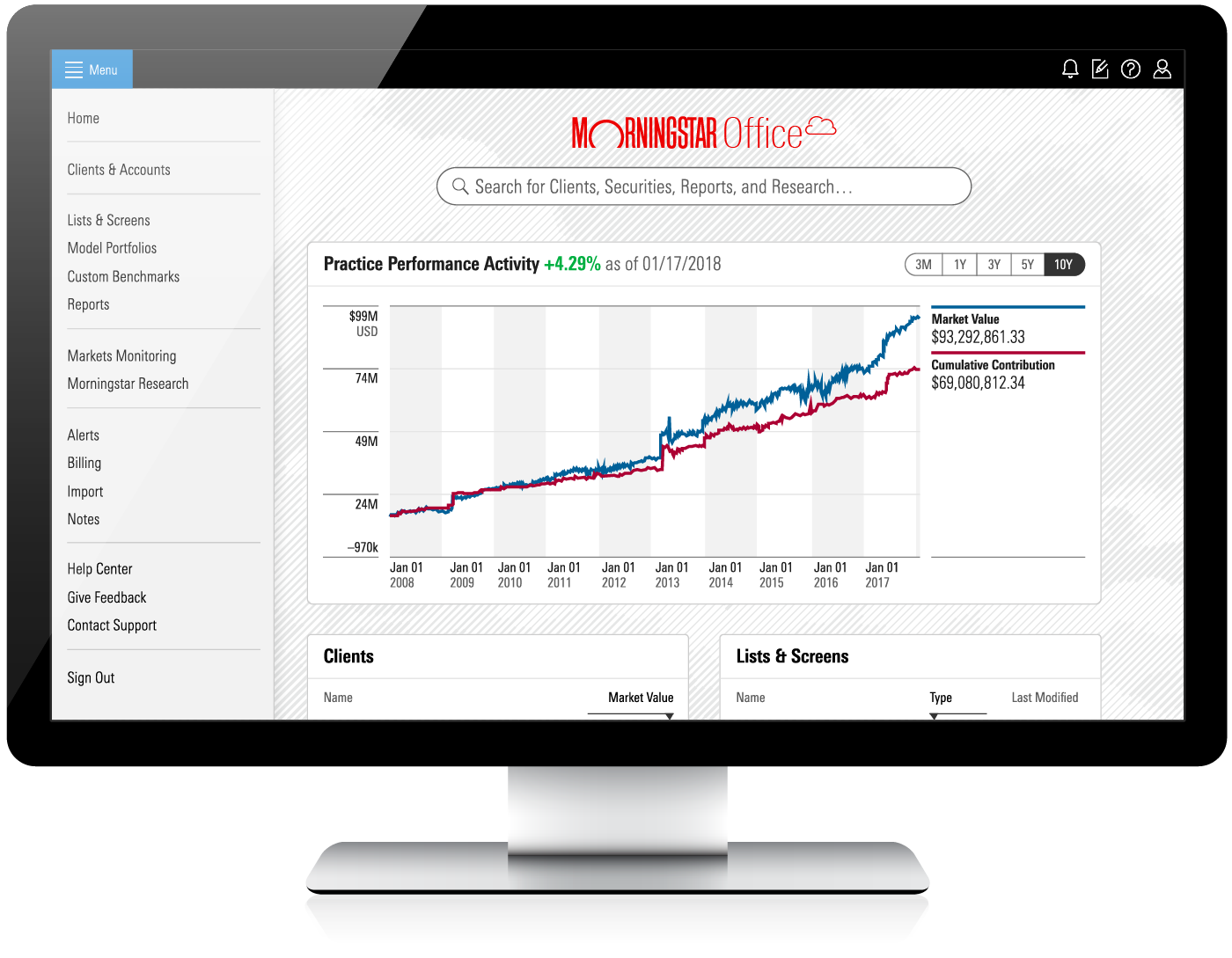 Give us a little information about yourself, and we'll be in touch.
Streamline your workflow and elevate your advice with the power of Morningstar Office Cloud's independent data and research.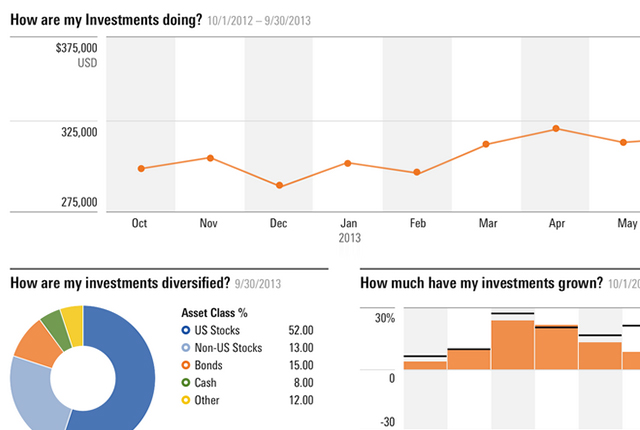 Client Communication
Share the interactive portal's updates and insights to help clients focus on their goals.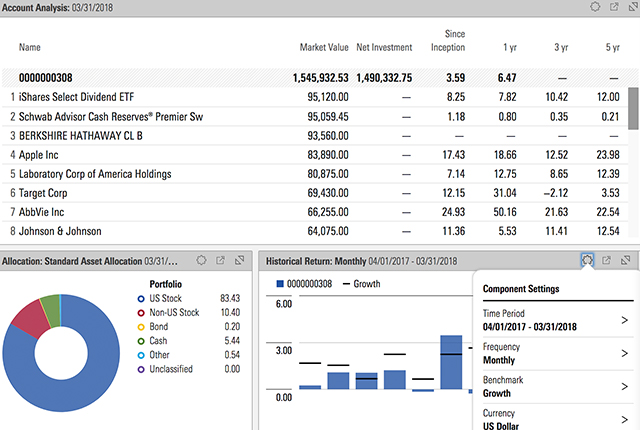 Portfolio Accounting and Reporting
Make time for the big picture by automating tasks and aggregating custodial accounts.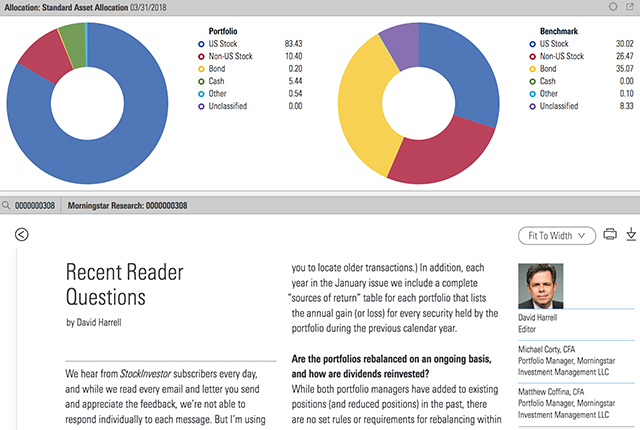 Portfolio Construction and Analysis
Integrate your tools with the portal's data to build and analyze personalized portfolios.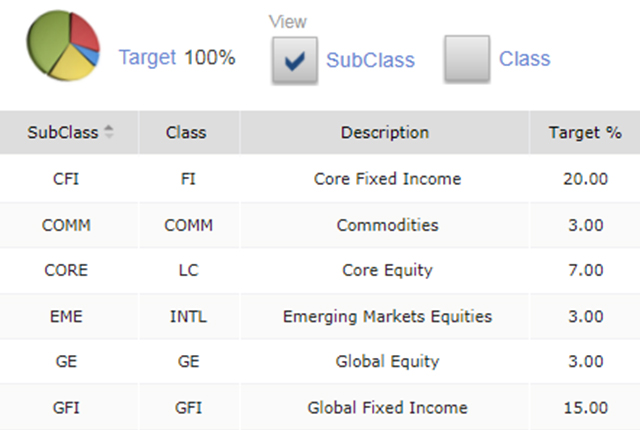 Tax-Aware Rebalancing
Maximize client tax savings and align allocations as needed with Morningstar Total Rebalance Expert.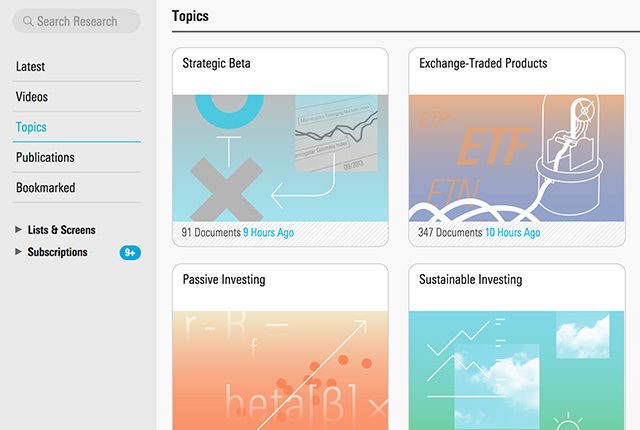 Analyst Research
Support your recommendations with curated content, including practical research and investor-focused reports.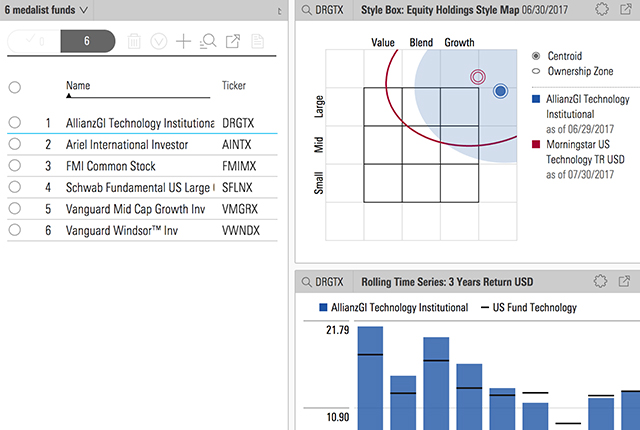 Security Research and Screening
Discover ways to work investment data to find managers, identify trends, and build products.
---
Investment Analytics Platform
Investment Analytics Platform
---
All-in-one solution
Comprehensive suite for practice and portfolio management
---
Data management & flexibility
Flexibility for advisors to manage unique client and business data
---
Data & research
Powered by our own independent data and research
---
Comprehensive client support
Dedicated customer account manager
---
35 years of empowering investor success
35 years of experience providing professional tools for advisors
Who uses Morningstar Office Cloud: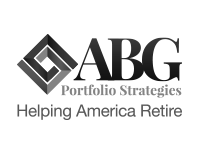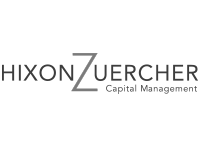 Ready to See for Yourself?
Leverage Morningstar Office Cloud's independent research to support your practice.