NAV / 1-Day Return

6.71

 / 

0.74

%

Total Assets

167.1 Mil

Adj. Expense Ratio

0.820

%

Expense Ratio

0.980

%

Distribution Fee Level

Average

Share Class Type

Institutional

Category

Foreign Large Value

Investment Style

—

Min. Initial Investment

1,000,000

Status

Open

TTM Yield

1.33

%

Turnover

70

%
Morningstar's Analysis
PTSIX
Will PTSIX outperform in future?
Get our overall rating based on a fundamental assessment of the pillars below.
An upgrade in its Process Pillar rating is the primary driver of PIMCO RAE PLUS International Instl's upgrade to a Morningstar Medalist Rating of Silver from Bronze.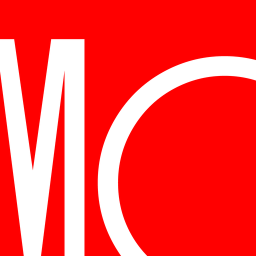 Summary
The portfolio maintains a sizable cost advantage over competitors, priced within the second-cheapest fee quintile among peers.
Rated on
Published on
Current Portfolio Date

Equity Holdings

4

Bond Holdings

318

Other Holdings

117

% Assets in Top 10 Holdings

118.4
ERADXULT TRS EQUITY FEDL01+61 *BULT* BPS
ERADXULT TRS EQUITY FEDL01+51 CBK
ERADXULT TRS EQUITY FEDL01+56.5 MYI
RFR USD SOFR/1.75000 06/15/22-10Y CME Pay
RFR USD SOFR/1.75000 06/15/22-2Y CME Receive
Fin Fut Us 2Yr Cbt 09/29/23
RFR USD SOFR/3.00000 06/21/23-10Y CME Receive