Investing for Everyone
We are helping people across the investing ecosystem write their own financial futures.
How Morningstar Can Help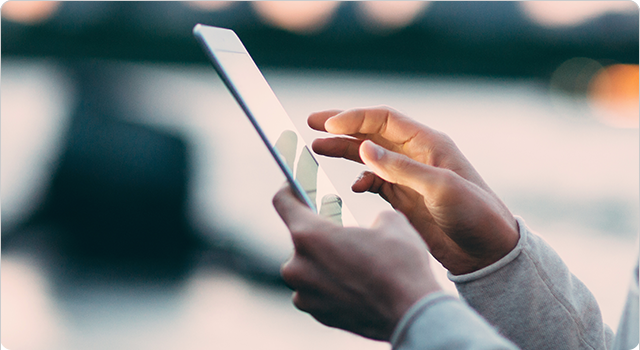 Individual Investors
Start your 14-day free trial of Morningstar Premium, a membership for individual investors. Gain access to our in-depth analyses and latest market data to help find, evaluate, and monitor your investments.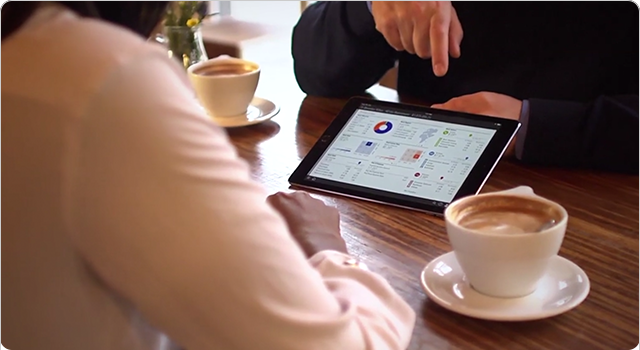 Financial Advisors
Research industry trends, identify suitable investments, and collaborate with clients to execute financial recommendations. See more of our portfolio management platform.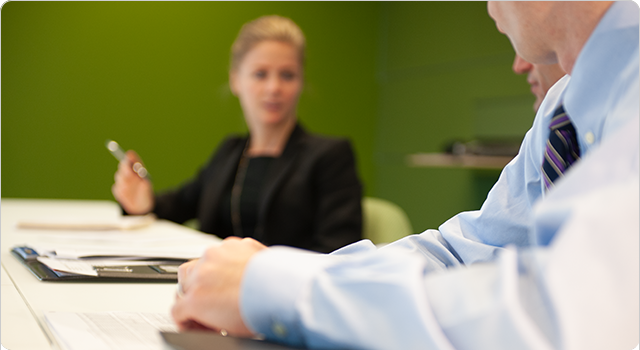 Asset Managers Construct portfolios, optimize strategies, and stay up-to-date on investor preferences. Put your investment philosophy into action using our investment analysis platform.
Have more questions about what we do?