Morningstar
®

Investment Conference
17 October 2019 | Hilton Sandton
Morningstar presents the latest developments in financial advice from the industry's top minds. Discover new perspectives on the market and ideas to put into practice.
Speakers
The conference brings together some of the financial industry's top minds.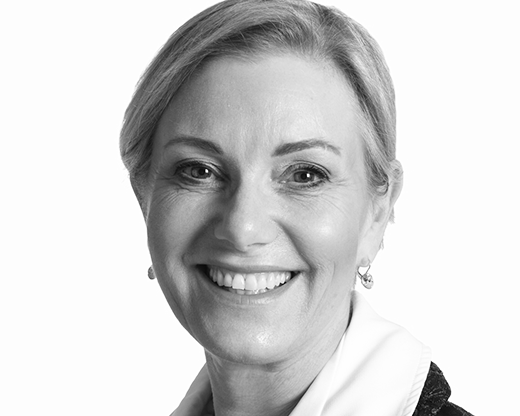 Anet Ahern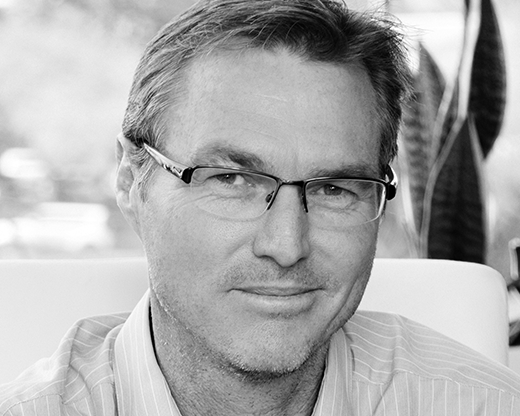 Stephen Brown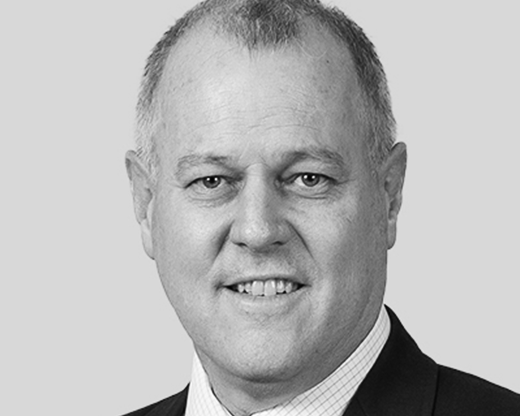 John Green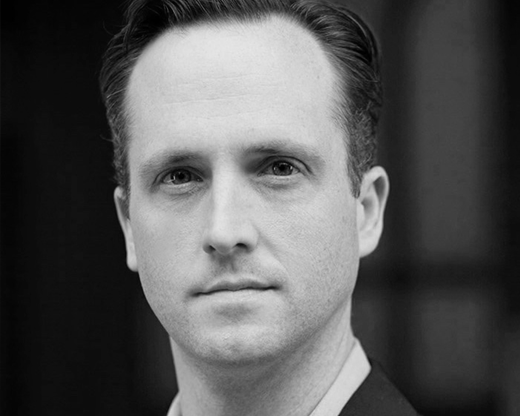 Ryan O. Murphy PhD.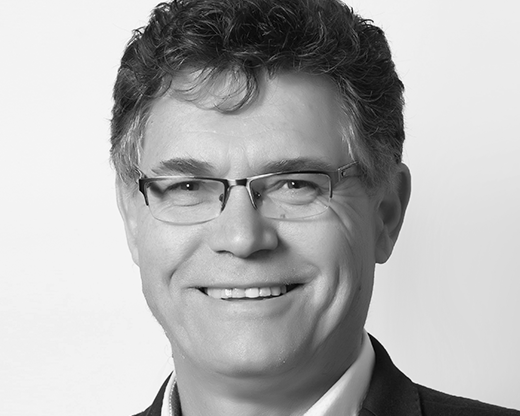 Prof. Piet Naude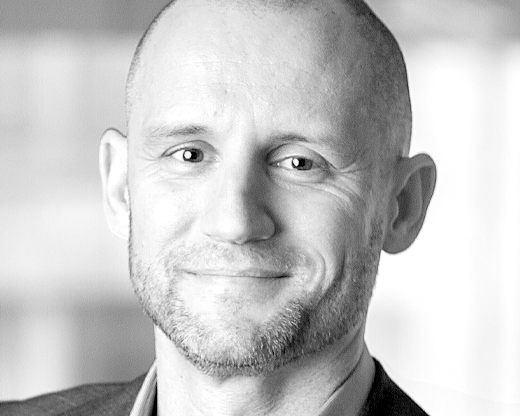 Daniel Needham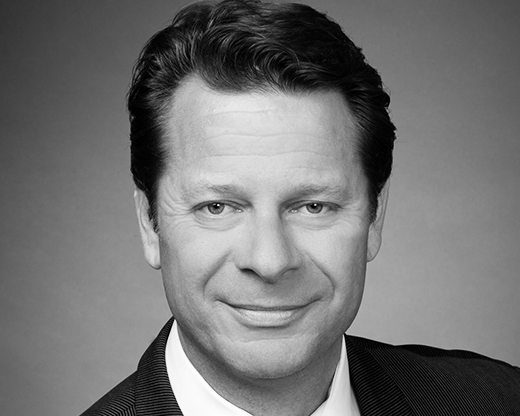 Tal Nieburg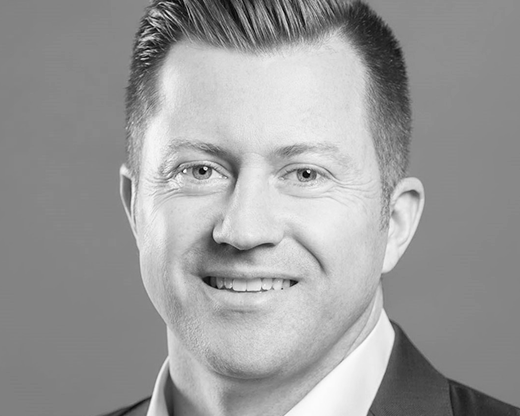 David O'Leary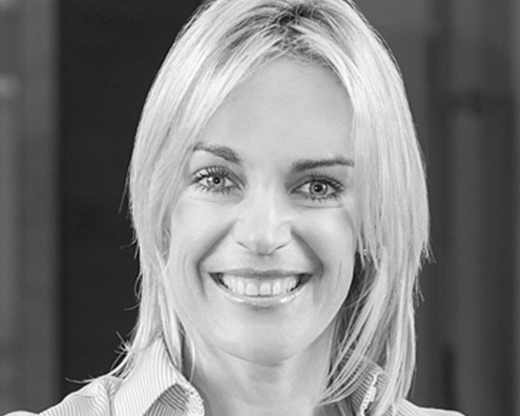 Victoria Reuvers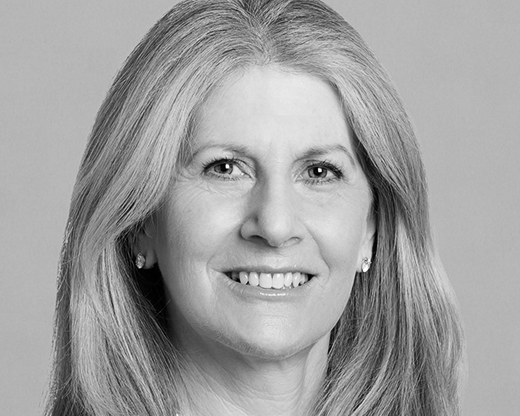 Diana Strandberg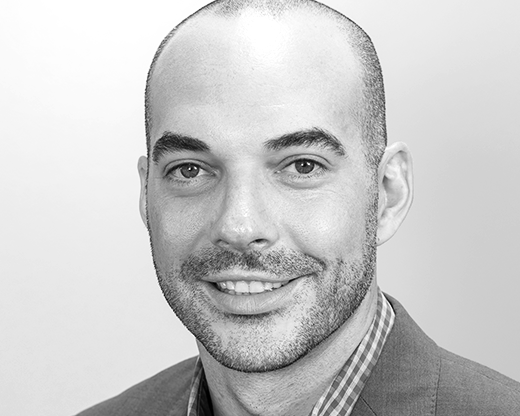 Eugene Visagie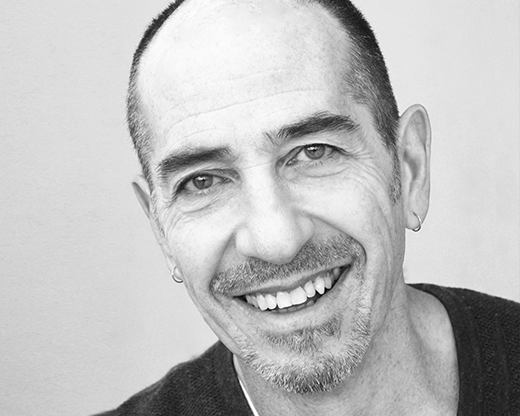 Zapiro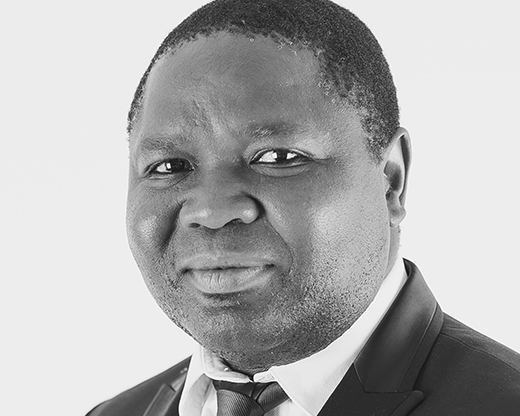 Malungelo Zilimbola
---
09:05–09:40
Daniel gives some background on how contrarianism can help you define when markets may be less efficient, which should help you and your clients end up on the right side of the trade.
---
09:40–10:15
The landscape for financial advisers/planners is changing more rapidly than at any point in history. Fundamental shifts in regulations, technology, demography, and the zeitgeist mean that advisers will need to evolve both the service they deliver and how they deliver it. Client demand for convenience, transparency, and objectivity is rapidly escalating. Fintech is continuing to replace some of the services performed by advisers. And regulatory demands are rising while adviser margins are compressing. This sea change could represent the end of your practice or a new beginning. While change can be hard, it also presents opportunities for those who are able to capitalise on it. In this session, we'll discuss how advisers can evolve their practice by adopting new attitudes, behaviours, services, and technologies to thrive in a new world order.
---
10:15–10:50
Over the last decade, growth stocks have significantly outperformed value stocks in global markets, prompting some commentators to proclaim the death of value investing. This session will explore why that conclusion is misplaced. Geopolitical concerns, low interest rates, and macroeconomic uncertainty have resulted in one of the widest valuation discounts between value and growth stocks in the last 15 years, yet the underlying fundamentals do not support this divergence. History suggests this is a compelling starting point for patient, long-term value investors. Diana will explore why starting points matter, why a good company is not necessarily a good investment, and why patience and persistence are keys to investment success.
---
11:10–11:45
The investment industry looks vastly different today to what it did years ago. Our clients' needs are changing, the investment universe is expanding and our competitors are no longer who they used to be. We speak to two CEOs of global asset management businesses with roots in South Africa to discuss the key priorities to ensure success and survival in this industry.
---
11:45–12:20
Advisers can provide value to clients in many different ways, from goal setting to tax planning to behavioural coaching. But how do clients perceive the value of these services, and what to they look for when seeking advice? Our research suggests that there's a difference between what investors value from their advisers and what advisers believe investors value, and that disconnect may create problems on both sides of the relationship. For advisers, it's hard to build a mutually beneficial relationship if clients don't understand the value of the advice they're getting. And it can be frustrating for clients if it seems that their adviser isn't meeting their expectations. While our results show that expectations around advice aren't always aligned, this gap can be bridged by understanding where the differences are and importantly where the value exists in client/adviser relationships.
---
13:05–13:40
This presentation will look into global and local factors facilitating the compromise of good governance in the public and private sectors. Some empirical evidence is provided for the economic and investment consequences of ethical lapses. In closure, key steps required to rebuild organizational trust and business confidence are outlined.
---
13:40–14:15
Historically the long-term return of the JSE broken down into the Top 40 and the rest (smaller companies) suggest out-performance of the smaller companies relative to their larger peers. This would have been expected due to smaller companies growing faster than their established peers combined with lower liquidity and limited research availability, all contributing to greater mis-pricing of these companies' worth. What, then, has led to the large divergence in prices of the Top 40, and their smaller counterparts? Despite strong global growth over the past decade, South Africa stood in stark contrast, with negligible real economic growth over the same time frame. In addition, company-specific factors have aggravated investor fear, with multiple corporate failures due to fraud and mismanagement, weak business models and over-indebted companies with unsustainable balance sheets. Portfolio managers share their views and discuss the outlook for this sector.
---
14:15–14:50
Cartoons can be irreverent, surprising, enlightening, shocking or just plain hilarious. An international cartoonists' network has noted the huge impact of cartoons, especially Zapiro's, on South Africa's national discourse. Zapiro takes you on a cartoon journey through recent events, hoping to make sense of some of the craziness.
Johannesburg
Welcome to Johannesburg
Johannesburg is the vibrant heart of South Africa with a rich histrory. Explore the city, with views from the Planetarium, the stunning Botanical Gardens and visit Joburg zoo to see over 320 species of animals.
Where You'll Stay
Based at the Hilton Sandton, you'll be located in the heart of the city. Close by to the city's top attractions and restaurant.
Hilton Sandton
138 Rivonia Road
Sandton
2196 South Africa
Exhibit Hall: Hall D
Network with people from more than 15 asset management firms. Morningstar experts will be on hand, too—ready to answer questions.
FAM Funds

Fidelity Investments

First Affirmative Financial Network

First Eagle Investment Management

Firsthand Technology Value Fund, Inc.

First Trust Portfolios L.P.

FMI Funds

FolioDynamix

Forester Value Fund

FPA Funds

Franklin Templeton Investments

Frost Investment Advisors, LLC

Gabelli Funds

GuideStone Funds

Harbor Funds
Heartland Funds

Harding Loevner

Havener Capital Partners

Hotchkis & Wiley

HSBC Global Asset Management

IMCA

InvestEdge

Investment News

IVA Funds

Ivy Investments

Janus Capital Group
KEELEY Funds

Leuthold Funds

Litman Gregory

Longleaf Partners

Loomis, Sayles & Company, L.P.

Mairs & Power

Matthews Asia

MFS Investment Management

Miller / Howard Investments

Modestspark

Moerus Capital Management, LLC

Morgan Stanley Investment Management

NAREIT

Neuberger Berman

NextShares Solutions, LLC

Nuveen
See you at the conference