Investment Insights
Timely insights from Morningstar Investment Management
to help you navigate today's markets.
Our Perspective: Is the Stock Market Rebound Overdone?
President and Global Chief Investment Officer Daniel Needham addresses questions about why the market is doing so well given how bad the economy is, and whether we will see the lows of March retested.
Navigating Market Volatility
Outlook and Positioning in
Our Asset Allocation Portfolios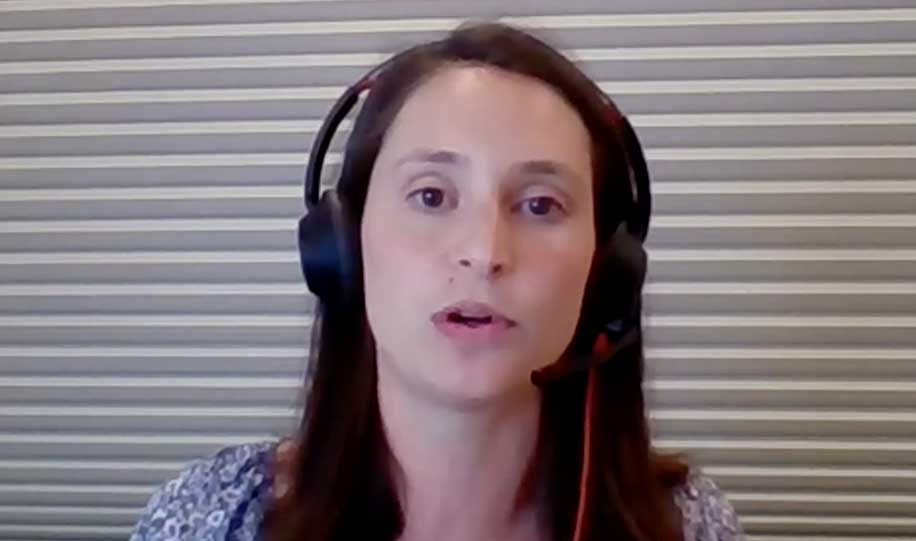 Behavioral Lessons
in Difficult Times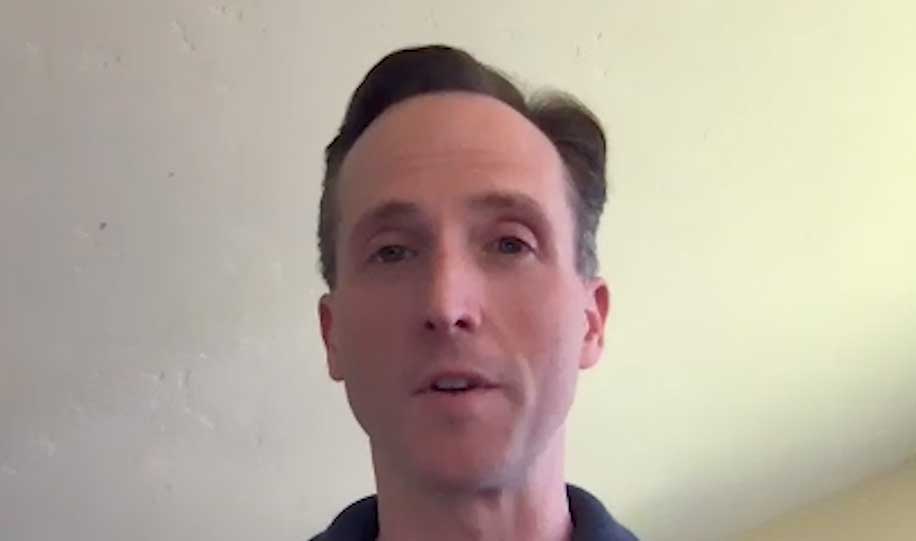 Our Valuation-Driven Asset Allocation Views Looking Beyond COVID-19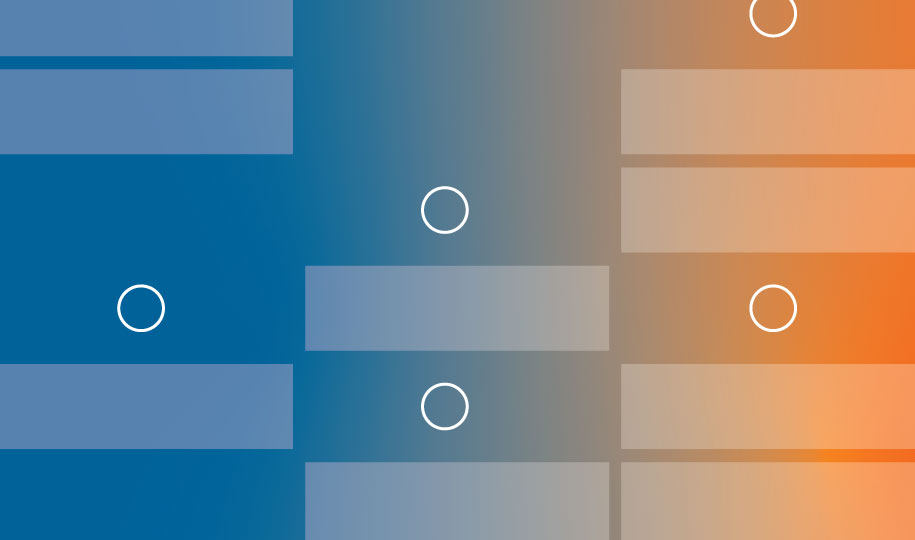 Crisis or Opportunity? Three Simple Ways to Think About Markets Today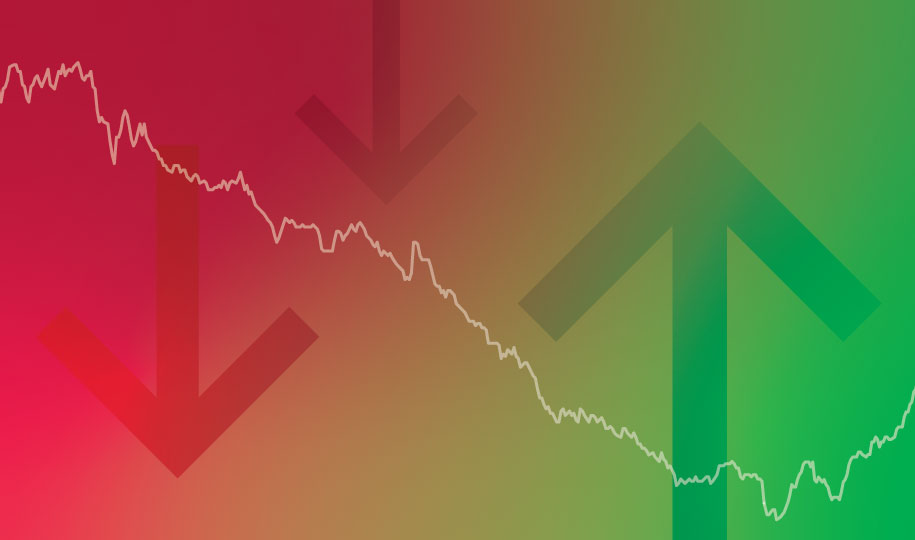 Why We Like
International Stocks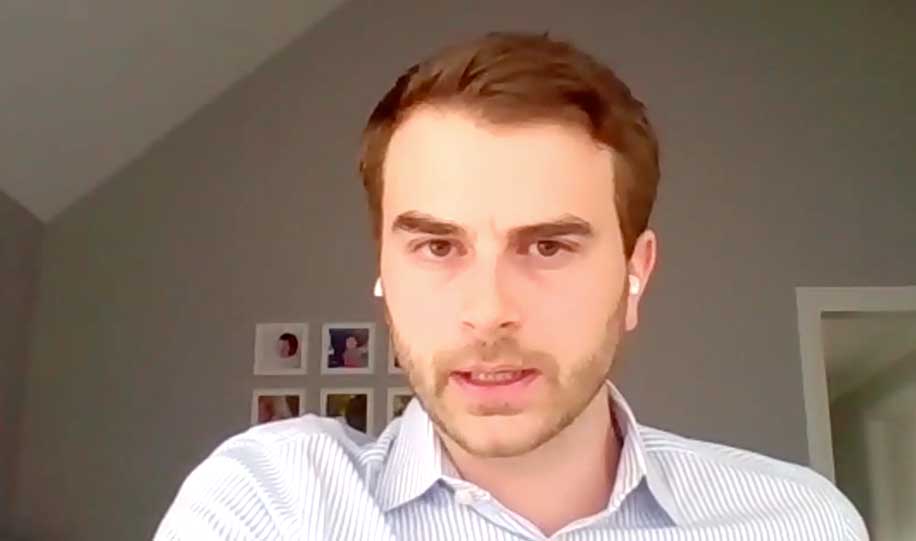 How Can Investors Make Better
Decisions Under Stress?
More Helpful Investment Insights
Is It Time To Take Risk Off the Table?
Four Pillars Explained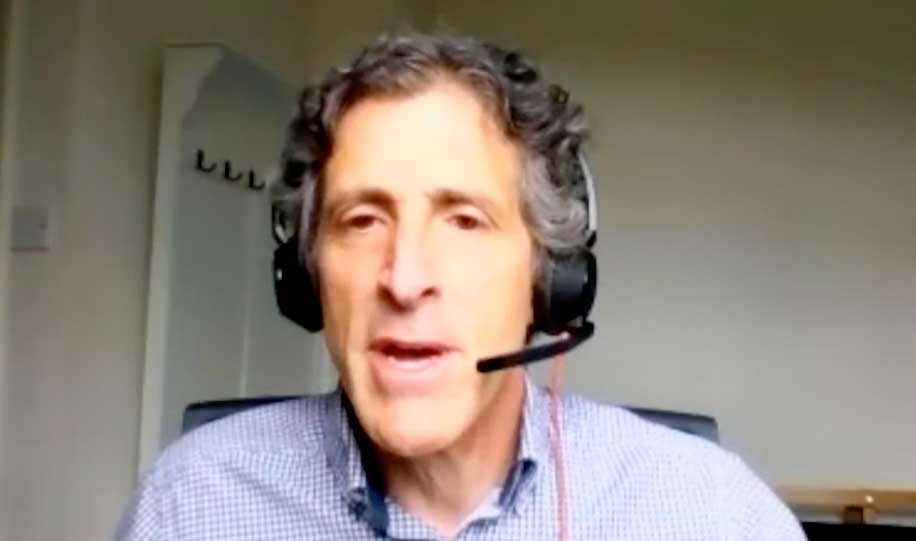 Foundations for Investors
Staying the Course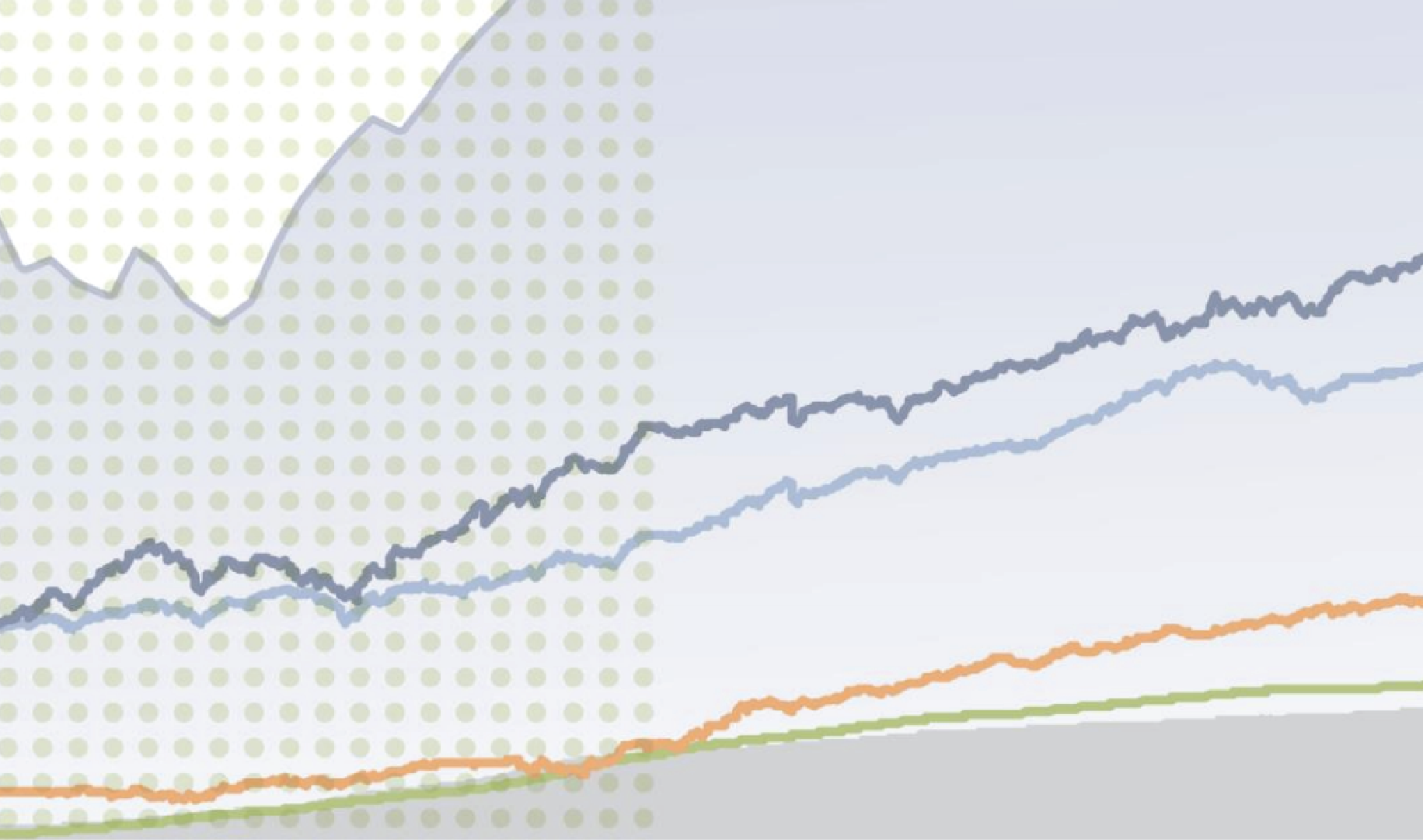 'Essential Businesses': Managing Focused
Stock Portfolios in a COVID-19 World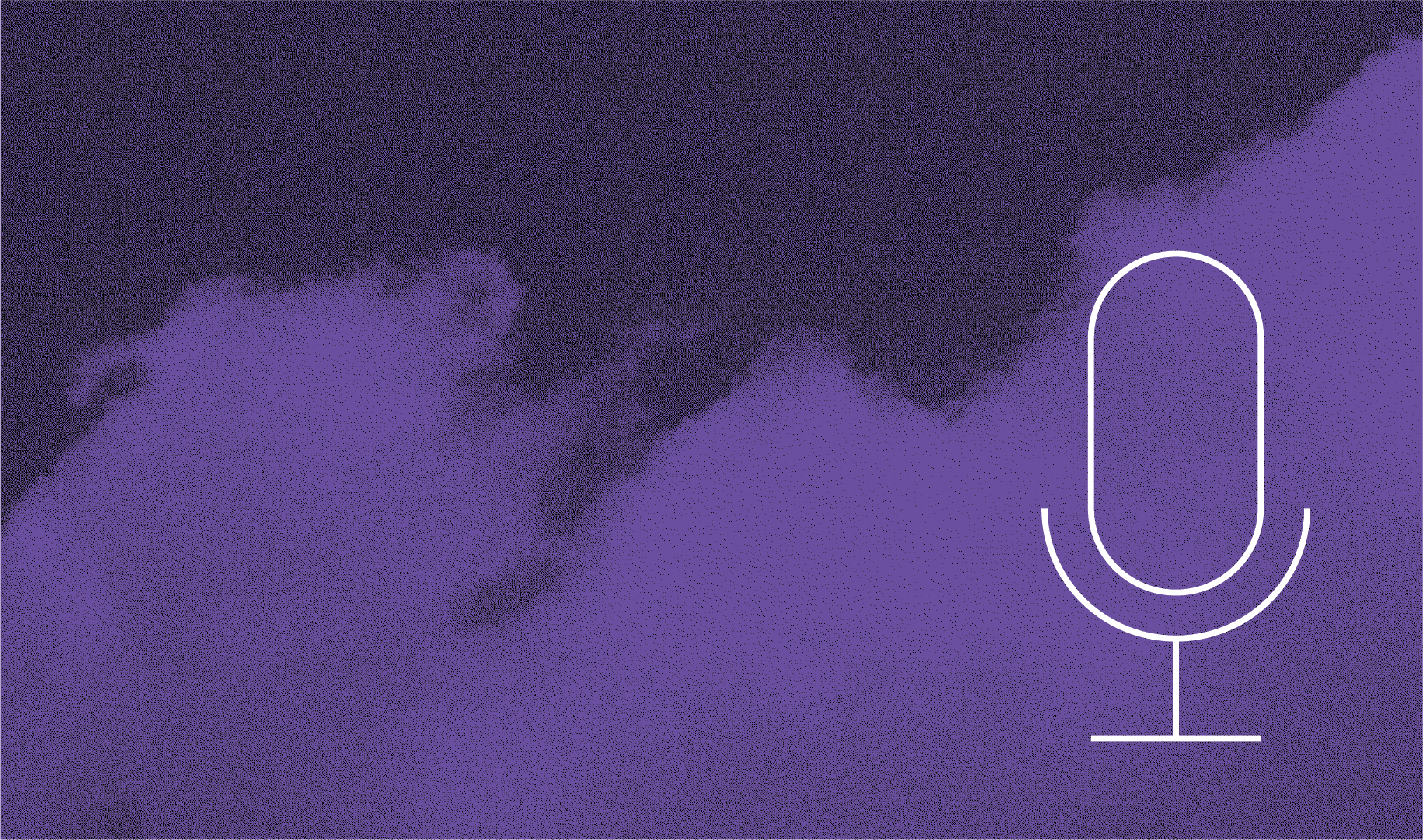 How We're Positioning Portfolios to Outperform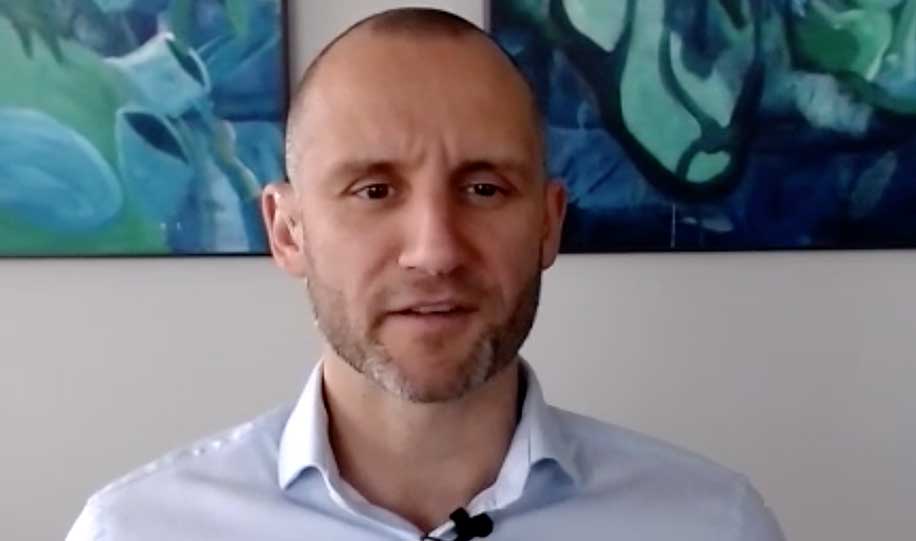 Chart Pack: Market Downturn and New Opportunities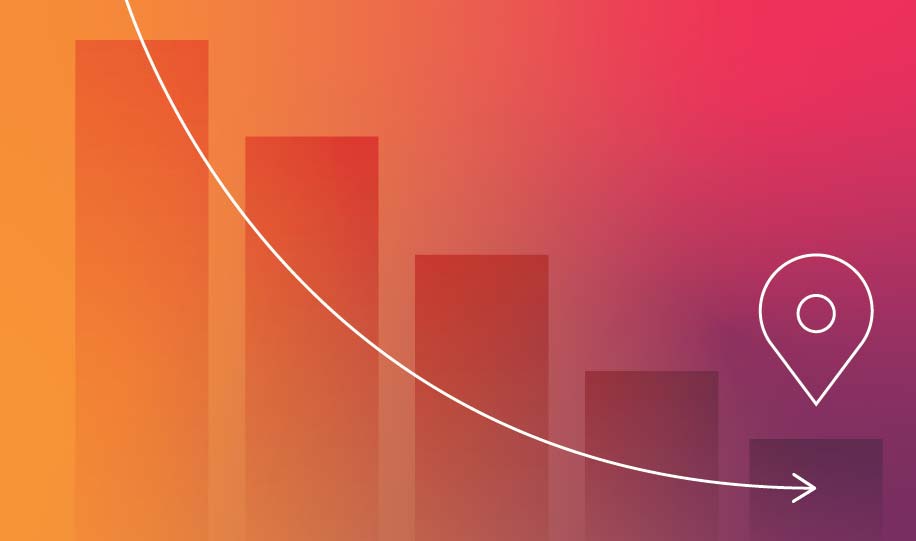 After the Rebound, Is It Time To Sell?
FAQ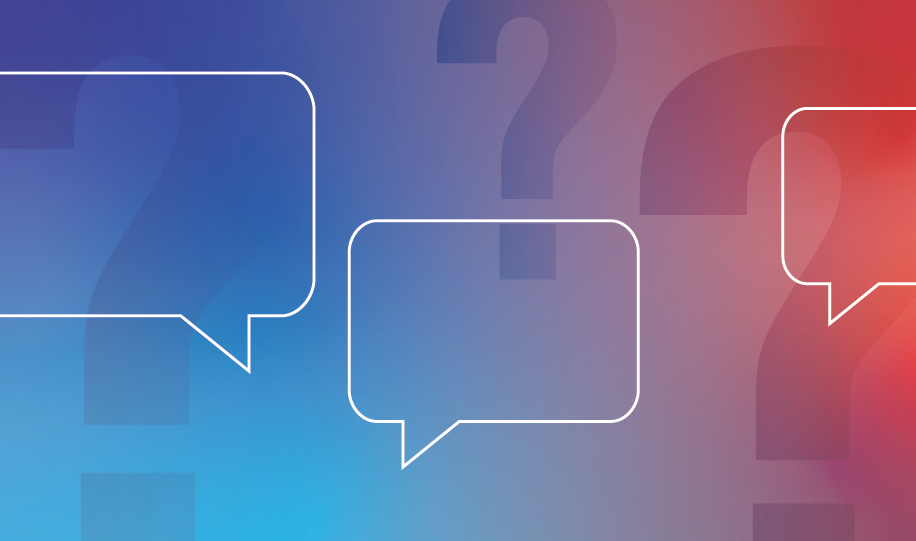 Explore Morningstar® Managed PortfoliosSM
Our portfolios are designed for investor success in each stage of their lifetime–
whether they're just starting out or in retirement.
Morningstar® Managed Portfolios℠ are offered by the entities within Morningstar's Investment Management group, which includes subsidiaries of Morningstar, Inc. that are authorized in the appropriate jurisdiction to provide consulting or advisory services in North America, Europe, Asia, Australia, and Africa. In the United States, Morningstar Managed Portfolios are offered by Morningstar Investment Services LLC or Morningstar Investment Management LLC, both registered investment advisers, as part of a discretionary investment advisory service or as model portfolios to third-party advisory programs on a discretionary or non-discretionary basis. Morningstar Managed Portfolios offered by Morningstar Investment Services LLC or Morningstar Investment Management LLC are intended for citizens or legal residents of the United States or its territories and can only be offered by a registered investment adviser or investment adviser representative. It is important to note that investments in securities (e.g. mutual funds, exchange-traded funds, common stocks) involve risk and will not always be profitable. There is no guarantee that the results of advice, recommendations, or the objectives of your portfolio will be achieved. There is no guarantee that negative returns can or will be avoided in any of Morningstar Managed Portfolios' portfolios. An investment made in a security may differ substantially from its historical performance and as a result, you may incur a loss. Past performance is no guarantee of future results. Diversification does not eliminate the risk or experiencing investment losses.