Morningstar
®

Investment Conference
September 17-18, 2019 | Hotel Sahara Star, Mumbai
Morningstar presents the latest developments on financial advice from the industry's top minds. Discover new perspectives on the market and ideas to put into practice.
Past speakers
Tap into a dialogue about the most important research on investing this year.
Keynote Speakers
Daniel Needham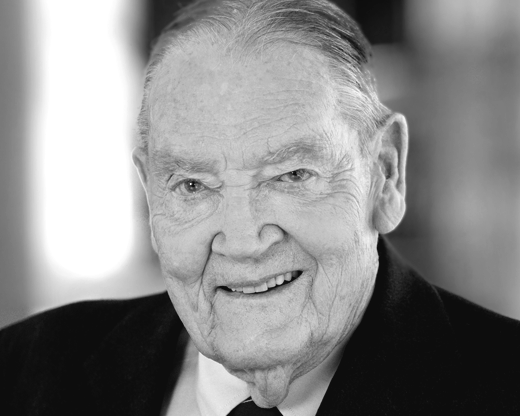 John C. Bogle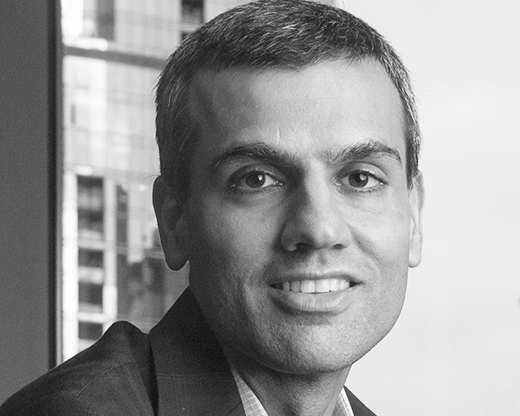 Kunal Kapoor
Main Stage Speakers
Gurudev Sri Sri Ravi Shankar
Motilal Oswal
Amitabh Kant
Bittu Sahgal
Sanjoy Bhattacharya
Shankar Sharma
Anup Maheshwari
Nilesh Shah
Ramesh Damani
Amit Bivalkar
Ashvin Parekh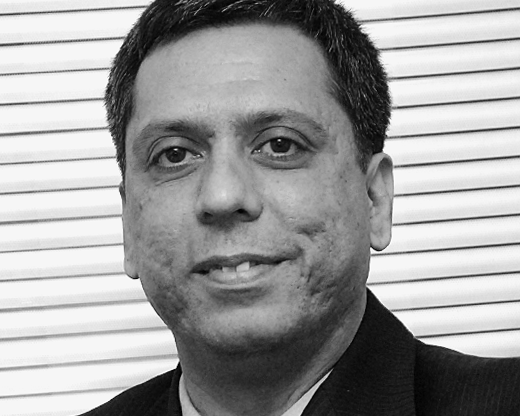 Ajay Bagga
Dhruv Mehta
Santosh Kamath
Mary Leung
Naganath Sundaresan
Hiren Ved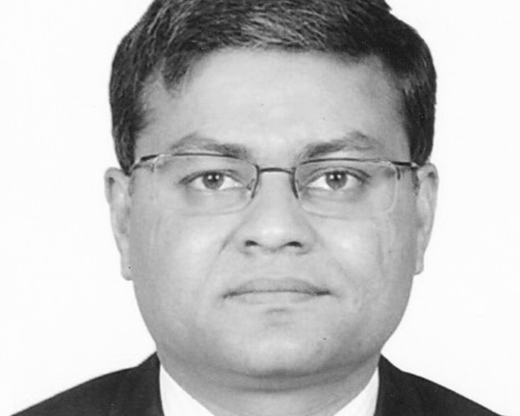 Rahul Rathi
Shahzad Madon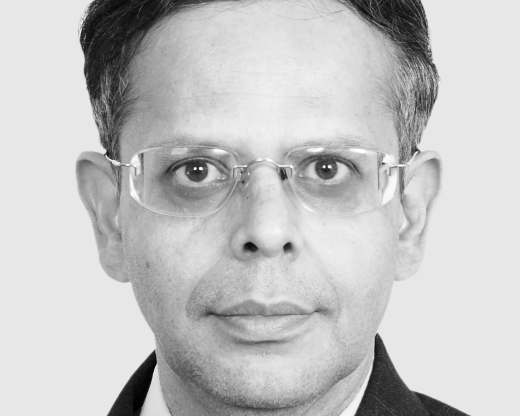 Saugata Bhattacharya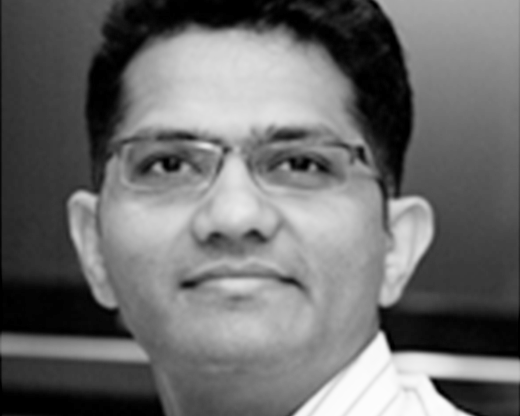 Nilesh Shah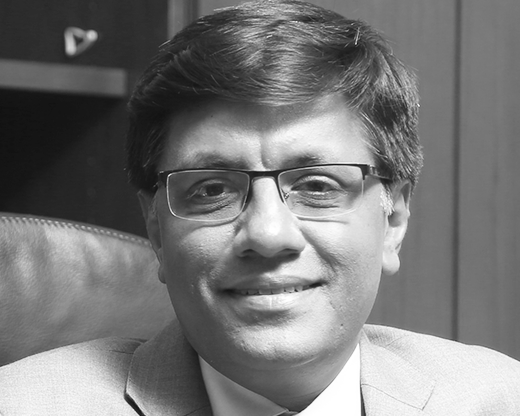 Neelesh Surana
Sandeep Tandon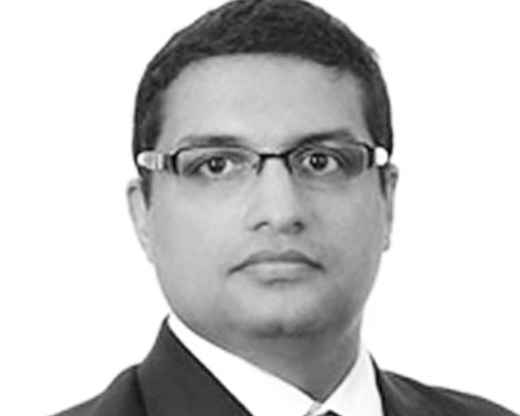 Kuntal Shah
Hiren Ved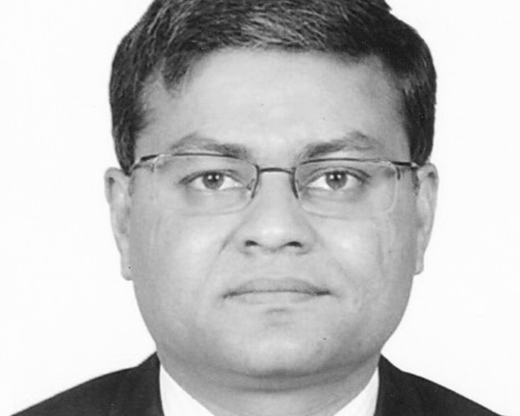 Rahul Rathi
Shahzad Madon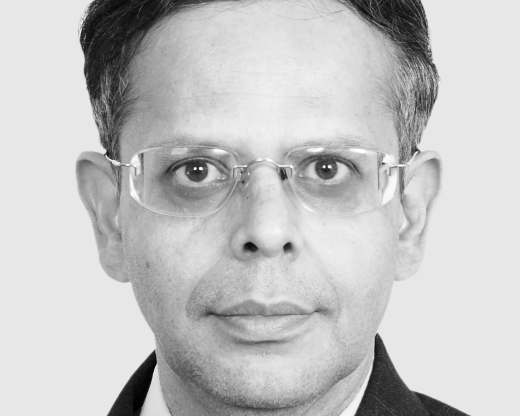 Saugata Bhattacharya
Suresh Sadagopan
Harsh Gahlaut
Nandita Parker
N Jayakumar
Harsha Upadhyaya
Ayesha Faridi
Morningstar Speakers
Aditya Agarwal
Daniel Needham
Dhaval Kapadia
Kaustubh Belapurkar
Matt Wacher
Sarah Newcomb
Madison Sargis
Joan Schaper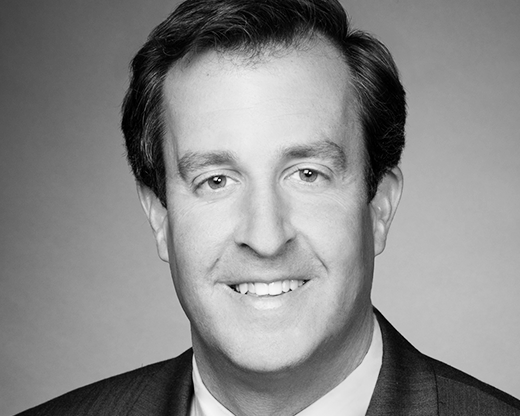 Jeffrey Ptak
2019 Agenda
---
10:05 - 10:35
Geopolitics has never played such a significant role in moving markets as it does today. The evolving US-China trade relationship, Chinese domestic economic reform, Brexit, oil price swings, the right-wing populist surge across the globe, are some of the events shaping the global, economic and strategic order. Simultaneously, extreme valuation discrepancies exist between markets. How are we positioning our Indian portfolio to take advantage of these dynamics?
---
10:35 - 11:05
Investment factor analysis has evolved beyond value and size. Morningstar has expanded its line-up of investment factors to include momentum, quality, low volatility, yield. In this session advisors and gatekeepers will learn how to use these new dimensions to evaluate and monitor portfolio manager processes.
---
11:05 - 11:25
Investors are increasingly recognizing the risks and opportunities posed by climate change, yet they typically don't know the extent to which a portfolio is exposed to carbon risk. Carbon risk, also referred to as transition risk, is about how well-positioned a company is to make a successful transition to a low-carbon economy. As the world moves toward greenhouse gas emissions reductions, investors need tools to monitor, manage, and reduce risks stemming from carbon exposure in portfolios.
---
11:45 - 12:15
Progress comes with a hefty price tag — damage to the environment and detrimental impact on wildlife. Conservation isn't about halting progress but learning to adapt environments for the benefit of human and animal life. When wildlife thrives, and the environment is safeguarded, people benefit. After all, our most vital relationship is with our planet.
---
12:15 - 1:05
A practical yogi, Sri Sri has opined that for any major social transformation, dynamism driven by inner peace will alone create sustainable change in mindset. In this engagement, he makes ancient wisdom relevant to contemporary minds
---
2:05 - 2:50
The equity market, after a stellar run, began to show signs of fatigue in 2018. Muted economic growth was amplified by the crisis of confidence fuelled by the IL&FS episode. The subsequent credit crisis led to a full-blown slowdown in the economy, with second order derivative effects now visible across several sectors. Are we out of the woods or is there more pain around the corner? What must be done to get us back on track? Veteran money managers discuss how they are navigating these troubling times and how investors should or should not react.
---
2:50 - 3:25
The concept of financial heath goes beyond one's bank balance. It extends to how we feel about our financial situation. An individual's attitude toward finances is just as essential to overall health as it is to the economic aspects of one's life. Financial anxiety can drain you of quality of life. This talk will overview Morningstar's research into the minds of spenders and savers, and explain how four simple mental factors can develop a healthy financial mindset.
---
3:25 - 4:05
Motilal Oswal is a legendary figure in the financial spectrum. Right from scratch, he set up a business that now encompasses asset management, private equity, wealth management, retail broking, investment banking, institutional equities and home finance. Being an involved participant in the capital market and having seen it through many hues and phases, he brings a perspective that is packed with insight and knowledge. Listen to him share his experience and learnings.
---
4:25 - 5:15
Achieving the $5-trillion vision by 2024-25 appears fantastical. To get there, the economy needs to grow at over 8% annually. Amitabh Kant suggests a multi-pronged effort. He advocates a thrust on exports, an aggressive foray into sunrise industries, deployment of technologies such as Artificial Intelligence (AI) and Machine Learning (ML), and structural reforms in agriculture and labour. Such mechanisms will enable states to double and triple their own GDPs and allow the nation to propel forward
---
5:15 - 5:55
Asset managers across the globe have become progressively focused on diversifying their clients' portfolios with alternative investments. The gamut to complement the traditional stocks and bonds is pretty impressive: quant funds, ESG, strategic beta, REITs, commodities, collectibles, art, private equity and cryptocurrency. As these assets find a way into the portfolios of Indian investors, what are the implications with regards to liquidity, risk and concentration? Is there an evident payoff?
---
5:55 - 7:10
Investment legends have their own unique style. That is normally a combination of a superior process, the execution of their investment method with discipline, and successfully coping with psychological biases. These well-known investors share on their winning strategy.
---
*Agenda is subject to change
---
10:00 - 10:25
While the world is familiar with India's much vaunted demographic dividend, The Economic Survey 2019 noted that this sweet spot won't last for long, and that some states will start transitioning to an ageing society by the 2030s. Either way, it is evident that India's demography is ripe for pension planning. The NPS is a progressive and much needed step in that direction.
---
10:25 - 11:05
Ramesh Damani made his debut as a stock investor in 1989, when the Sensex was at a mere 800 points. Over this long and extremely eventful journey, he has become a legend in the Indian stock market. To be a value investor in a growth market requires tremendous conviction. Being a contrarian, he picked up Sundaram Finance from the proceeds of his Infosys sale, and has held on through thick and thin, even when the stock tumbled 60% from its high. He speaks on his learnings, the joys of being a contrarian, and how to avoid a value trap.
---
11:50 - 12:35
Advisers provide guidance in multiple realms of one's financial life: planning for retirement, minimising the tax burden, budgeting, debt reduction, and behavioural coaching to keep one grounded during market upheavals. However, research suggests a difference in perception in what investors value and what advisers believe that investors value. Are advisers meeting clients' perceptions as their business models are concurrently dealing with shrinking margins amidst financialization of savings?
---
12:35 - 1:05
The Indian economy has been running on two engines over the past few years—private consumption and government spending. With private consumption growth weakening and government finances constrained, can it be concluded that the slowdown is structural and protracted in nature, or does evidence point to a cyclical downturn?
---
2:00 - 2:35
Markets behave as complex adaptive systems, with many agents acting, learning, and evolving within the environment at once. This session covers the psychology and dynamics of investing, including how contrarians may benefit over the long-term.
---
2:35 - 3:20
Shrewd investors don't fear uncertainty. They leverage disruptive change by making targeted, bold moves toward new market opportunities. A discussion on the tactical framework renown investors use, based on mitigating and managing the potential consequences. And how they perceive market differentiators as opportunities to make money.
---
3:20 - 4:05
It appears that the jazz age of India's debt market is grinding to a halt. A series of difficulties have pulled the carpet out from under everyone's feet. Credit investors are continuing to wade through troubled waters with a relentless stream of downgrades and defaults weighing in on investor sentiment. Sudden downgrades post a default have led to questions about India's rating agencies. The regulator has stepped in to introduce tighter norms. Managers grapple with stressed investments, jittery investors and shrinking flows. An analysis on the implications for investors.
---
4:25 - 5:00
From sweeping regulatory changes, squeezing margins, volatile markets to increasing competition from DIY portals, the last few years have been turbulent for financial advisers in India. Indian regulators are taking a leaf out of their global peers in bringing some of the global best practices in India. A perspective on the global regulatory trends reshaping the wealth management industry and how these changes have impacted advisers and investors.
---
5:00 - 6:00
People often think of retirement as a far-off time in life when they will stop working. Unfortunately, they fail to actively plan for how they will replace their labour income when that time arrives. This workshop will focus on a simple technique for helping clients understand the fundamental principles of economics that can help them make better retirement planning decisions. Blending psychology with economics, it will provide a clear and simple way for clients to comprehend where they stand in their retirement preparation, and what must be done in order to reach their goal.
---
*Agenda is subject to change
When You Get Here
Welcome to Mumbai
Its Morningstar India's home and hub for business and culture. At Hotel Sahara Star Mumbai, you'll be steps away from Mumbai airport, dining, shopping and more.
Where you'll Stay
Unwind at the Hotel Sahara Star Mumbai after a full day at the conference. The hotel is located in the centre of the city. Get a special hotel rate as a conference attendee.
Note: Hotel room fees are not included in the conference price. You must book and pay for your room individually.
Hotel Sahara Star, Sapphire Ballroom
Opposite Domestic Airport, Vile Parle (East),
Mumbai- 400099
Morningstar does not hire or authorize anyone to contact you to book your rooms at the Hotel Sahara Star for the Morningstar Investment Conference.
If you are contacted by a third party to book your room at the Hotel Sahara Star for the Morningstar Investment Conference. Please contact : micindia@morningstar.com
Partnership Opportunities
Be a visible part of the MIC experience by becoming a partner. It's about more than attendees seeing your company's logo—it's an effective way to reach decision makers. Contact us for partnership details.
See You at the Conference