AdviserLogic is Morningstar's integrated, easy-to-use financial planning software designed especially for the modern independent financial adviser.
Our deeply held belief that high-quality independent financial advice empowers investor success propels our ongoing investment in AdviserLogic. Our award-winning financial planning and business management solutions position you to engage and impress clients while efficiently running your business and helping you to meet your compliance obligations.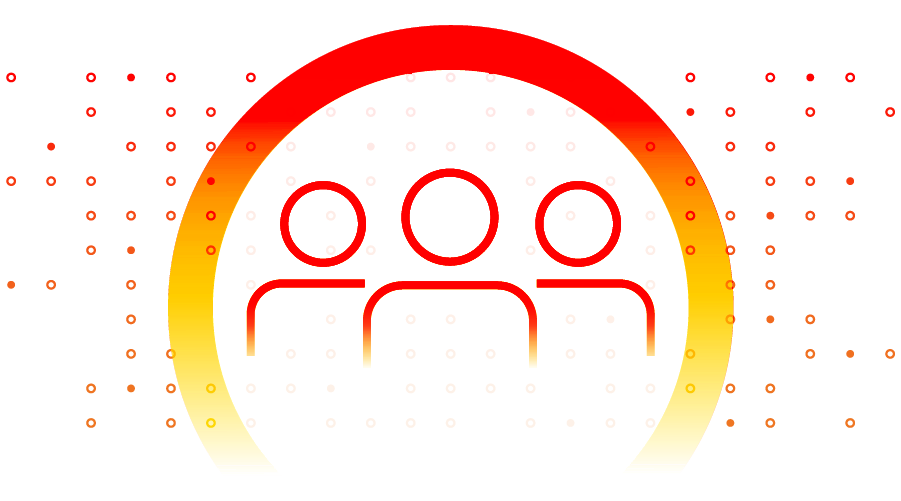 We're committed to supporting IFAs.
Technology is at the heart of the advice process more than ever before. Morningstar's easy-to-use, award-winning software, combined with our renowned data, research, and digital solutions, is designed to facilitate compliant practices and help advisers work more efficiently with the goal of delivering improved outcomes for clients.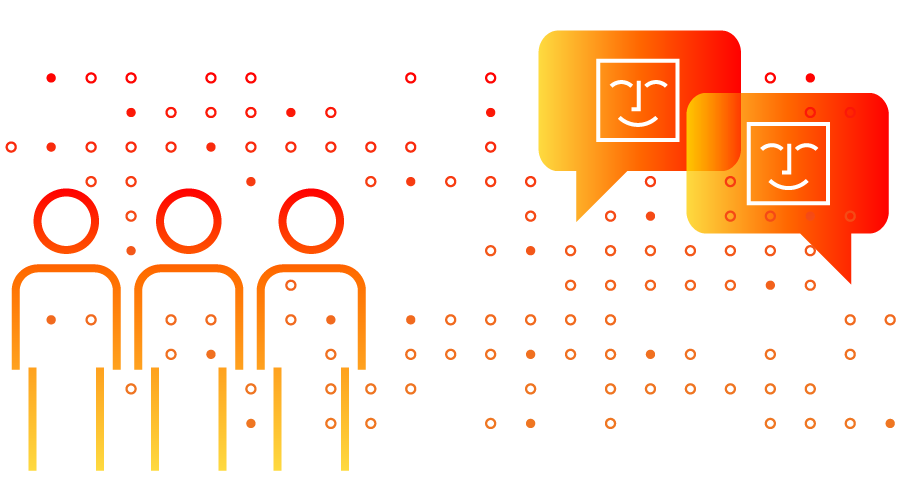 We're enhancing the advice process.
Morningstar believes in delivering transparent and independent advice. We strive to offer advisers solutions that enhance the advice workflow and make it easier for advisers to connect with clients.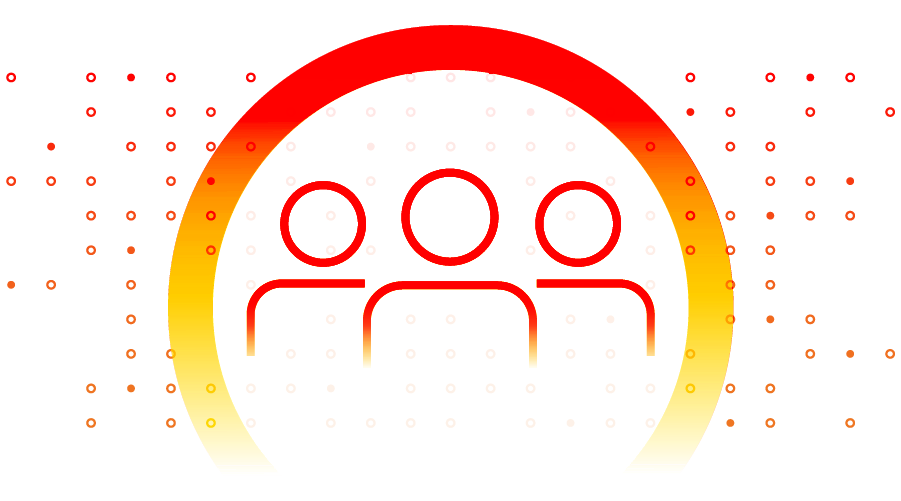 We'll make your onboarding a breeze.
Once you've experienced our dedicated onboarding team who will guide you through set-up, database migration, training, and data feed establishment, you'll wonder why you didn't make the switch earlier.
Solutions to help your practice shine
Financial Planning Software
AdviserLogic is a multi-award-winning, user-friendly software solution that combines customer management capabilities with financial planning and research tools and empowers users to integrate with hundreds of their favourite web-based applications.
Revenue Management Software
Our payment management platform enables licensees, brokers and corporate authorised representatives to collate and decipher fee and commissions statements from various product providers and calculate payments for advisers, agents, and referrers.
Client Data Feeds
Integrated into AdviserLogic and available for software providers and licensees, this powerful data feed solution brings client data from platforms, fund managers, stockbrokers, insurance companies, banks, and superannuation funds to you in an automated and standardised format.
Contact us to optimise your technology solutions in 2020.
Streamline your daily work

Client management, simplified
Manage and report on your entire client book with simple dashboards and reporting tools.

No-fuss revenue management
Your solution to confusing and time-consuming revenue management systems.

Software that fits how you work
Custom workflows, templates and fact find flexibility allows you to tailor AdviserLogic to your needs

Tools to maintain your compliance records
Keep a record of key documents for yourself and your clients with automated audit trails.

Effective time management
Streamline your day. Make changes to your workflow without delays.

Integration and connectivity
Out of the box integration with research providers, data feeds, Zapier, and more.
Leading the way for advisers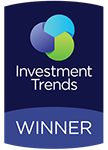 Software:
Ease of Use / Navigation
2014, 2015, 2016, 2017, 2018, 2019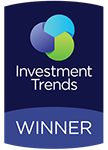 Software:
Value for Money
2015, 2016, 2017, 2018, 2019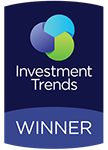 Software:
Overall Satisfaction
2016, 2017, 2018, 2019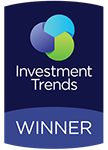 Software:
Producing Simple
Financial Plans
2018, 2019