Morningstar
®

Investment Strategy Day
Date to be announced soon
Grand Hyatt Melbourne
 

Morningstar presents the latest developments on financial advice from the industry's top minds. Discover new perspectives on the market and ideas to put into practice.
Speakers
The conference brings together some of the financial industry's top minds.
Keynote Speakers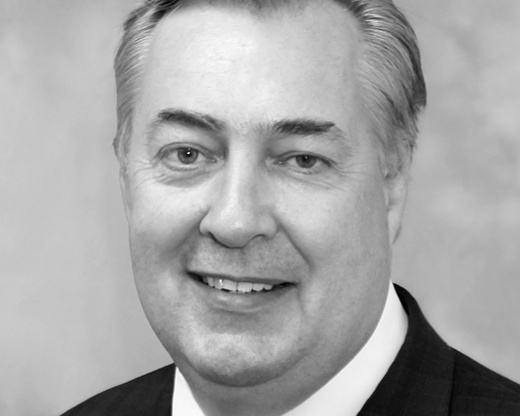 Michael Kelly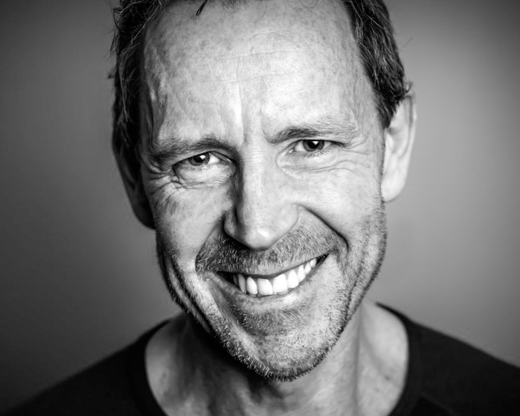 Cameron Schwab
Featured Speakers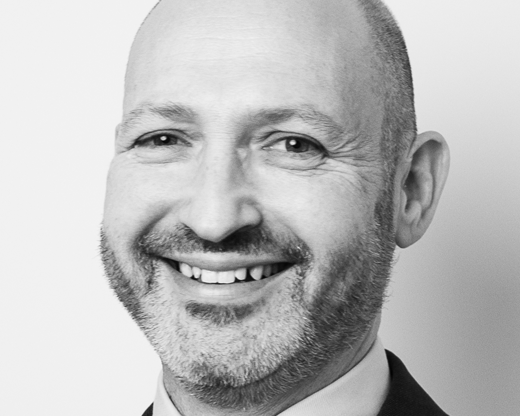 Russel Chesler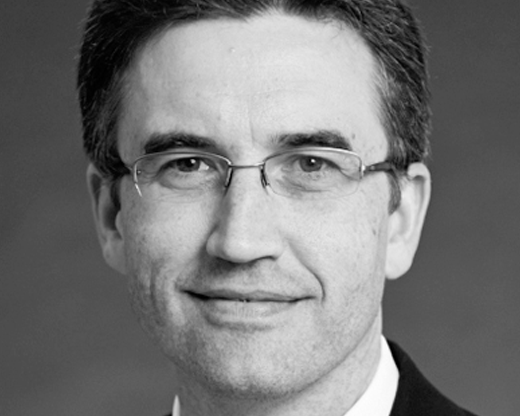 Roy Maslen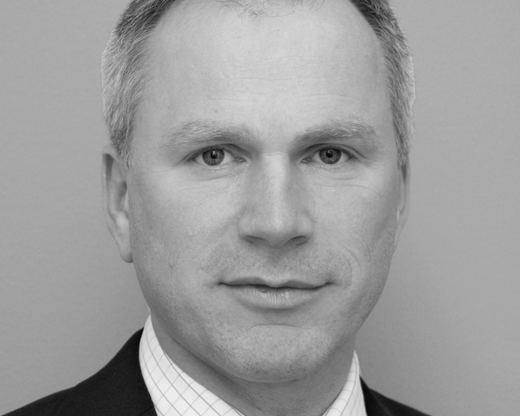 Roger Morley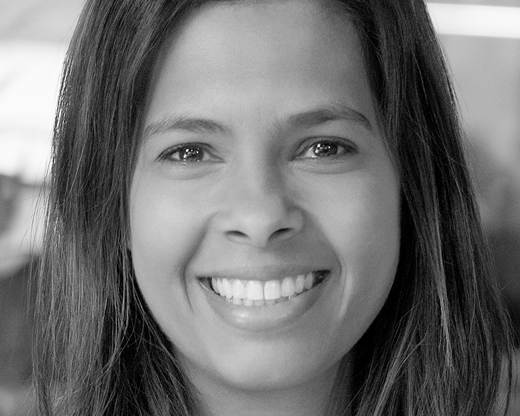 Vihari Ross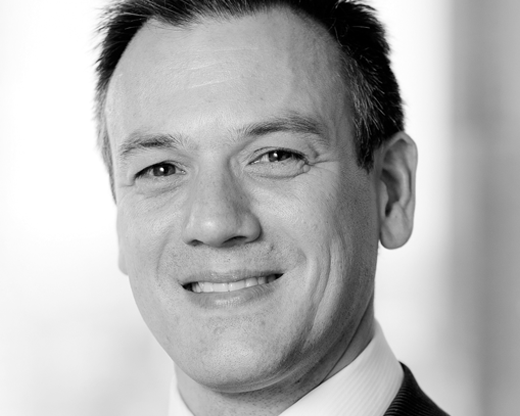 Kristian Fok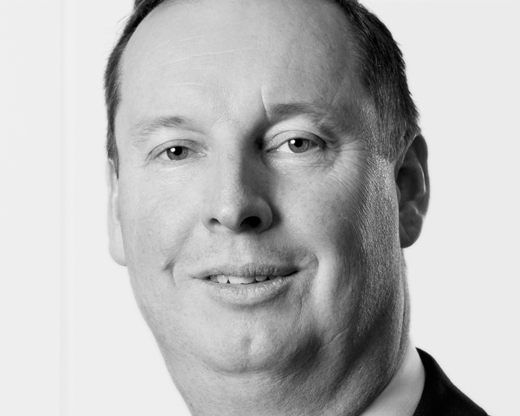 Tim van Klaveren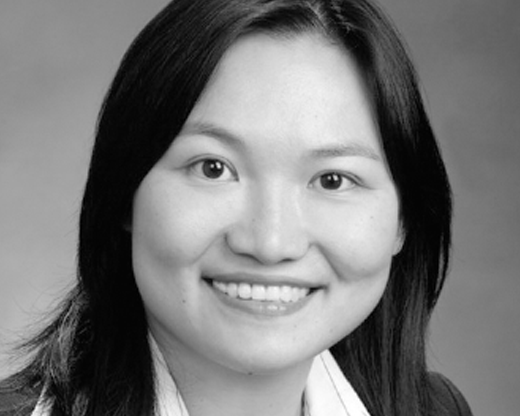 Louisa Lo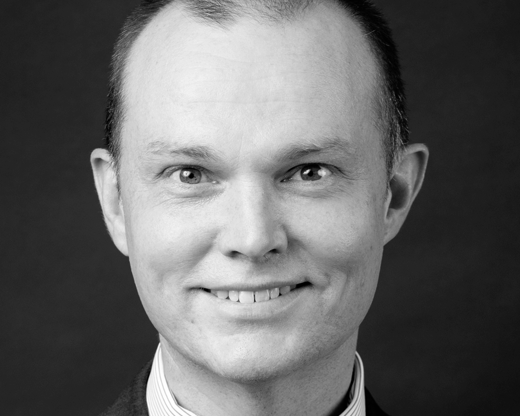 Andrew Stadelmann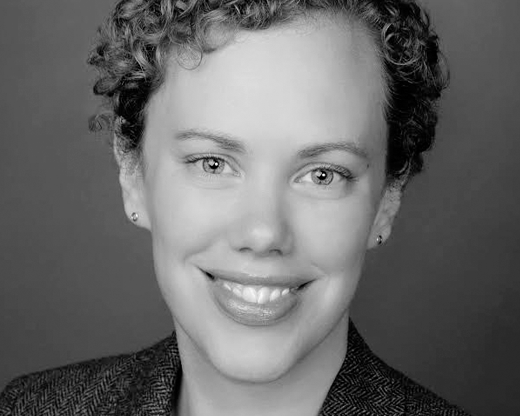 Miriam Sjoblom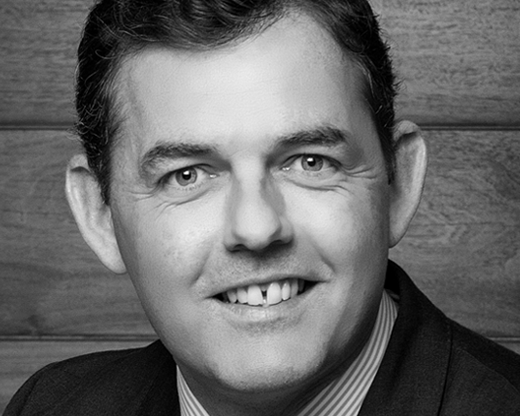 Alex Donald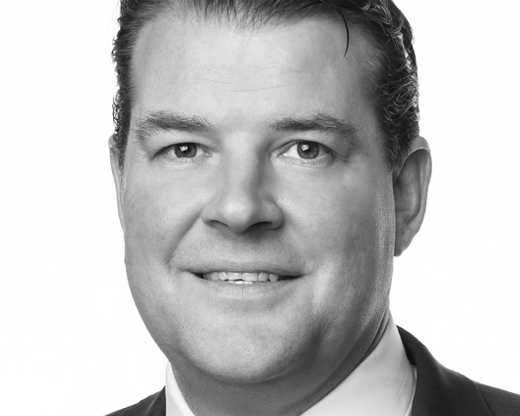 Charles Jamieson
2020 Speakers & Agenda
Stay tuned—we'll update this page when details are finalised.
When You Get Here
Welcome to Melbourne
A spectacular Melbourne landmark, Grand Hyatt Melbourne is perfectly poised in the heart of the city's world-class business, fashion, dining and theatre scene on prestigious Collins Street, and is only walking distance from Melbourne's main tourist attractions.

123 Collins St.
Melbourne VIC 3000.
See You in the Exhibit Hall
Network with over 400 of your fellow financial professionals and leading asset management, fintech and financial advice firms. Morningstar experts will be on hand too – ready to answer your burning questions.
FAM Funds

Fidelity Investments

First Affirmative Financial Network

First Eagle Investment Management

Firsthand Technology Value Fund, Inc.

First Trust Portfolios L.P.

FMI Funds

FolioDynamix

Forester Value Fund

FPA Funds

Franklin Templeton Investments

Frost Investment Advisors, LLC

Gabelli Funds

Harbor Funds
Heartland Funds

Harding Loevner

Havener Capital Partners

Hotchkis & Wiley

HSBC Global Asset Management

IMCA

InvestEdge

Investment News

IVA Funds

Ivy Investments

Janus Capital Group
KEELEY Funds

Leuthold Funds

Litman Gregory

Longleaf Partners

Loomis, Sayles & Company, L.P.

Mairs & Power

Matthews Asia

MFS Investment Management

Miller / Howard Investments

Modestspark

Moerus Capital Management, LLC

Morgan Stanley Investment Management

NAREIT

Neuberger Berman

NextShares Solutions, LLC

Nuveen
See you at the Conference
#MISDAU