Morningstar
®

Investment Strategy Day
Thursday 29th August 2019 | Grand Hyatt Melbourne, 123 Collins Street, Melbourne VIC 3000

Morningstar presents the latest developments on financial advice from the industry's top minds. Discover new perspectives on the market and ideas to put into practice.
Speakers
The conference brings together some of the financial industry's top minds.
Keynote Speakers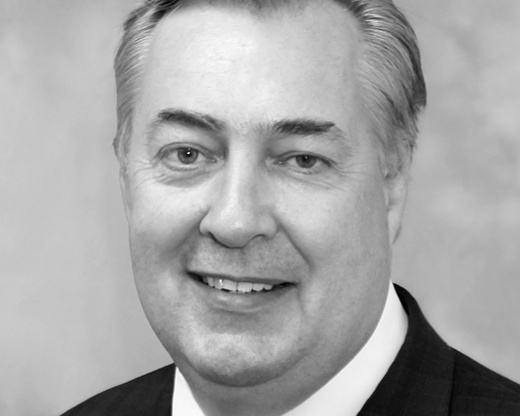 Michael Kelly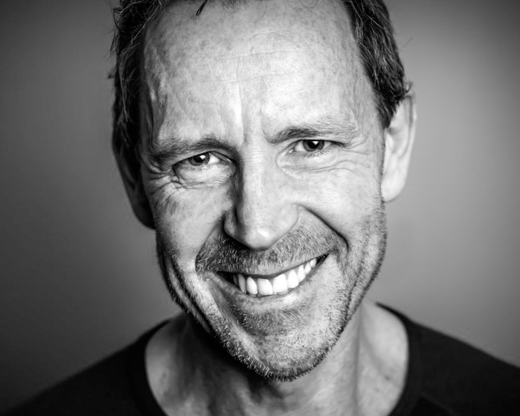 Cameron Schwab
Featured Speakers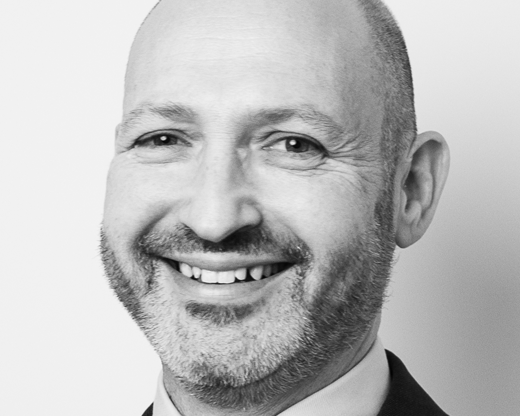 Russel Chesler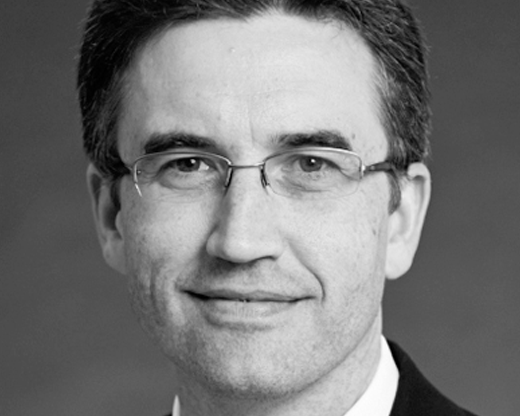 Roy Maslen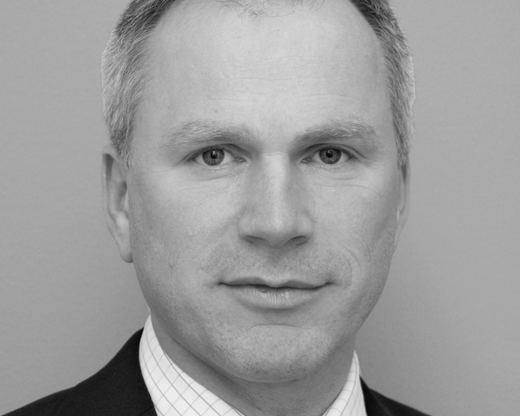 Roger Morley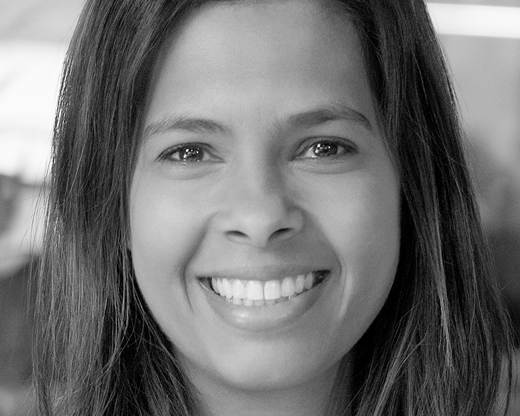 Vihari Ross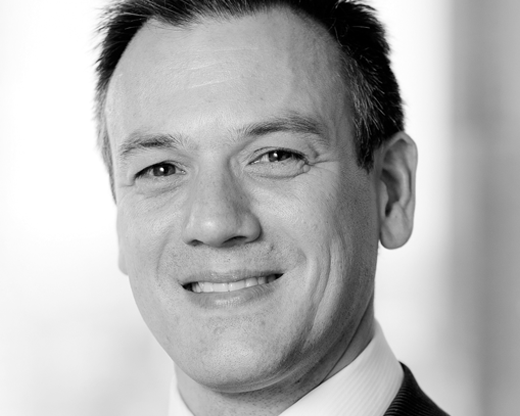 Kristian Fok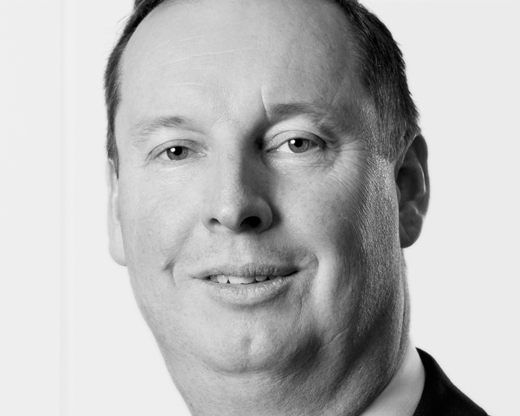 Tim van Klaveren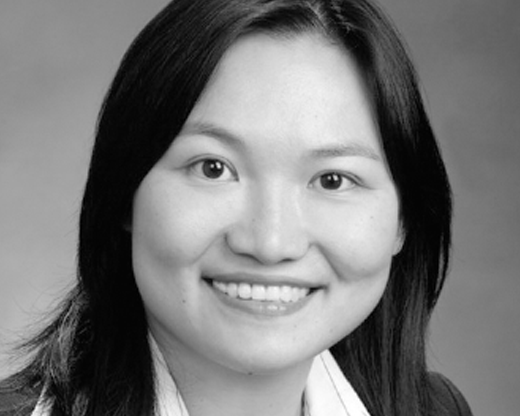 Louisa Lo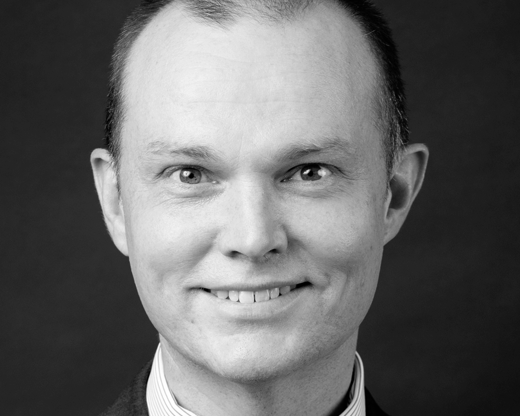 Andrew Stadelmann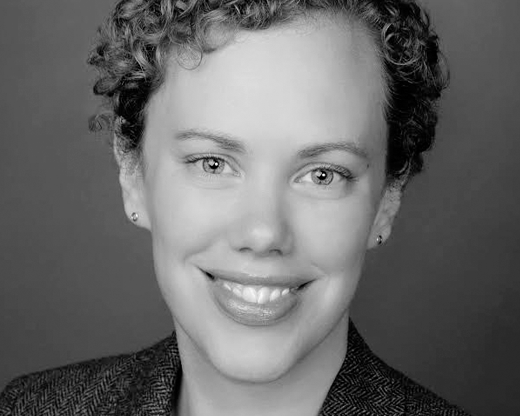 Miriam Sjoblom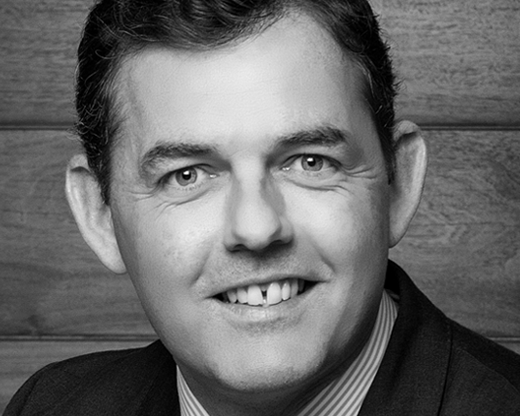 Alex Donald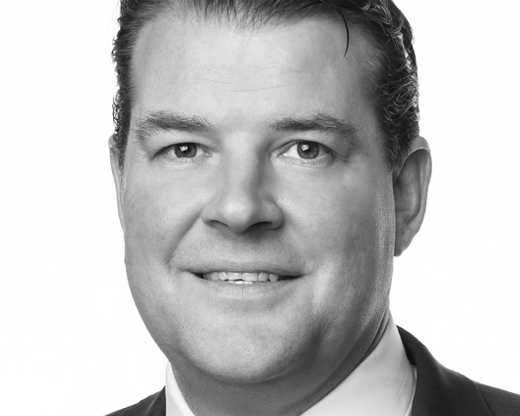 Charles Jamieson
---
9:00 a.m. - 9:40 a.m.
The ghosts of 2008 live on. Based on this horrific crisis, many market participants have been preparing for an imminent recession since 2016. This has been like waiting for Godot, the recession that never seemed to arrive. This presentation will offer PineBridge's perspective on why the regular cyclical rules of thumb are not that useful in the wake of once in seventy year financial crisis. It will chronicle unnoticed fundamentals that have begun to improve since 2016, speak to the differing signals being sent by stocks and bonds, and offer ideas on where to invest today.
---
9:50 a.m. - 10:30 a.m.
Rates at all time lows. Equity markets at all time highs. Hear from two experts who oversee multi-asset portfolios on their thoughts across the asset class spectrum and where they see value.
---
10:30 a.m. - 11:00 a.m.
10:35am - 10:55am - Morningstar Tech Hub Showcase - Adviser Research Centre - Best Practices with Tools and Product Update (Connaught Room)
---
11:00 a.m. - 11:40 a.m.
Managed accounts continues to garner interest from the advice community across the board. There are number of key issues to be understood before going down this path. Come and hear from three experts in the area who'll outline all the key considerations you need to know to make the most of managed accounts.
---
11:50 a.m. - 12:30 p.m.
Bond yields have resumed their march downward, flipping the script on expectations held just one year ago. This has been true in government bonds globally, and markets are pricing in even more interest rate cuts for now. Meanwhile, credit spreads remain tight as the cycle continues unabated. With this in mind, how should you look to construct a fixed interest allocation? What is the outlook for quantitative tightening by central banks, and how does this affect the conventional wisdom about the diversifying properties of bonds? Our expert panellists will examine these topics and more in our fixed interest session.
---
2:20 p.m. - 3:00 p.m.
We are living in a low growth world, despite central banks making their best efforts to stimulate activity. Whether a lack of inflation is cyclical or structural, historically low discount rates have made investors increasingly willing to pay premium for any growth prospects. Forecasting risk is high and opportunities are scarce, so investors need to remain vigilant. To discuss the opportunities and threats for today's investors we are joined by an experienced and diverse group of senior investment professionals with expertise ranging from global and Chinese equities to low volatility and systematic investing.
---
3:00 p.m. - 3:30 p.m.
3:05pm - 3:25pm - End-to-end Managed Account Solution: Morningstar Direct in the Tech Hub (Connaught Room)
---
3:30 p.m. - 4:20 p.m.
Our panel of experts debate the opportunities and risks in growth assets facing investors. How much should investors be willing to pay for growth? Are we in a growth asset price bubble? Is growth really scarce, or are we just looking in the wrong places? How will macro-economic risks and potential trade-wars impact growth assets?
When You Get Here
Welcome to Melbourne
A spectacular Melbourne landmark, Grand Hyatt Melbourne is perfectly poised in the heart of the city's world-class business, fashion, dining and theatre scene on prestigious Collins Street, and is only walking distance from Melbourne's main tourist attractions.

123 Collins St.
Melbourne VIC 3000.
See You in the Exhibit Hall
Network with over 400 of your fellow financial professionals and leading asset management, fintech and financial advice firms. Morningstar experts will be on hand too – ready to answer your burning questions.
FAM Funds

Fidelity Investments

First Affirmative Financial Network

First Eagle Investment Management

Firsthand Technology Value Fund, Inc.

First Trust Portfolios L.P.

FMI Funds

FolioDynamix

Forester Value Fund

FPA Funds

Franklin Templeton Investments

Frost Investment Advisors, LLC

Gabelli Funds

GuideStone Funds

Harbor Funds
Heartland Funds

Harding Loevner

Havener Capital Partners

Hotchkis & Wiley

HSBC Global Asset Management

IMCA

InvestEdge

Investment News

IVA Funds

Ivy Investments

Janus Capital Group
KEELEY Funds

Leuthold Funds

Litman Gregory

Longleaf Partners

Loomis, Sayles & Company, L.P.

Mairs & Power

Matthews Asia

MFS Investment Management

Miller / Howard Investments

Modestspark

Moerus Capital Management, LLC

Morgan Stanley Investment Management

NAREIT

Neuberger Berman

NextShares Solutions, LLC

Nuveen
See You at the Conference
#MISDAU