Corporate Sustainability at Morningstar
We are committed to transparency and disclosure on our environmental impact, social responsibility, and governing practices. See our corporate policies and sustainability reports:
Engaging in external partnerships is imperative in growing our sustainability strategy and practice. Morningstar supports global and regional agreements pertaining to our business operations, our products, and our impact on people, communities, and the environment. We report annually on our progress and alignment in achieving connected sustainability goals.
Corporate Sustainability Insights
Read more about our sustainability-focused commitments including our work to advance future-focused products and our efforts to build a sustainable workplace.
Morningstar's Climate Transition Plan
examines our time-bound approach to
shifting
our firm's operations, capabilities, and business model towards a net zero future. We report annually on our progress towards reducing our climate impact to become a net zero company by 2050.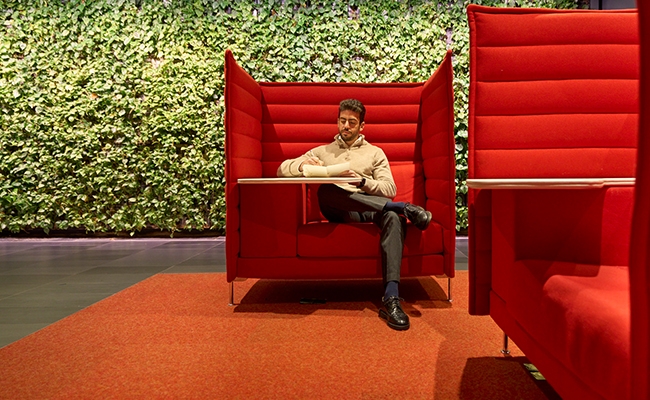 O
ur people are our most important asset. From recruitment to retirement, we're committed to fostering an environment where the people who power our mission excel.
Learn about building a career at Morningstar here.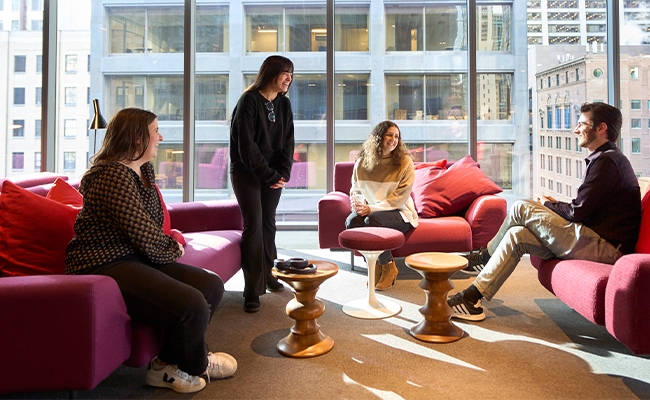 Strong oversight and accountability are crucial to the management of material ESG issues and our ability to execute our business strategy. See our Annual Report which examines these potential risks in greater detail.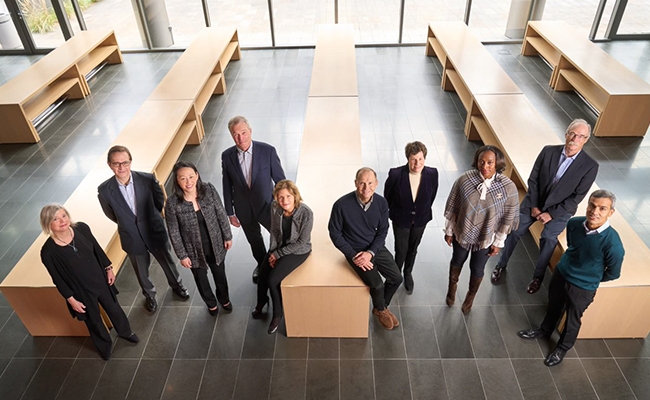 Read Our 2022 Corporate Sustainability Report
Our Awards and Recognition
BUSINESS OPERATIONS AND WORKPLACE FOCUSED