Behavioral Science at Morningstar
We study how people make financial decisions and the obstacles they face in making effective choices. Our goal is to better understand investors—who they are, what it means for them to succeed, and how we can guide them along the way—then apply these insights to help investors reach their financial goals.
Identify Trends in Investment Popularity and Track Investor Preference
Developed using research from the Morningstar Behavioral Sciences team, Crowd Sense is a new retail dataset focused on making behaviors and interests more tangible so that investors can make the best investment selection when researching new funds.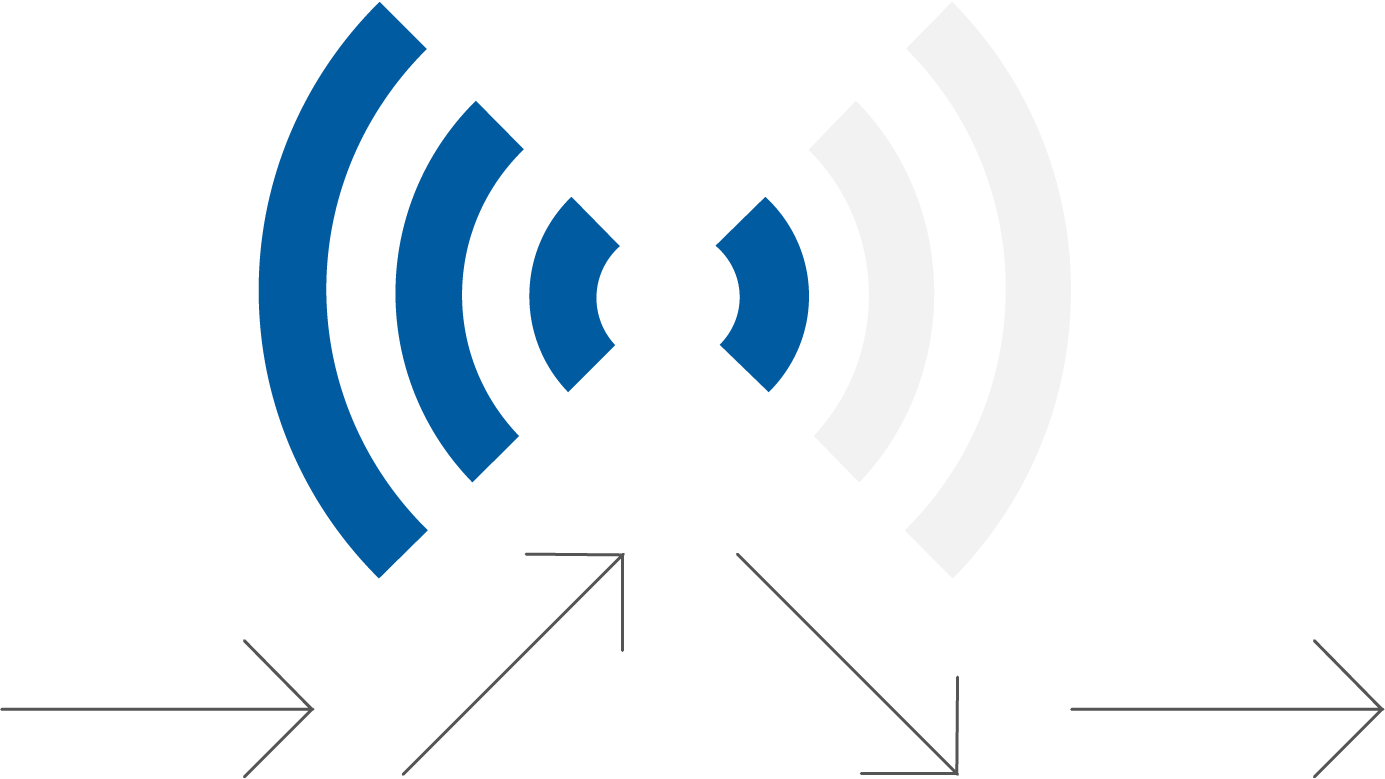 Join the Morningstar Behavioral Research Circle
We're looking for advisors and individuals to help us shape the way we help investors reach their goals.
The Investor Success Project
We look beyond the markets and focus on the tremendous potential for people to become investors and for current investors to meet and exceed their goals. Want to learn more about the team?
We welcome opportunities to collaborate on research to help investors. We also frequently share our research lessons at industry events and with the media.