Behavioral Science at Morningstar
Behavioral finance is the study of how people make financial decisions and the obstacles they face in making effective choices. At Morningstar, we conduct original research and gather insights from the field to better understand who investors are, what it means for them to succeed, and how we can guide them along the way. We then apply this research to our products and communications to help investors reach their financial goals.
Morningstar's Behavioral Science Advisory Board conducts original research for peer-reviewed academic journals.
Learn More about the Board ›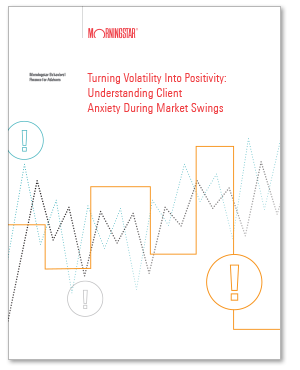 Volatility Happens
Helping clients through periods of market volatility can cement long-term relationships and keep investors on track to reach their goals.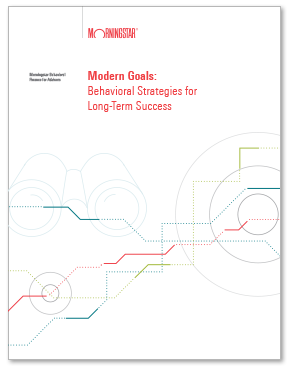 Our Work

Goal-Setting for Success
Setting goals is filled with challenges both for advisors and their clients, but doing it right can reap big benefits down the road.
The Investor Success Project
We look beyond the markets and focus on the tremendous potential for people to become investors and for current investors to meet and exceed their goals.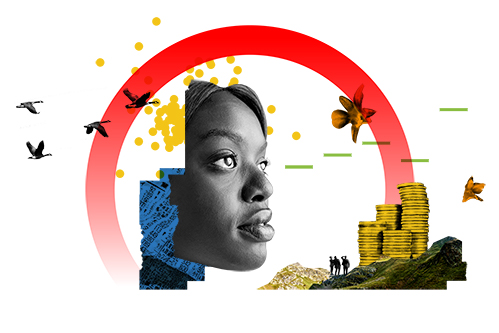 Want to learn more about the team?
We welcome opportunities to collaborate on research to help investors. We also frequently share our research lessons at industry events and with the media.