Rob Pinkerton
Chief Marketing Officer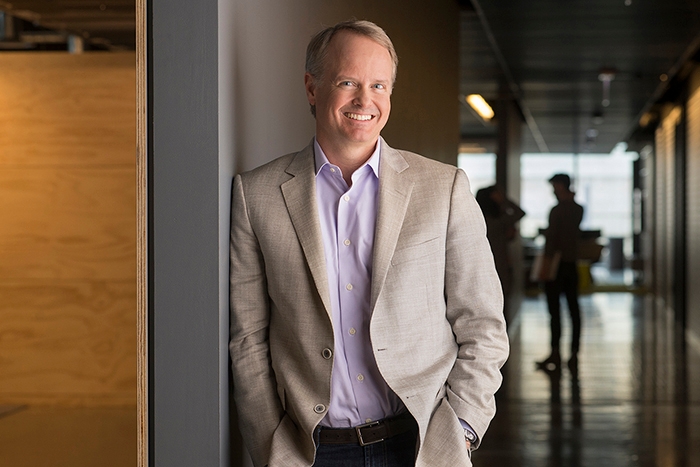 Rob Pinkerton is chief marketing officer for Morningstar.
An expert in consumer, business, and technology marketing, Pinkerton was previously chief marketing officer for HelloWallet, a leading provider of online financial wellness that Morningstar acquired in 2014.
Before joining HelloWallet, Pinkerton served in executive marketing and product roles for Adobe Systems, LexisNexis, and Siebel Systems (which was acquired by Oracle). Pinkerton was also a legislative counsel with responsibility for technology and social policy issues in the U.S. Senate during the 104th and 105th Congress.
Pinkerton holds a bachelor's degree in economics, political science, and history from the University of Richmond, a juris doctor degree from the University of Baltimore School of Law, and a master's degree in business administration with concentrations in information technology management, marketing, and strategy from Carnegie Mellon University.