Pat Maloney
General Counsel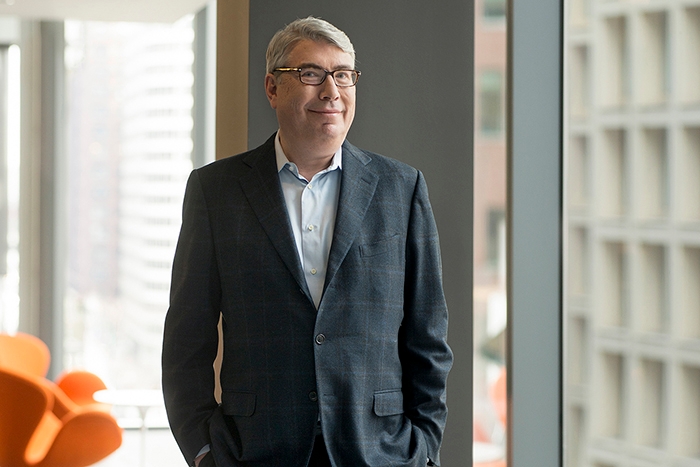 Pat Maloney is general counsel for Morningstar. He is responsible for directing Morningstar's legal department and managing its relationships with outside counsel. He also oversees Morningstar's compliance department. In such roles, he provides counsel to Morningstar's Board of Directors and management on legal and regulatory issues, legal risk management, and transactions and other business growth strategies.
Before joining Morningstar in June 2016, Maloney was a partner at Sheppard Mullin Richter & Hampton LLP in the firm's corporate and securities practice. Previously, he was a partner at K&L Gates LLP and its legacy predecessor firm, Bell, Boyd & Lloyd LLP. Early in his career, he was an associate with the New York law firm of Dewey Ballantine and an Assistant General Counsel with the Prudential Insurance Company of America.
Maloney holds a bachelor's degree with honors from the University of Chicago and a juris doctor degree with honors from the University of Chicago Law School. He is admitted to practice law in Illinois and New York.