Haywood Kelly, CFA
President, Morningstar Research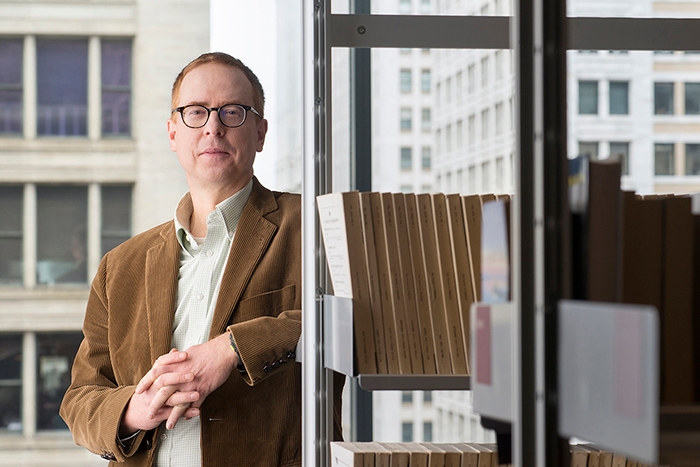 Haywood Kelly, CFA, is president of Morningstar Research. He oversees the firm's global fund, equity, and credit research and data operations.
Kelly joined Morningstar in 1991 as an equity research analyst. He became director of equity analysis in 1998, served as head of equity and fund research from 2000 to 2008, and became head of equity and credit research in 2009. He has also served as editor of Morningstar® StockInvestor and interim president of Morningstar Credit Ratings, LLC. In 2013, he assumed responsibility for equity data and took on his current role in 2014.
Kelly holds a bachelor's degree in economics from the University of Chicago, where he graduated as a member of Phi Beta Kappa. He also holds the Chartered Financial Analyst® designation.