Catherine Odelbo
Head of Corporate Strategy and Partnerships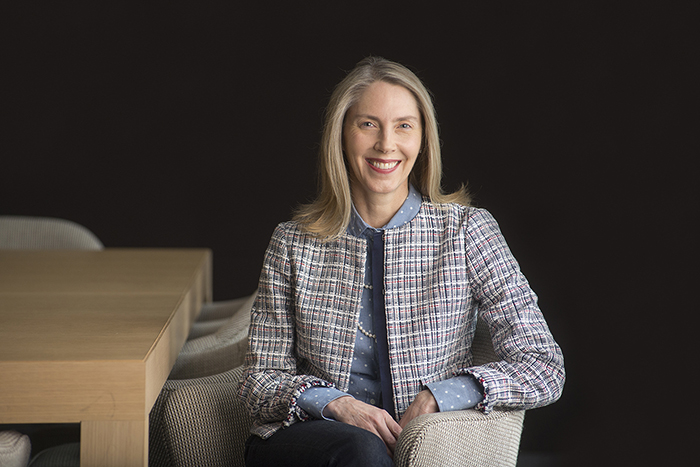 Catherine Odelbo is head of corporate strategy and partnerships, responsible for working with Morningstar's senior management team on the firm's overall strategic planning process, M&A activities, and major partnerships. 

Odelbo joined Morningstar in 1988 as a mutual fund analyst and from 1995 to 2000 served as senior vice president of content development, as well as publisher and editor of stock and closed-end fund research. In 2000, she was named president of retail, overseeing all print and online products for individual investors. 

Odelbo was president of Morningstar's global Equity and Credit Research division from 2009 until she assumed her current role in 2012. 

Odelbo holds a bachelor's degree in American history from the University of Chicago and is a member of the Phi Beta Kappa Society. She also holds a master's degree in business administration, with honors, from the University of Chicago Booth School of Business.