Bevin Desmond
Chief Talent and Culture Officer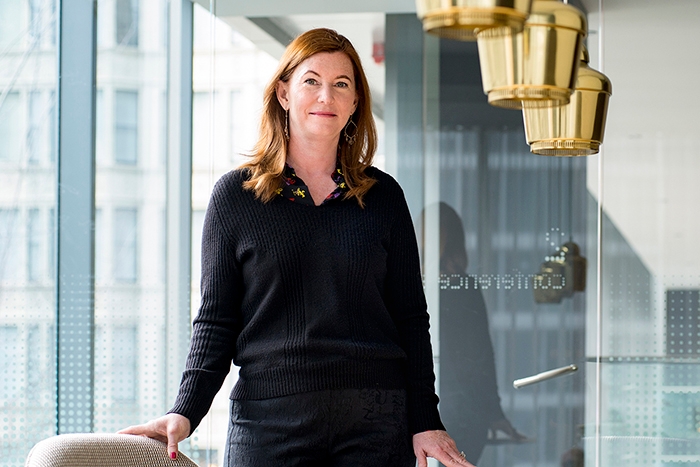 Bevin Desmond is chief talent and culture officer, a role she has held since 2010. She is responsible for overseeing talent and culture for all of Morningstar's global operations. She also oversees both quality and transformation as well as Morningstar's data and development centers.
Desmond joined Morningstar in 1993 and was one of three employees who started the company's international business in the late 1990s. From 1999 to 2000, she served as manager of all international ventures. From 2000 to 2008, Desmond was president of Morningstar's international operations. She has also served as president of institutional software. Previously, Desmond was head of global markets from 2010 to 2017 and head of international operations from 2001 until 2010.
Desmond holds a bachelor's degree in psychology from St. Mary's College.