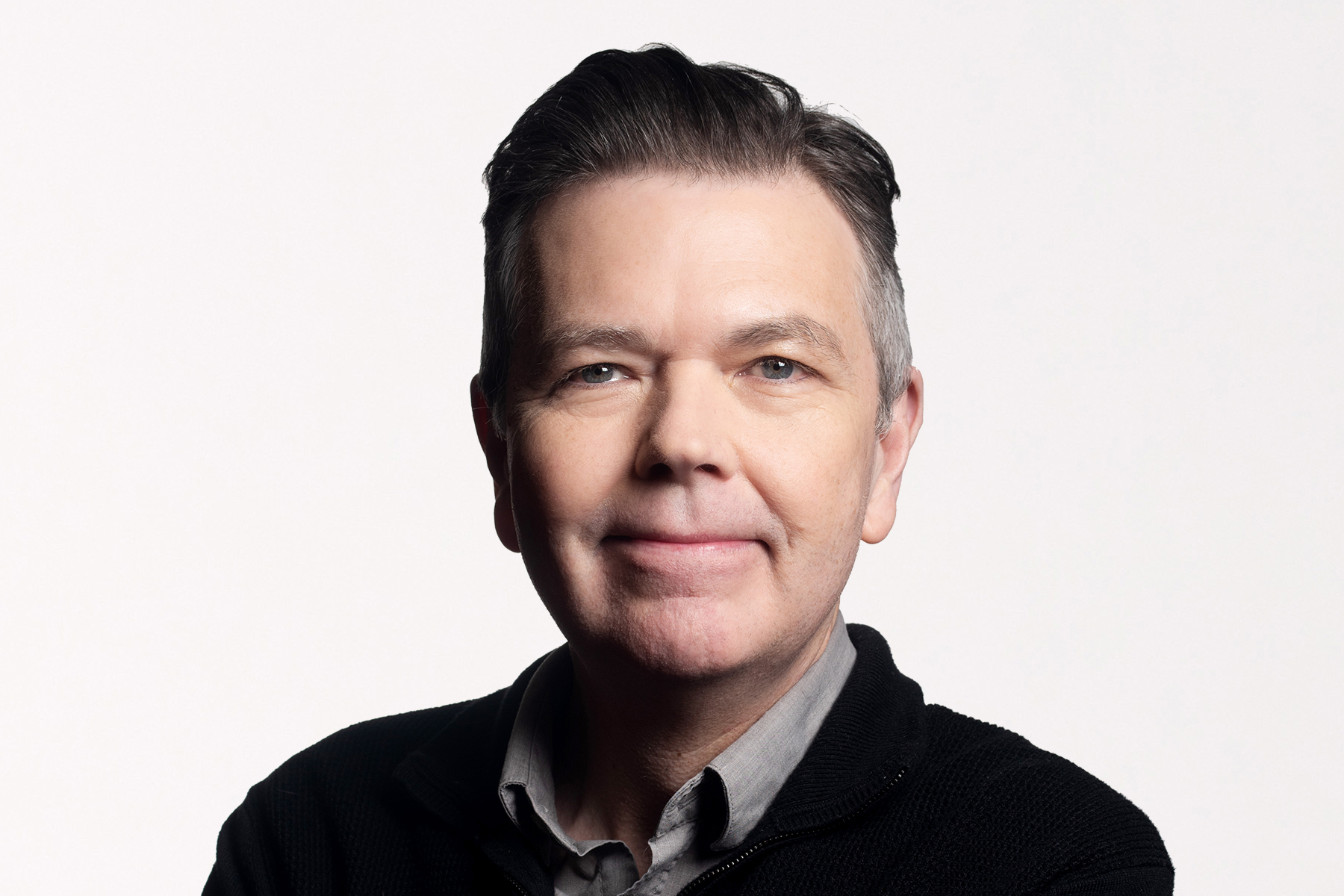 Shannon Zimmerman
Shannon Zimmerman is a director of manager selection for Morningstar Research Services LLC, a wholly owned subsidiary of Morningstar, Inc. He is responsible for manager assessment and selection, as well as portfolio construction.
Zimmerman has over 20 years of investment industry experience. He initially joined Morningstar in 2002 as a fund analyst. Prior to rejoining the firm, he worked for The Motley Fool as a senior analyst, advisor, and portfolio manager from 2004 through 2010. Prior to his current role, Zimmerman served as associate director of active strategies research and director of training for Morningstar's manager research team. He covered domestic- and international-equity strategies and served as the lead analyst for the Oakmark, ClearBridge, and John Hancock fund families. He also oversaw the manager research analyst training program.
Zimmerman holds a bachelor's degree from Rollins College and a doctorate from the University of Georgia.
Latest