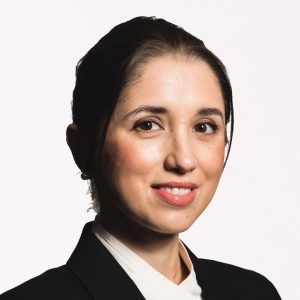 Monika Dutt
Monika Dutt is a director of passive strategies research for Morningstar UK Ltd, a wholly owned subsidiary of Morningstar, Inc. She leads the firm's passive strategies EMEA team of four analysts specializing in researching and rating index mutual funds and exchange-traded funds.
Having started her career with Bloomberg, Dutt joined Morningstar in 2015 as a passive strategies analyst. Three years later, she left for Vanguard, where she worked as a senior ETF analyst and then as a portfolio consultant within the firm's portfolio review department. In her role, she was responsible for delivering investment research and insights to Vanguard's institutional and retail intermediary clients.
Dutt holds a master's degree with distinction in data science from University College London.