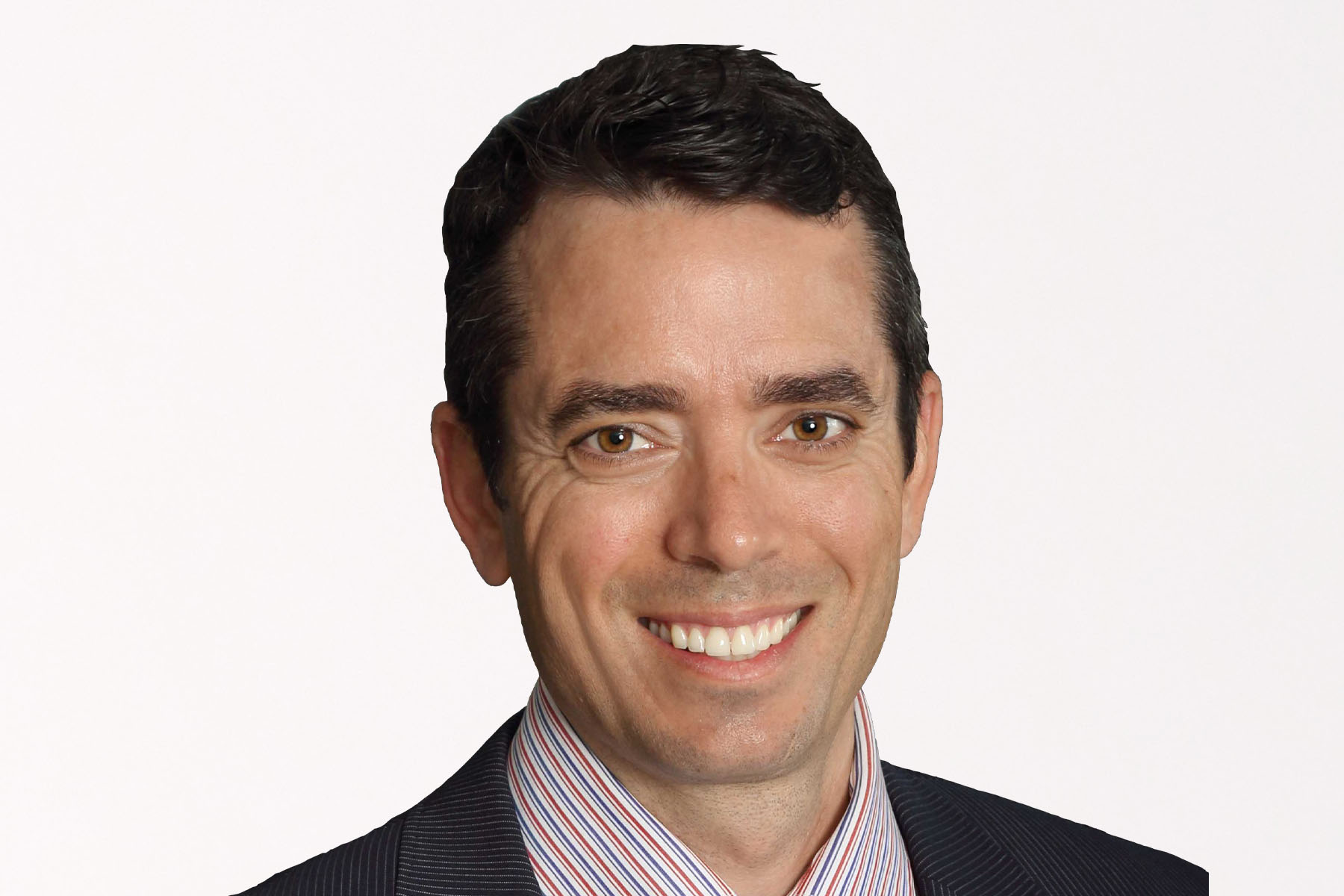 Matthew Wilkinson
Matthew Wilkinson is an associate portfolio manager for Morningstar Investment Management Australia Pty Ltd, a wholly owned subsidiary of Morningstar, Inc.
Before Joining Morningstar in 2015, Wilkinson worked for Propex Derivatives in the fixed-interest and equity futures market as a trader analysing and managing exposures. Prior to that, he had a career in engineering, working on local and overseas projects, most recently in commercial management roles.
Wilkinson holds a master's degree in applied finance from Macquarie University and a bachelor's degree in civil engineering from the University of Sydney.
Latest