US Videos
Orthopedic Robots Have Promising Future
Robots from Stryker and Zimmer Biomet are worth a look.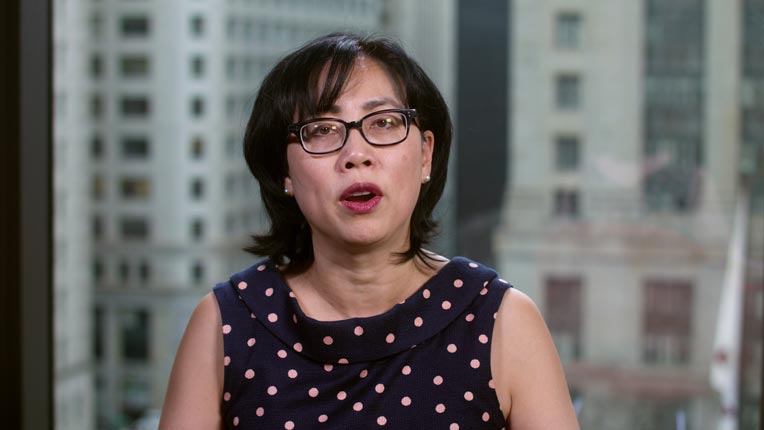 Debbie Wang: With robots hitting the mainstream in orthopedic joint reconstruction, we've taken a closer look at the technology and key competitors that generally enjoy wide economic moats due to high switching costs. 
Stryker (SYK) has been very successful in placing its Mako robot over the past 2.5 years, and now Zimmer Biomet (ZBH) is in full commercial launch of its Rosa robot. We expect Zimmer Biomet to see robust adoption of its robot thanks to its large pool of orthopedic surgeons trained on its proprietary instrumentation; some of the key robotic features, including the active track system; and preplanning capabilities that do not require patients to be exposed to the radiation in CT scans, as well as compatibility with Zimmer Biomet's Persona knee. We continue to think the market does not fully appreciate the turnaround efforts at Zimmer Biomet that have begun to bear fruit, and shares remain undervalued from our perspective. CEO Bryan Hanson's efforts to resolve regulatory issues and restore the supply chain have set up Zimmer Biomet for a return to growth, aided by the launch of Rosa.
To view this article, become a Morningstar Basic member.
Debbie Wang does not own shares in any of the securities mentioned above. Find out about Morningstar's editorial policies.