Advisor Insights
A Close Look at the Big Five Personality Traits
A new study by contributor Michael Pompian examines the relationship between the dimensions of personality and investor biases.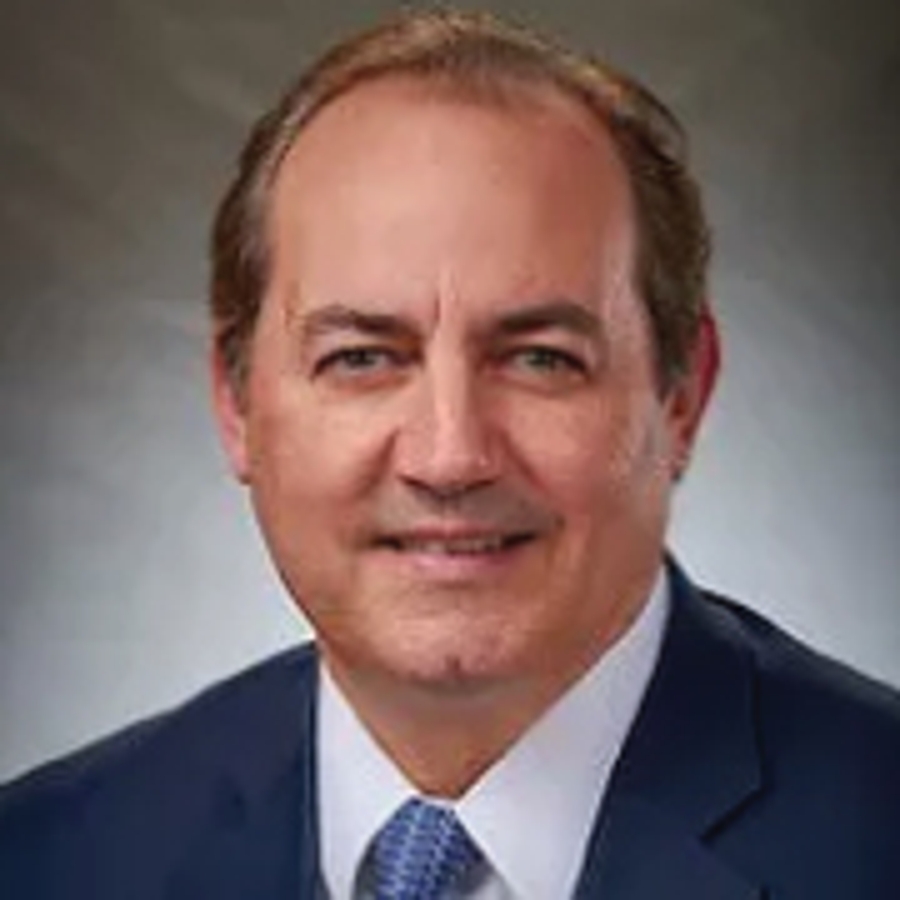 This is the second article in a series focusing on the Big Five personality traits and how they relate to the behavioral biases of investors. Over the years, I have followed a debate between the effectiveness of the Myers-Briggs test versus another widely used personality test, the Big Five. More recently, the debate has intensified. I decided to conduct a study of the Big Five. Specifically, I studied 120 investors, examining the relationship between the Big Five and investor biases. Why? Because taking the time to understand the underlying personality of the investor leads to better advice and results.
Today we'll examine the Big Five in detail.
To view this article, become a Morningstar Basic member.