US Videos
Wells Fargo Is Worth Another Look
Scandals aside, the bank still has the pieces in place to compete effectively over the long term, and its shares currently look cheap.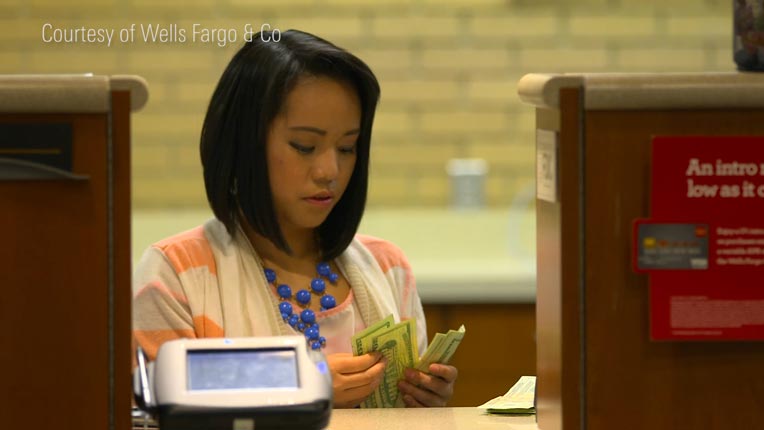 Eric Compton: We recently performed a deep-dive analysis on Wells Fargo, as this has been one of the most controversial names under our banking coverage. After going through this exercise, we still think Wells looks cheap compared to our updated fair value estimate of $58, but we don't view shares as a steal, either.
Overall, we think many investors have fundamentally misunderstood what has happened to Wells over the past several years, as they have tended to equate the bank's lower profitability with the sales scandals. Rather, we think that changes in the mortgage market, the sell-off of pick-a-pay loans, and changes to deposit pricing have been the primary causes of Wells' declining profitability, and we don't see Wells churning out the high-teens returns on tangible equity that the bank was once capable of.
To view this article, become a Morningstar Basic member.
Eric Compton does not own shares in any of the securities mentioned above. Find out about Morningstar's editorial policies.