US Videos
5 Real Estate Funds to Diversify Your Portfolio
Real estate stocks don't correlate strongly with returns from the broader stock market or bonds, providing portfolio diversity.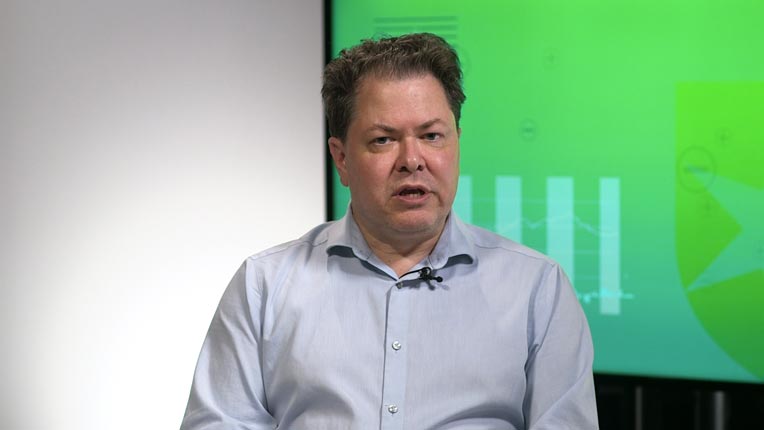 David Kathman: Real estate funds can be useful in just about any portfolio, especially as a diversifier. That's because the returns of real estate stocks tend not to be too strongly correlated with the returns of either the broader stock market or with bonds. 
Just to give a couple of examples, in 2013 the S&P 500 gained 32%, while the Barclays US Aggregate Bond Index was down 2% and the MSCI US REIT Index of real estate stocks was similarly flat, up just 1%. But then in 2014, the MSCI US REIT Index gained 29%, while the S&P 500 and Barclays Agg had much smaller gains, of 14% and 6%. So having a modest real estate position in your portfolio, say 5% or 10%, can help smooth out returns and ultimately lead to better results over the long term. 
To view this article, become a Morningstar Basic member.
David Kathman does not own shares in any of the securities mentioned above. Find out about Morningstar's editorial policies.